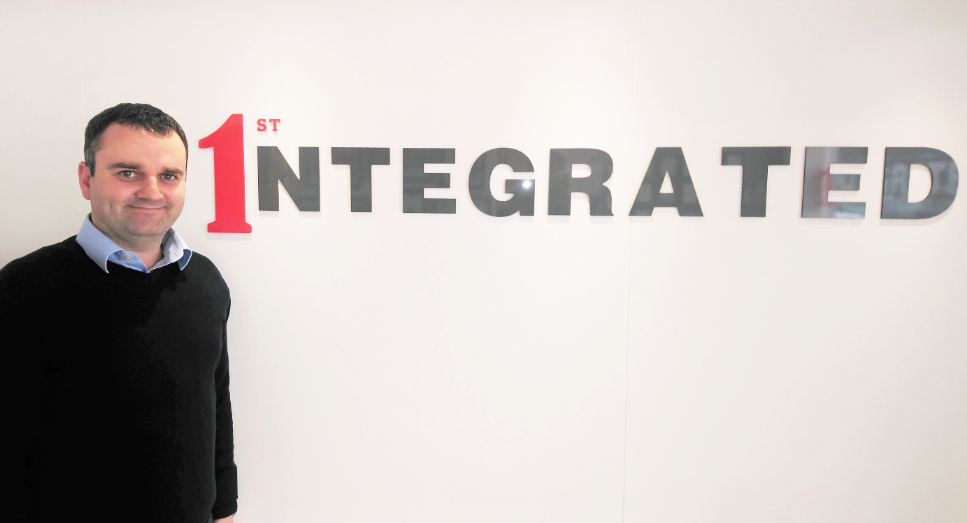 First Integrated Solutions (FIS) boss Martin Suttie insists his millionaire father, Ian, is determined to help the company grow.
Mr Suttie, FIS managing director, said the Aberdeen firm had invested in expanding its product range to attract new customers.
The company wants to make sure it has a lot more kit "ready on the shelf" to give it an edge over rivals.
He added that the market had shown signs of picking up as more operators tackle their maintenance backlogs, but admitted pricing was still a "challenge".
FIS sells and rents equipment for various offshore operations − including lifting − and provides inspection services.
An employer of 80 people, FIS also makes wire rope slings at its base in Bridge of Don.
It has operations in London and Trinidad, but recently shut its Norwegian branch.
More than £150,000 has been spent on getting FIS's new welding products division up and running since April 2018.
FIS struck a deal to become the sole UK distributor of hydraulic tools made by Northamptonshire-headquartered Hi-Force.
Products added to FIS's portfolio include respirators designed to protect people from welding fumes and "powered towers" which reduce the need for scaffolding offshore.
Mr Suttie said the latter two products would be good "door openers" with clients and that the welding and hydraulic tools business streams had the "scope to grow significantly".
But he acknowledged FIS's latest accounts were "not a great story".
FIS suffered pre-tax losses of £1.29 million for the year to April 30, 2018, compared to a deficit of £1.18m a year earlier.
Turnover dropped slightly to £7.79m from £8m, but Mr Suttie claimed the balance sheet was "strong".
According to its accounts, FIS's liabilities included "amounts due to the parent company and related parties" of £13.8m.
FIS's ultimate parent company is First Time, a business controlled by Ian Suttie.
Mr Suttie said: "We've got a supportive shareholder looking to grow the business and we have a motivated team here."
He added the company was on track to be "Ebitda positive" in its current financial year.
A chartered accountant, Mr Suttie previously worked as a finance director for another of his father's businesses, First Oil Expro, which was put into voluntary administration in 2016.
He took over as managing director of FIS two years ago.
His predecessor, Steven Mearns, claimed at an employment tribunal that he was dismissed for requesting paternity leave.
Ian Suttie said the sacking was performance-related and that FIS's accounts were a "mess".
Mr Mearns lost the case.