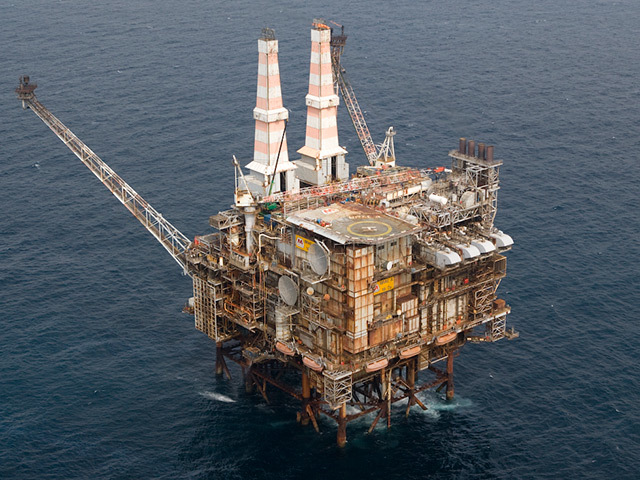 Oil and Gas UK expects to see further examples of companies consolidating and "right-sizing" their North Sea portfolios in 2019.
RockRose Energy's purchase of Marathon Oil's UK business in February is the first example of this, the trade body said in its outlook report.
ALSO READ: North Sea spending needs to reach £200bn, says flagship report
It said divestments this year will be driven by firms reducing exposure from non-core assets.
Chevron and Conoco Phillips are reported to be seeking to exit the UK North Sea to focus on the North American shale market.
However, in the business outlook, OGUK added that continued volatility in the market, along with increased optimisation and cash flow within exploration and production firms, will likely "dampen" overall deal activity.
OGUK said the shale industry underlines the importance of keeping the North Sea competitive.
Ross Dornan, market intelligence manager at Oil and Gas UK, said: "There's still a lot of deal activity happening. There was a significant amount last year but less than in 2017
"There will be continued consolidation within the market this year with companies right-sizing their portfolios.
"We think this is positive for the basin because having the right investment opportunities in the right ownership will be critical to delivering production from these assets."
Deal activity last year did not reach the same levels as 2017, however there were "notable transactions", such as Equinor buying Chevron's interest in Rosebank, west of Shetland, and Shell acquiring a stake in Siccar Point Energy's Cambo project.
Some acquisitions and takeovers were seen, such as DNO's hostile takeover of Faroe Petroleum and Verus Petroleum acquiring Ceico Exploration, however the majority related to transfer of assets.
Graham Hollis, senior partner at Deloitte's Aberdeen office, said: "The on-going levels of M&A activity also indicate that the appetite to invest in the basin continues to be positive.
"That much of this activity in 2018 related to the transfer of assets, helping to ensure that investment opportunities are in the most appropriate hands, and creating a more diverse corporate landscape, is hugely encouraging given the importance of this in achieving MER UK."
Recommended for you

Shelf Drilling Perseverance rig to depart North Sea for £58m Vietnam contract