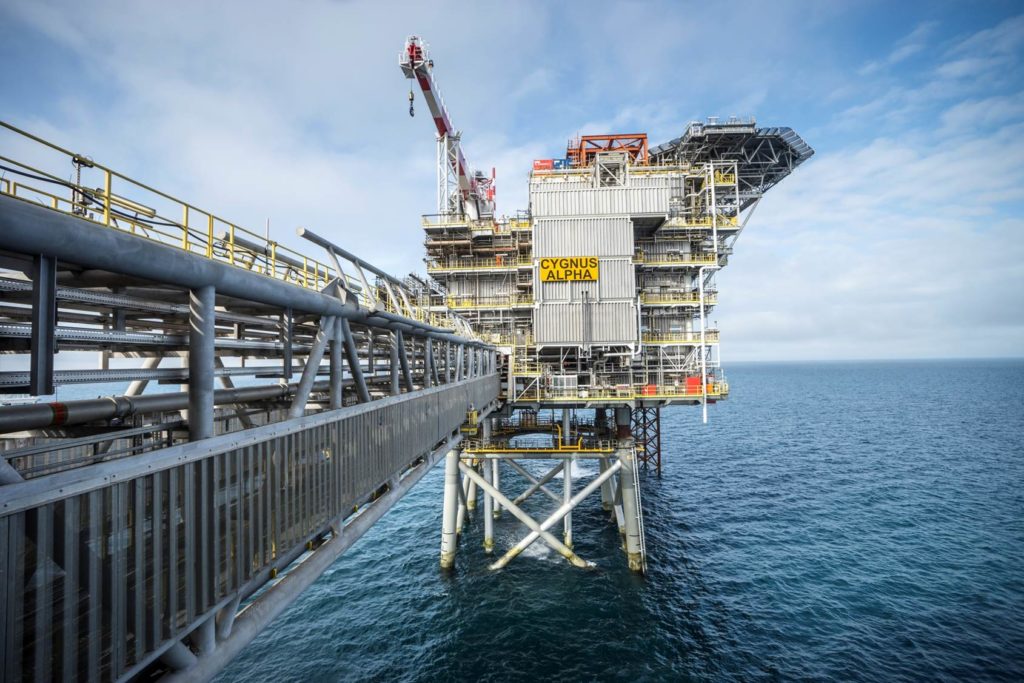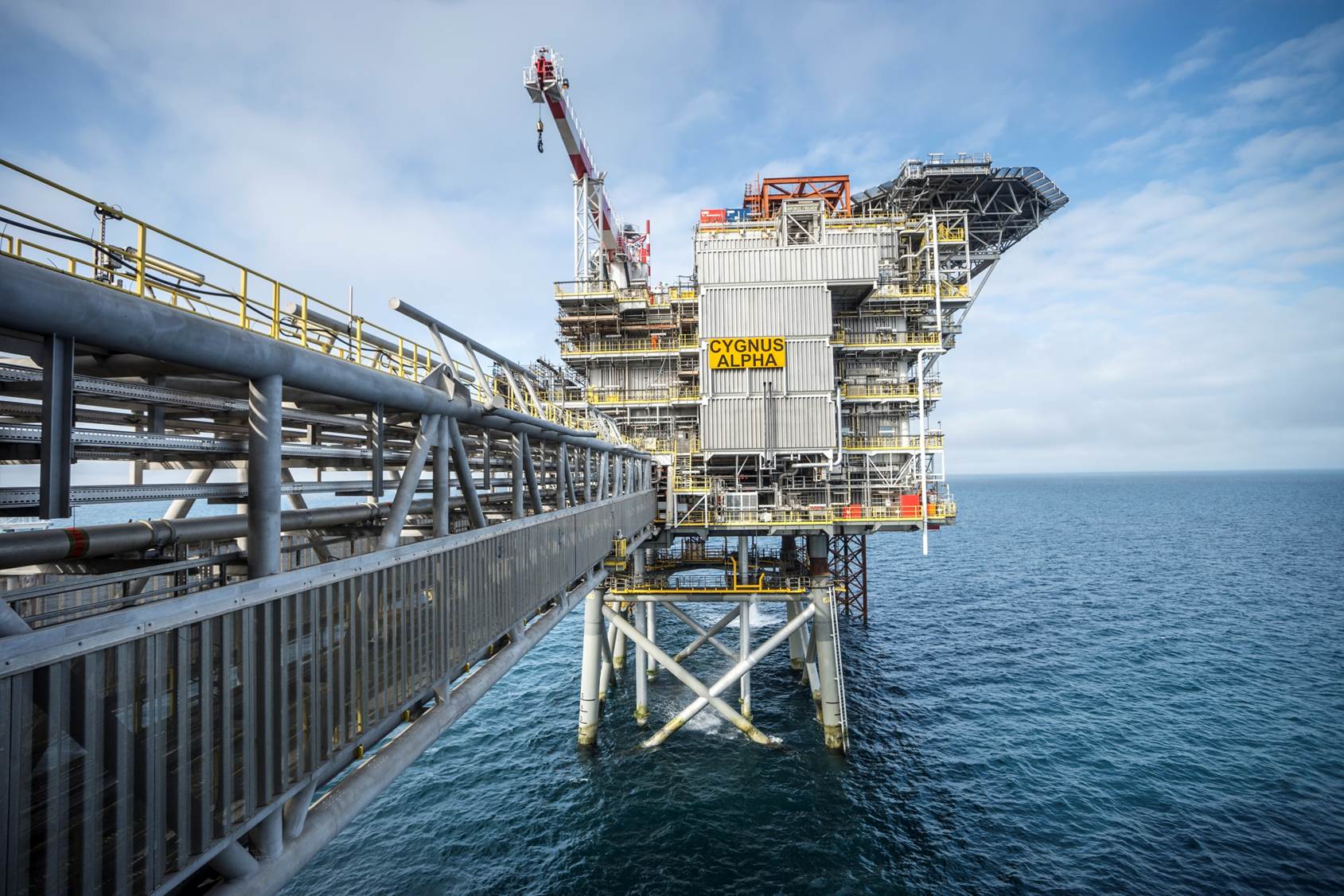 Neptune Energy recorded profits of almost £700 million last year and delivered a big increase in reserves estimates.
The company also revealed plans to spend £95m on exploration in 2019, with seven wells to be drilled.
Two of the exploration wells will be in the UK, one in the southern gas basin and the other a high potential high pressure, high temperature prospect in the central North Sea.
Neptune confirmed today that its Fault Block 9 exploration well, drilled north-east of the Cygnus field late last year, was unsuccessful.
But the firm generated pre-tax profits of £686m last year, on sales of £1.9 billion.
And Neptune now estimates its 2P reserve base to be 638m barrels of oil equivalent (boe), compared to 555m boe at the end of 2017.
The company started generating serious revenues in February 2018, when it completed the multi-billion-pound acquisition of French firm Engie's exploration and production (E&P) business.
The purchase gave Neptune operatorship of Cygnus, in the southern North Sea.
It completed the acquisition of Norwegian oil and gas producer VNG Norge in September.
Neptune also bought stakes in two UK North Sea fields from Apache for a consideration of £55m.
The transaction added 35% of the Seagull development and 50% of the Isabella prospect to Neptune's portfolio.
A final investment decision on Seagull was made last month.
Meanwhile, decommissioning programmes for the Minke and Juliette subsea tie-back facilities have been submitted to the UK Government.
Neptune was founded in 2015 by former Centrica boss Sam Laidlaw and is backed by China Investment Corporation and funds advised by Carlyle Group and CVC Capital Partners.
Mr Laidlaw, Neptune's executive chairman, said: "We are delighted with the strategic progress Neptune has made during 2018. We have completed three important acquisitions in the period and have made significant strides towards our ambition of establishing Neptune as a leading international independent exploration and production company.
"Our high-quality, long life diversified portfolio provides us with a strong foundation for future growth. Our gas weighting offers a good balance at a time of oil price volatility and positions us well for the low carbon transition. We are excited by the high quality opportunities available to us and look forward to delivering further growth in 2019."
Chief executive Jim House said: "We have made excellent operational progress in 2018 and have achieved strong financial results for the period. Our robust balance sheet and high cash generation leaves us well equipped to develop our internal resources, pay a dividend and capture value enhancing acquisitions.
"Integrating EPI and VNG Norge and implementing important organisational and management changes has been a significant achievement for Neptune."
Recommended for you

2024: A lost year for North Sea FIDs?