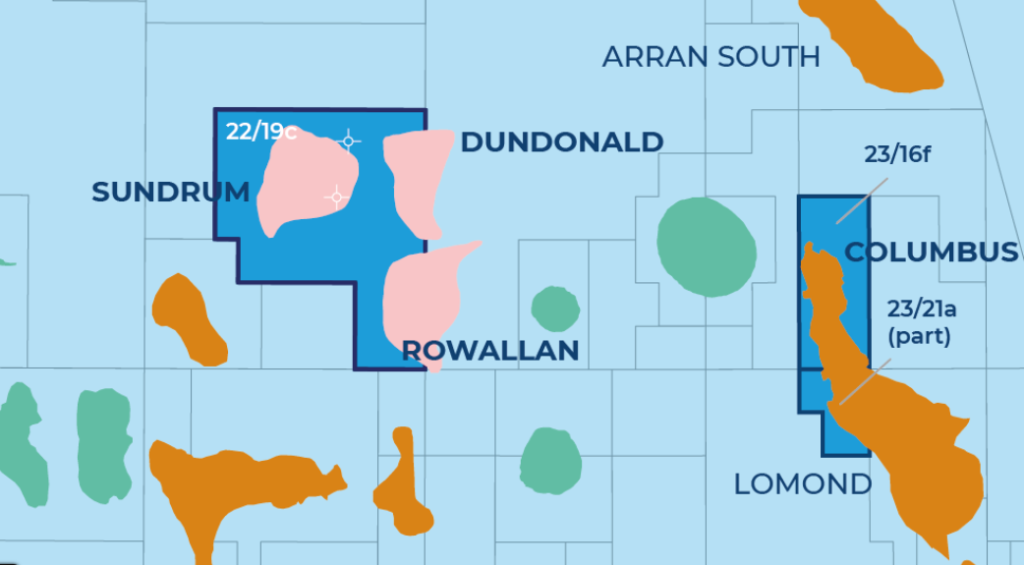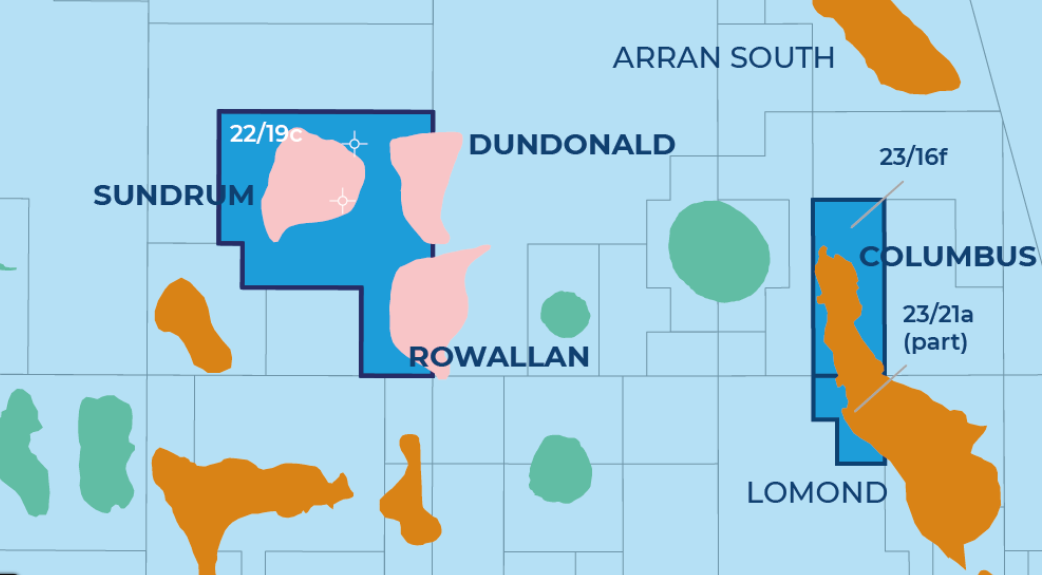 An exploration well on the Rowallan prospect in the central North Sea has failed to deliver, project partners confirmed today.
The Ensco 121 jack-up rig started drilling the high pressure, high temperature gas condensate field at the end of last year.
The well was operated by Italian firm Eni, with a 32% interest.
Serica Energy, on 15%, revealed that the exploration well encountered a section of sandstone and shale, but was "not found to be hydrocarbon bearing".
A competent person's report had estimated Serica's net prospective resources at Rowallan to range from 20-60 million barrels of oil equivalent.
Serica said it would have to re-evaluate its plans for developing the nearby Dundonald and Sundrum prospects in light of the outcome.
Serica chief executive Mitch Flegg said: "We are naturally disappointed that the well has not encountered hydrocarbons.
"We will now assess the valuable data acquired before deciding the forward plan for the remaining prospects on block 22/19c and adjacent blocks.
"This result justifies our policy of reducing financial exposure to exploration risk by means of farm-out.
"In this case we were fully carried and did not pay anything towards the cost of the well.
"We remain fully committed to building on our balanced exploration, development and production portfolio."
Other Rowallan partners included JX Nippon, Mitsui and Equinor.