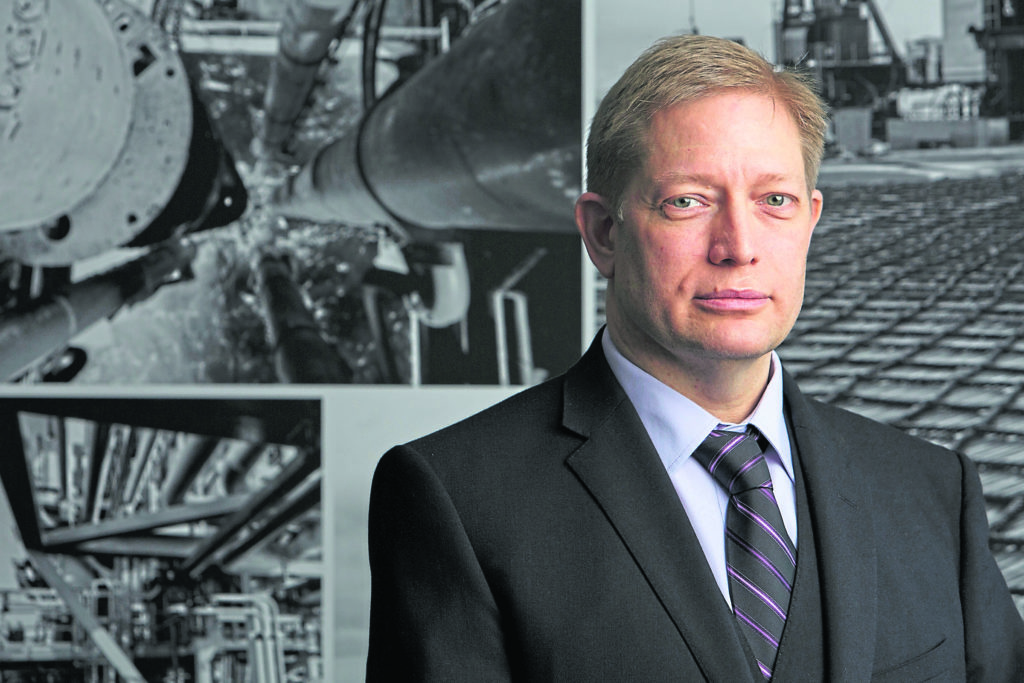 A new report shedding light on the skills the UK oil and gas sector requires over the coming years will be published in Aberdeen next month.
A study from last year indicated more than 40,000 people will enter the sector in the next 20 years, of whom 10,000 will take up roles that don't exist today.
The new report will build on that research by providing more insight into the skills required and outline actions needed to prepare the workforce.
This will help employers, governments, educators and trainers develop plan for the future.
Skills Landscape report is part of the UKCS Workforce Dynamics series produced by industry skills body OPITO in conjunction with the Robert Gordon University Oil and Gas Institute.
It will be discussed at an Oil and Gas UK (OGUK) Business Breakfast on May 2 at Aberdeen's Mercure Ardoe Hotel.
Matt Abraham, supply Chain and HSE director OGUK, said: "We are delighted to be working with OPITO to launch this vital report at our next Business Breakfast.
"This report will build on the research from last year by assessing the skills we will need to enable us to deliver on the industry's Vision 2035 and equip us for the future.
"Oil and gas skills requirements are changing and it's crucial we take action now to ensure we have the right skills for the future including equipping our industry for the accelerating energy transition in which we have a key role to play.
"As the champions of the UK's offshore oil and gas industry we look forward to hosting a panel of industry professionals who will set out the findings from OPITO's report, but more importantly, will discuss the actions and next steps the industry needs to take in response."
Recommended for you

Miliband: 'We're going to carry on using North Sea oil under Labour'