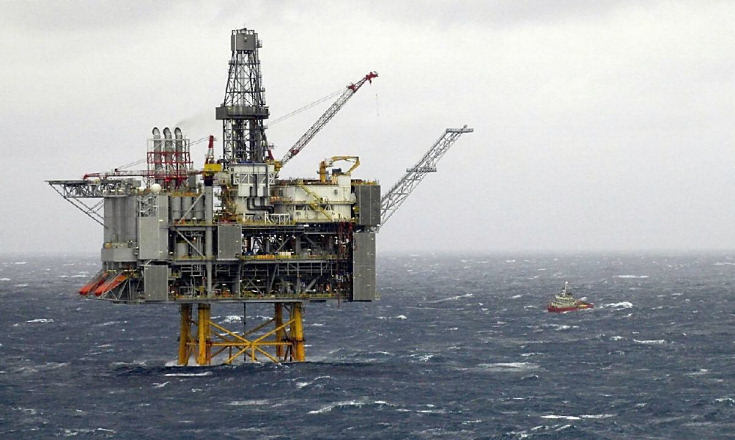 BP has revealed it paid ConocoPhillips £1.3billion for its stake in the Clair field West of Shetland.
The deal, completed last year, included an asset swap with Conoco simultaneously buying BP's 39.2% stake in the Greater Kuparuk Area in Alaska.
Additional costs were not disclosed at the time, however the energy giant revealed in its first quarter results today that its capital expenditure for Q4 of 2018 included the £1.3bn Clair payment.
The deal took BP's interest in the field from 28.6% to 45.1%, with Conoco retaining a 7.5% stake which has since been sold to Chrysaor as part of a £2bn deal for the US firm's North Sea portfolio.
Clair is being developed in phases. Production from the first phase got under way in 2005 with a target of delivering 300 million barrels.
The second phase of development, which could yield 640 million barrels, is the Clair Ridge project which achieved first oil in November.
The other partners in the Clair field are Shell, with 28%, and Chevron, with 19.4%.