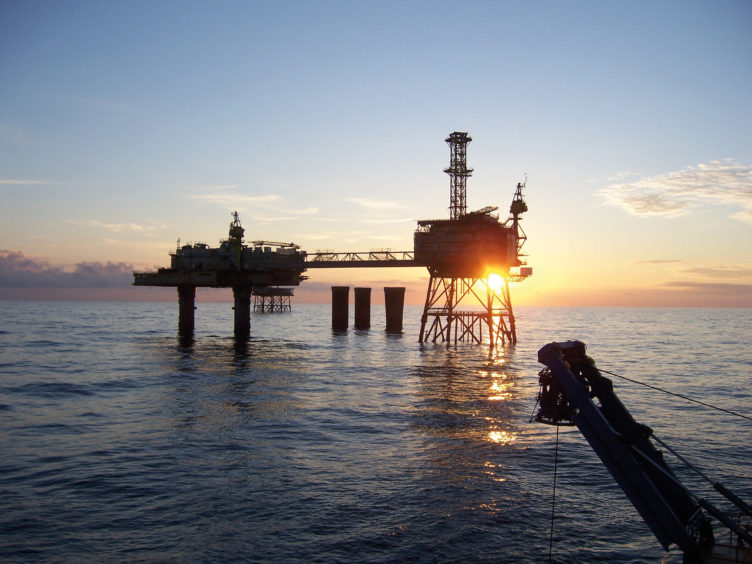 Equinor plans to breathe new life into a decommissioned gas field straddling the border between the UK and Norwegian sectors of the North Sea.
At the time of its discovery in 1971, Frigg was the largest and deepest offshore gas field ever to be found in the world.
Although it ceased producing in 2004, and was fully decommissioned in 2010, Equinor has plans to extract more barrels there thanks to the use of new technology.
Equinor is operator of huge fields like Mariner, east of Shetland, and Johan Sverdrup in Norway which were discovered decades ago but have only recently become accessible due to strides in technology like improved data analysis and seismic surveying.
Senior vice president for Equinor UK, Hedda Felin, said this has helped them look again at extracting value from existing or even decommissioned fields like Frigg.
She said: "Frigg was the first offshore gas field to be developed that lay across an international boundary.
"After 27 years of production, the decommissioning of the field was completed around 2010.
"Now Equinor hopes to be the North Sea operator that gives this existing cross-border field a fresh lease of life – a plan to drill an appraisal well to confirm volumes in place, with a view to maturing the business case for future development.
"The story of Mariner demonstrates the long-term possibilities these giant fields have to offer and will continue to offer over the decades as we develop new technologies, new low-carbon solutions allowing us to access the harder to reach resources."
Another field on the UK/ Norway border, Utgard, is also in Equinor's sights, with wells on both sides of the median line to start producing soon.
Ms Felin added: "Along the border of the UK and Norwegian sector of the North Sea, we see an opportunity to leverage value and maximise recovery from existing or even previously decommissioned fields.
"Our first, the Utgard field, which straddles the median line, is due to start production in the coming months.
"It ties two wells, one in the Norwegian sector and one in the UK, back to the existing Sleipner field."
Recommended for you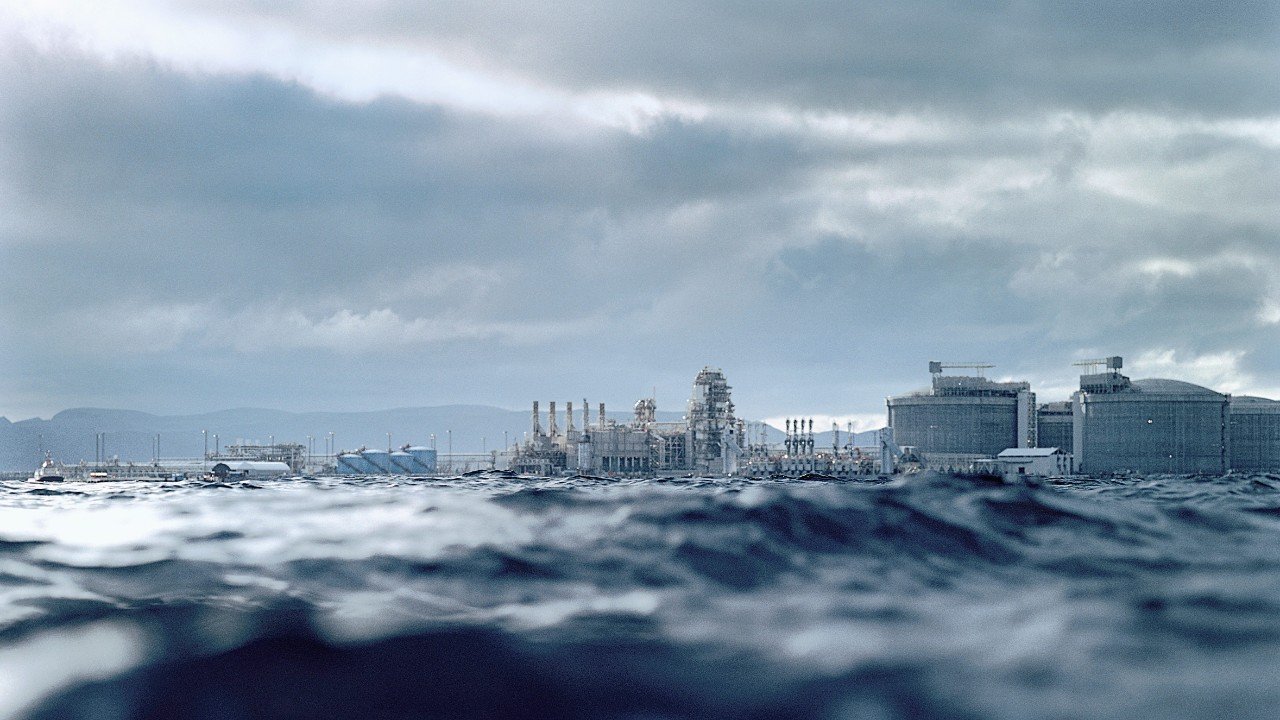 Equinor hands out £650m contract for major electrification project