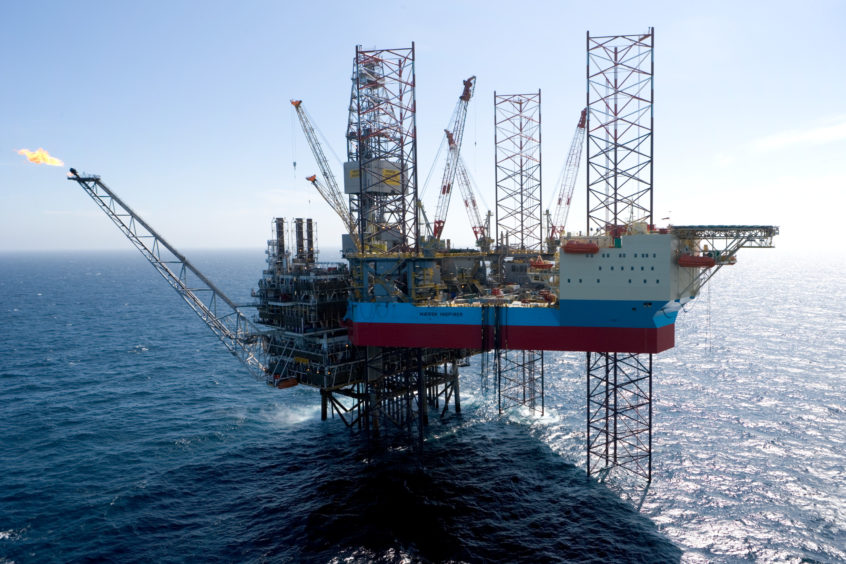 A "trend" of private equity-backed newcomers to the North Sea has been carried on with the entry of Seapulse.
The exploration firm farmed-in to Azinor Catalyst's Baoz and Hinson prospects earlier this month.
It has also made deals with EnQuest and Maersk Drilling, with the latter targeting billions of barrels of oil around the globe.
Seapulse is part of a wider changing of the guard for the region, with other private equity-backed companies coming in such as Neptune Energy, Chrysaor and Verus Petroleum, to name a few.
Ashley Kelty, analyst at Cantor Fitzgerald said smaller firms like Seapulse can secure deals more quickly than some of their peers.
He said: "The Seapulse entry continues the recent trend of smaller PE backed E&P companies entering the North Sea.
"These companies are well placed to take advantage as the majors retreat from the UKCS, given they are well funded and this allows them to acquire asset packages and commit to larger programmes that many of the smaller listed independents peers would struggle to finance.
"I would anticipate this trend to continue as these smaller nimble companies are not dependent on funding from the public markets, and can secure deals faster than some of their peers.
"However, the general trend remains that independent companies with access to capital can make significant deals to acquire assets from the majors, and extend the life significantly, as evidenced by Serica and Rockrose."
Alyson Harding, technical manager of Westwood Global Energy Group, added that with Seacrest Capital being backers of both Azinor and Seapulse, it is effectively farming into its own prospect.
She said: "Seapulse is entering the North Sea as part of its global strategy to drill 12 wells over 2 years by entering drill ready exploration opportunities through farm-in.
"Seacrest Private Equity is the financial backer of Azinor and is also an investor in Seapulse, so it is effectively farming-in to its own drilling campaign.
"Other recent new entrants that have picked up licences through Rounds, farm-in or acquisition are reliant on working the acreage up before committing to exploration drilling. A few exceptions have farmed into drill ready acreage and have participated in drilling programmes, including United Oil & Gas and Baron Oil.
"The idea seems to be to be to mobilise capital and drilling services to execute a multi-well exploration programme by accessing third party prospects, thereby exploiting operational efficiencies.
"Neither the Boaz nor Hinson wells are targeting low risk plays, however, and any operational efficiencies will be secondary to expertise in prospect selection in determining success."