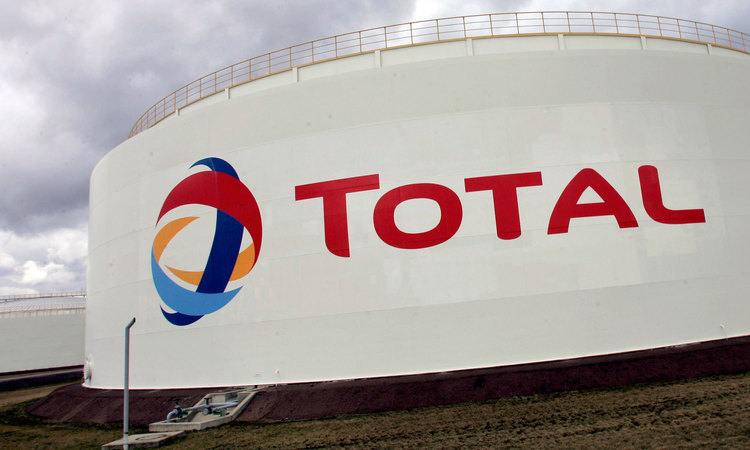 Total has paid £750,000 to Jersey Oil and Gas over a North Sea licence it dropped in 2015.
Two years prior, Total acquired a 30% stake in the "Valleys" licence in the Central North Sea from Jersey – then named Trapoil – with the provision that Jersey would be compensated if Total elected not to drill it.
Following another farm-in process with Norwegian Energy Company (Noreco), Total entered the licence in 2014 with a 35% stake, targeting nine "modest-sized" prospects previously identified.
However, the firm found that these estimates were based on "poor quality seismic data" and that only two prospects had potential, with a combined recoverable resource of less than eight million barrels of oil equivalent.
As a result, Total said it "was not in a position to commit to an exploration well", in its relinquishment report to the Oil and Gas Authority in 2015.
The operator has now agreed to pay Jersey £750,000 for the loss of the potential opportunity.
Jersey chief executive Andrew Benitz said: "We are pleased to have reached agreement on this legacy issue regarding the farm-out of our former interest in Licence P2032, which was relinquished in 2015."
This comes following a £2million loss for Jersey in its full-year results for 2018.
The firm recently reported disappointment after evaluating Verbier prospect in the outer Moray Firth which has around 25million barrels of oil equivalent.