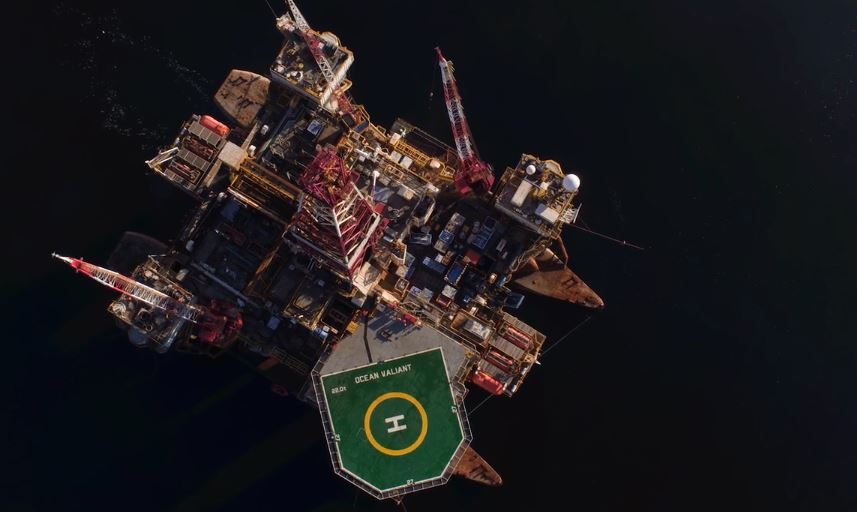 Scores of offshore drillers have rejected an "inferior" pay offer from a group of companies accused of snubbing a collective agreement.
The Unite trade union said Diamond, EnscoRowan and Noble had put workers in a "ludicrous position" by offering lower pay than the other companies in the UK Drilling Contractors Association (UKDCA).
Ninety-five percent of Unite members employed by the "breakaway group" turned down a 2%, one year pay increase.
The other UKDCA members − Archer, Maersk, Transocean and Odfjell – offered 500 employees a 5% pay rise over two years.
Their proposal was accepted by 67% of those who voted.
Unite said the split leaves hundreds of members without a pay increase for 2018-19.
The union said it would consider a launching a strike action vote if Diamond, EnscoRowan and Noble don't revise their "derisory" offer.
Unite regional industrial officer John Clark said: "The scale of rejection by 95% should focus minds in these companies that getting back round the negotiating table to match the same offer as accepted by the majority group is a priority.
"If this renegade group does not, then Unite will consider its next steps including a ballot for industrial action."
Recommended for you

North Sea offshore medics looking to unionise, fight for increased pay