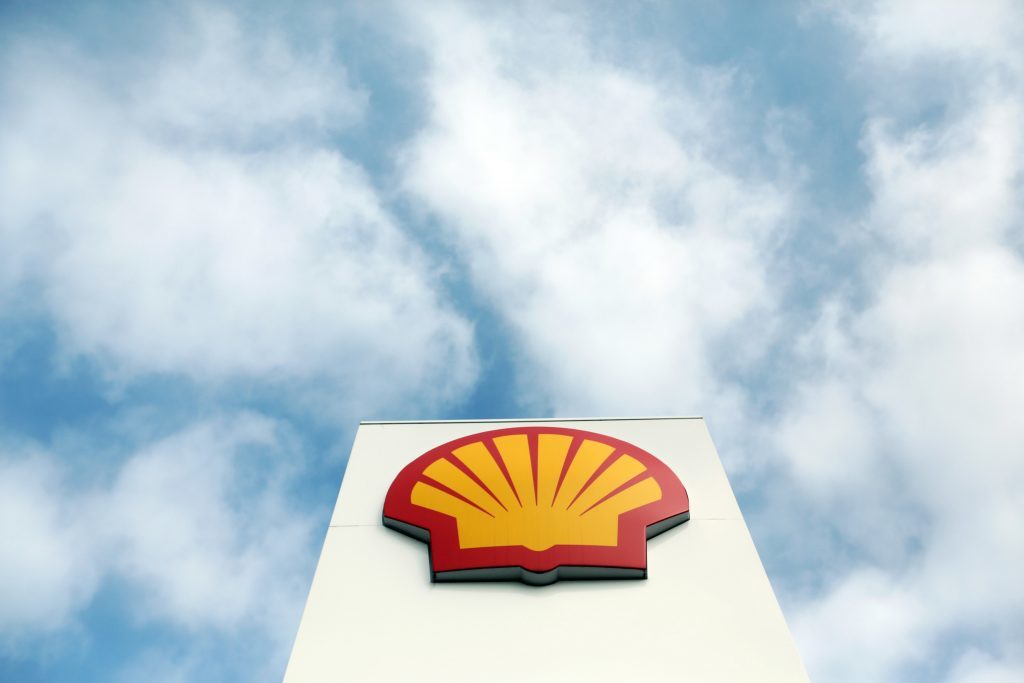 Energy giant Shell has taken up operatorship of a Southern North Sea licence estimated to have recoverable reserves of 100million barrels of oil equivalent.
Shell has become 70% owner of the P2252 licence, which contains the Penascola prospect, after a farm-in with Cuff Natural Resources (CLNR).
The deal, first announced in February, will see Shell pay 100% of the costs of a forward work programme.
CLNR is retaining a 30% stake.
The agreed work programme will see 400 square kilometres of new seismic data being acquired over the prospect, with Shearwater GeoServices contracted to carry out the work in August.
The Oil and Gas Authority has granted an extension of the licence term to November 30, 2022, provided that a firm well commitment is made on or before November 30, 2020.
The drilling costs will be covered by both firms in proportion to their working interest.
It comes after Shell also recently exercised an option to farm-in 50% to CLNR's P2347 licence which holds the 90million barrel Selene discovery.
Between both licences, CLNR said it has visible drilling activity over 600 billion cubic feet (BCF) of gas.
Cluff's executive chairman Graham Swindells said: "We are delighted to be able to announce the completion of the farm-out of Licence P2252 to Shell and look forward to the Company's involvement in the upcoming seismic operations during the summer.
"With the option over the Selene prospect also recently exercised, the Company now has direct visibility over the drilling activity on two prospects containing gross P50 Resources of c. 600 BCF of gas.
"Both opportunities have the potential to create significant value for shareholders whilst reducing the overall exploration risk profile of the Company through a portfolio approach.
"We look forward to building our partnership with Shell and successfully developing both the Pensacola and Selene prospects."
Recommended for you

Wood Mac: New UK licences need major discovery to 'whet Shell's appetite'