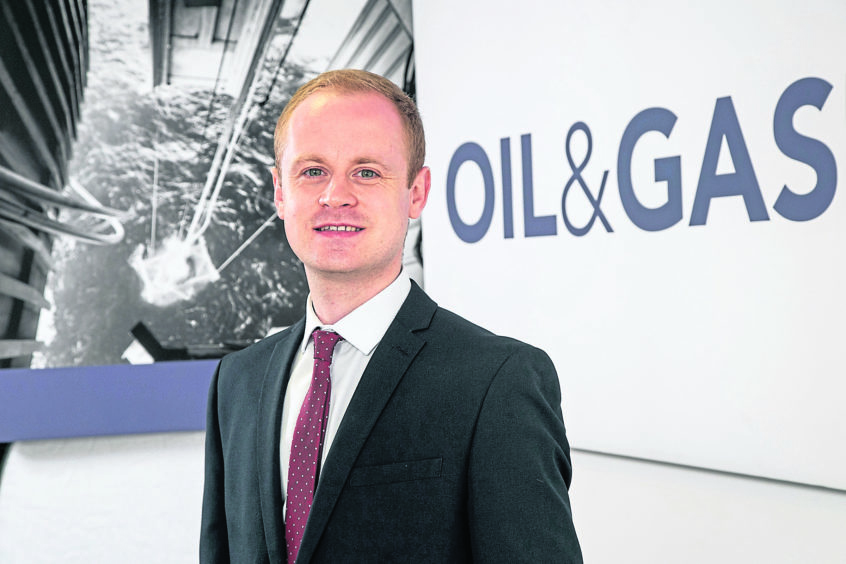 When we published our Business Outlook earlier this year, there was clear evidence of the building momentum around exploration.
More opportunities are being drilled on the UK Continental Shelf (UKCS) and, with the news about Glengorm and Glendronach, we saw the largest two discoveries for a decade made in the second half of 2018.
Along with smaller reserves like Garten and Agar-Plantain, this is encouraging news after a prolonged period of low exploration activity.
Across the industry, considerable effort remains focused on maturing and de-risking prospects and ensuring these reach a drill-ready state.
This approach is having an impact. Up to 485 million barrel of oil equivalents (BOE) have been discovered so far from exploration wells drilled in 2018 – a similar total to discovered volumes in Norway but with 20 fewer wells.
The industry is clearly getting better at what it does and getting smarter in how it does it, effectively positioning itself to deliver attractive returns on investment.
This improving competitiveness is driving positive results. Companies continue to be encouraged by the value that can be realised from the UKCS and in 2019 we've already seen five exploration wells spudded, compared with only two at this time of year in 2018.
We anticipate that up to 15 exploration wells will be spudded in 2019, including several potentially high-impact wells which have the potential to add more resources than were discovered in 2018.
A prime example can be found in the Northern Gas Area, west of Shetland, but what is notable about the 2019 roster of opportunities, is that they exist in all the UK North Sea basins including the Northern North Sea, Central North Sea and Southern North Sea.
The UKCS is a basin capable of meeting the needs and strategies of a range of companies at all scales of operation. Opportunities range from the large, high-impact prospects, right through to the smaller, fast-turnaround options which provide good capital flexibility.
A great example of the latter is the Garten discovery announced by Apache in March 2018, which progressed from discovery to first production within just eight months.
This was a result of Apache's near-field exploration strategy and the benefits of investing in high-quality data and modern technology to maximise recovery. It also provides additional throughput to improve the ongoing economic viability and life of existing infrastructure in the region.
Encouraging as it is that exploration activity is picking up, maintaining attractive investment conditions is key to getting prospects across the line. To move these UKCS opportunities forward, all companies need to be open to new ways of working, collaborative business models and innovative thinking.
Along with deepening and sustaining these conditions, we need to build on fiscal and regulatory stability. Getting this right could unlock £200bn of future business opportunities and help us add another generation of productive life to the basin as outlined in our ambition for the future: Vision 2035.
Recommended for you

Serenity partners 'assessing various options' to produce North Sea field