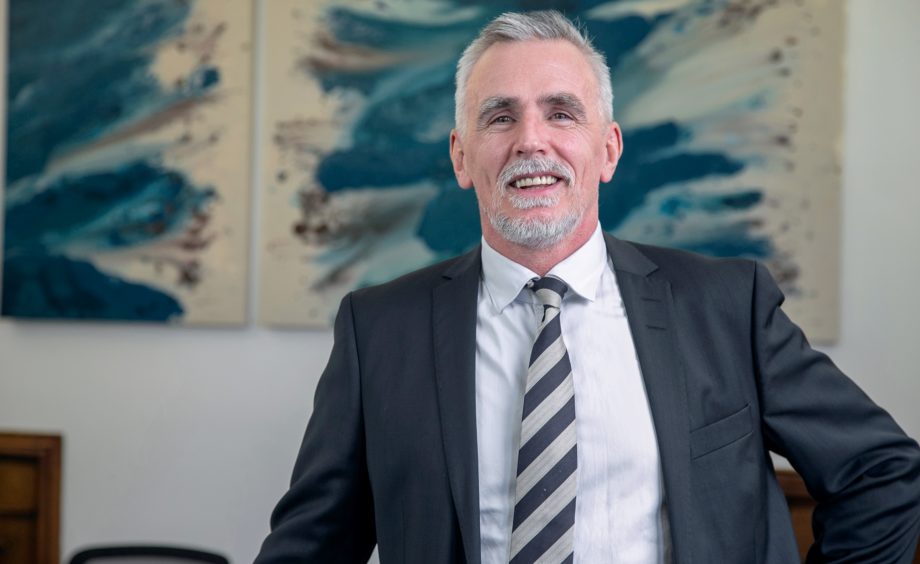 Aberdeen-headquartered well management firm Exceed has announced the acquisition of Lowestoft-based Managed Pressure Resources (MPR).
Exceed's managing director, Ian Mills, described the move as a "positive" for the firm's portfolio.
MPR is a pressure drilling engineering and supervisory services company with 10 staff.
It has a turnover of around £600,000.
Ian Mills, Exceed managing director, said: "The acquisition of MPR is an exciting new addition to Exceed's range of services – and one which is entirely complementary to the well delivery process.
"The flexible basis on which our clients can access this expertise is already resulting in a very positive response.
"As a combined company we can accelerate the growth of MPR and enable the existing MPR management team to focus on project delivery, competence development and service quality."
Exceed currently employs 30 staff from its base in Aberdeen.
Mr Mills confirmed that Exceed would be keeping MPR's management team in place as part of the acquisition.
MPR's operations manager James Parr added: "Our acquisition by Exceed provides MPR with the ability to grow, whilst maintaining the level of service we pride ourselves on.
"We are looking forward to integrating our services into Exceed and benefiting from their extensive international presence to support us in growing the business and client base."
Recommended for you
X

Alexa – how do we achieve gender balance?