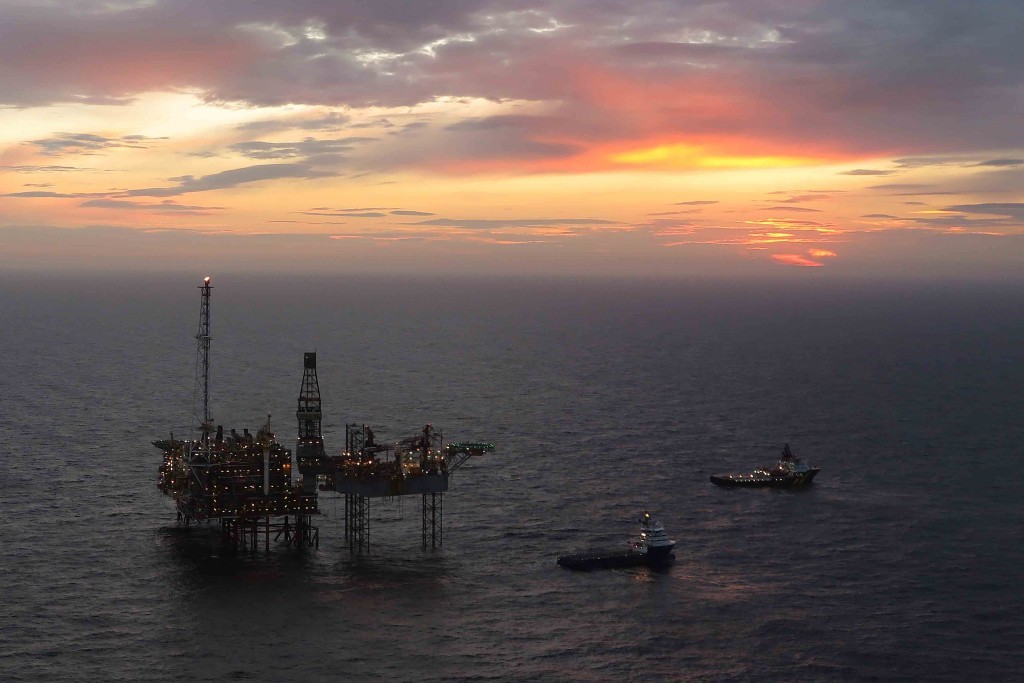 Cluff Natural Resources (CLNR) has launched a farm out process for its Dewar prospect and identified a BP platform as a means of development.
Dewar lies three miles from BP's ETAP installation, with a feasibility study stating Dewar could be tied-back to the platform, along with other options.
CLNR estimates future revenues from the prospect could be as high as £555m.
The Dewar licence, P2352, is 100% owned by Cluff, with the firm now seeking to find partners to help cover the £17m exploration costs.
The firm estimates recoverable resources of between 10.5million – 80.5million barrels of oil from Dewar.
Earlier this year Shell farmed into two CLNR licences, containing the Penascola and Selene prospects in the Southern North Sea.
Cluff CEO Graham Swindells said: "The Dewar prospect represents a significant and valuable exploration target which is located in close proximity to existing production infrastructure.
"The successful farm-out of two of our Southern North Sea licences to Shell earlier this year has led to a growing recognition of our technical team within the industry and provides a great platform from which to launch this next farm-out process.
"We continue to invest in progressing the licences awarded in the 30th Offshore Licencing Round and remain focussed on building a portfolio of exploration and appraisal assets of varying levels of maturity which will provide further drilling opportunities, in addition to the Selene and Pensacola Prospects recently farmed out with Shell."
Recommended for you

Updated: Jersey in talks with 'multiple, serious counterparties' on GBA farm-out