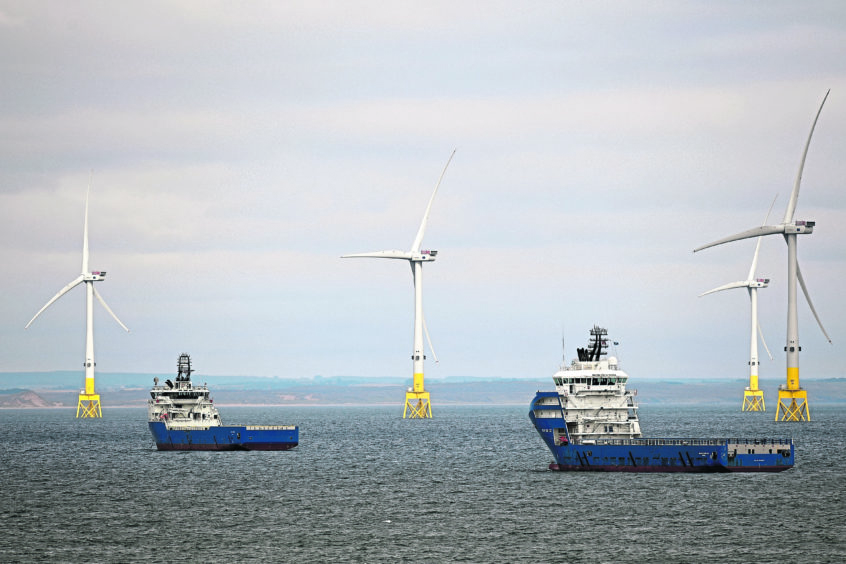 An Aberdeen-headquartered offshore services firm has created 20 jobs thanks to a deal with Swedish wind farm developer Vattenfall.
Rigmar Group has won its first contract in offshore wind at the Aberdeen Bay wind project, also known as the European Offshore Wind Deployment Centre (EOWDC).
Rigmar will inspect and maintain subsea structures and cables as well as foundations, turbine transition pieces, subsea cabling and boat landings.
Vattenfall confirmed last night the deal with Rigmar Group would create 20 new jobs at the site, adding to the 20 staff the Swedish firm already has in place.
The contract award for Rigmar is part of the £100 million growth fund announced last month for the UK supply chain, part of the Offshore Wind Sector Deal partnership programme agreed with the UK government.
Danielle Lane, Vattenfall's UK country manager, said: "We are delighted to be able to support Rigmar's ongoing transition into offshore wind with this offshore inspection and maintenance contract.
"As the offshore wind industry continues its rapid expansion, the Sector Deal should give confidence to oil and gas companies to take a serious look at this sector, and we're pleased that Rigmar has made that move."
The £330 million EOWDC is home to some of the world's most powerful turbines.
Storm winds which battered Scotland in mid-January averaged up to 67mph in the north-east, causing the 262 foot rotor blades to hit a top speed of 192mph.
Part funded with an EU grant of €40 million, the EOWDC project tests and demonstrates the latest offshore wind technology.
Vattenfall opened the facility in September last year, installing two 8.8 megawatt (MW) turbines and nine 8.4MW versions of the MHI Vestas V164 model.
Rigmar's chief executive Keith Nelson added: "Having completed a number offshore wind projects as a sub-contractor, we are delighted with our first as the main contractor and are grateful to Vattenfall for this prestigious contract award.
"We also appreciate the support we have received from various government agencies in our move into this important new line of business and are looking forward to demonstrating our capabilities to the European offshore wind industry."
Recommended for you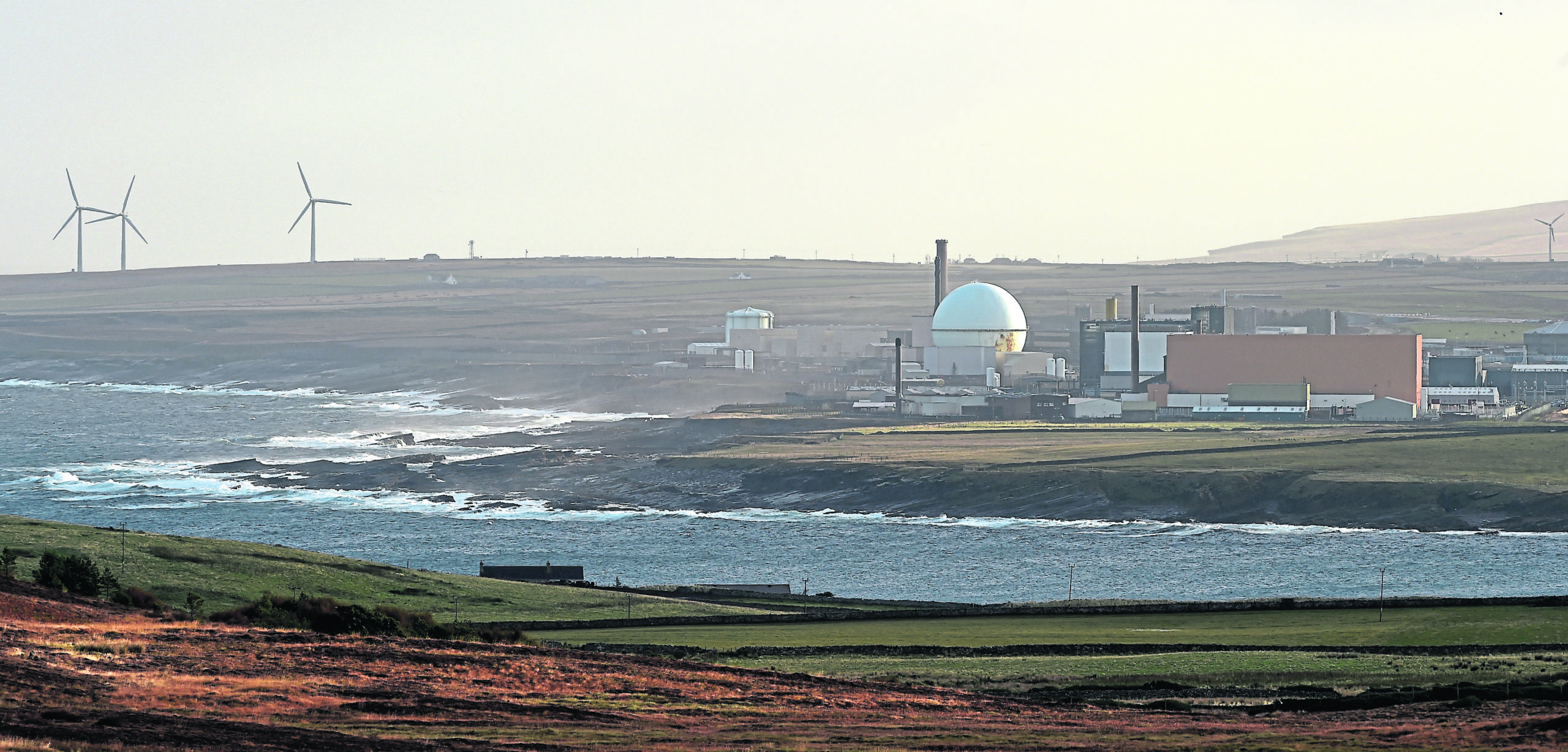 Pentland floating wind farm granted onshore work approval