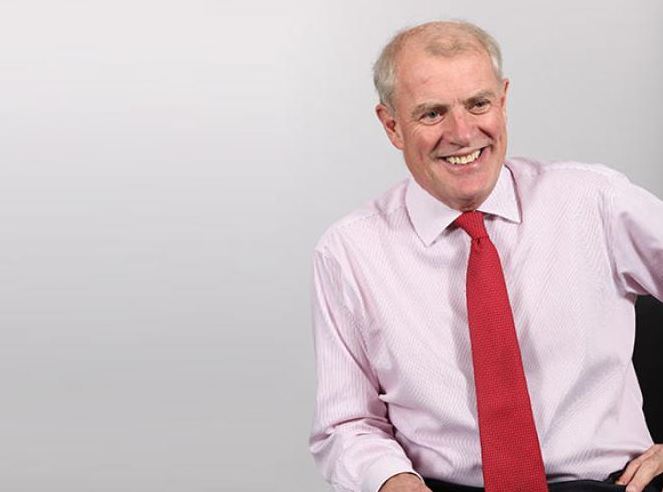 UK-headquartered Premier Oil said today that drilling of the Tolmount East appraisal well would start "imminently" in the southern North Sea.
Premier, which completed a sweeping refinancing process in 2017, also said it had cut its net debts to £1.73 billion at the end of June, from £1.87bn at the end of 2018.
The London-listed firm predicts 2019 full-year debt reduction in the upper half of its £200m to £280m guidance.
At the Tolmount East extension, Premier and its partner are targeting 220 billion cubic feet (bcf) of gas from the well using the Ensco 123 rig.
Data from a recent seismic shoot is being processed to define additional prospectivity in the area, Premier said in a trading update.
The company sanctioned the development of the 500 bcf Tolmount Main project in August 2018.
Premier said today that the project was on schedule for first gas at the end of 2020.
Italian contractor Rosetti Marino is working on the steel frame of the topsides and the construction of the jacket is well advanced.
In the UK, fabrication of the pipeline to shore is expected to commence shortly while engineering and procurement for the Easington terminal modifications is under way with civil works having commenced at site.
Premier operates Tolmount with a 50% stake. Its partner is Aberdeen-based Dana Petroleum.
Premier expects to receive approval next month for the development of two Satellite fields in the central North Sea Catcher Area — Catcher North and Laverda.
Company bosses said those wells, plus an infill well at Varadero, would keep Catcher Area production rates at the target 66,000 barrels of oil per day (bpd).
Group production in the first half of 2019 averaged 84,100 bpd, up 11% year-on-year.
Premier's UK assets contributed 57,700 bpd during the first half, a 40% increase on last year, driven by an increased contribution from Catcher Area, which averaged 34,800 bpd.
Operator Premier owns 50% of Catcher, Cairn and MOL have 20%, and Dyas has 10%.
Premier said it was on track to deliver on its full-year production guidance of 75-80,000 bpd, which was increased from a flat 75,000 bpd in May.
A new production well will be drilled on the Solan field, west of Shetland, in spring 2020.
Chief executive Tony Durrant said: "We have delivered a strong first half. I am particularly pleased with the continued high operating efficiency from our producing portfolio which has enabled us to reduce our debt by £145m.
"This puts us in good stead to meet our debt reduction target for the full year, which remains a top priority for the group.
"In addition, we have retained significant optionality with our future developments and an extremely attractive exploration portfolio which together offer substantial upside exposure."
During the current quarter, Premier farmed in for a 20% interest in the South Andaman and Andaman I blocks, offshore Aceh in Indonesia, expanding its collaboration with operator Mubadala Petroleum.
David Barclay, head of office at Brewin Dolphin Aberdeen, said: "Premier Oil continues to head in the right direction. Reducing leverage has been the major focus for the company in recent times, after debt levels hit 3.1x EBITDA at the end of 2018.
"This fell to 2.4x by the end of June this year and analysts will hope it can pass through the £1.6 billion mark in the near future.
"In production terms, Premier is doing well, with many of its assets outperforming expectations – in fact, average daily production in the first half of 2019 was 11% up on the corresponding period last year.
"Although well hedged, Premier Oil's share price will likely continue to be buffeted by the changing winds of the oil price – the volatility of which has seen shareholders endure a torrid time over the past few years."