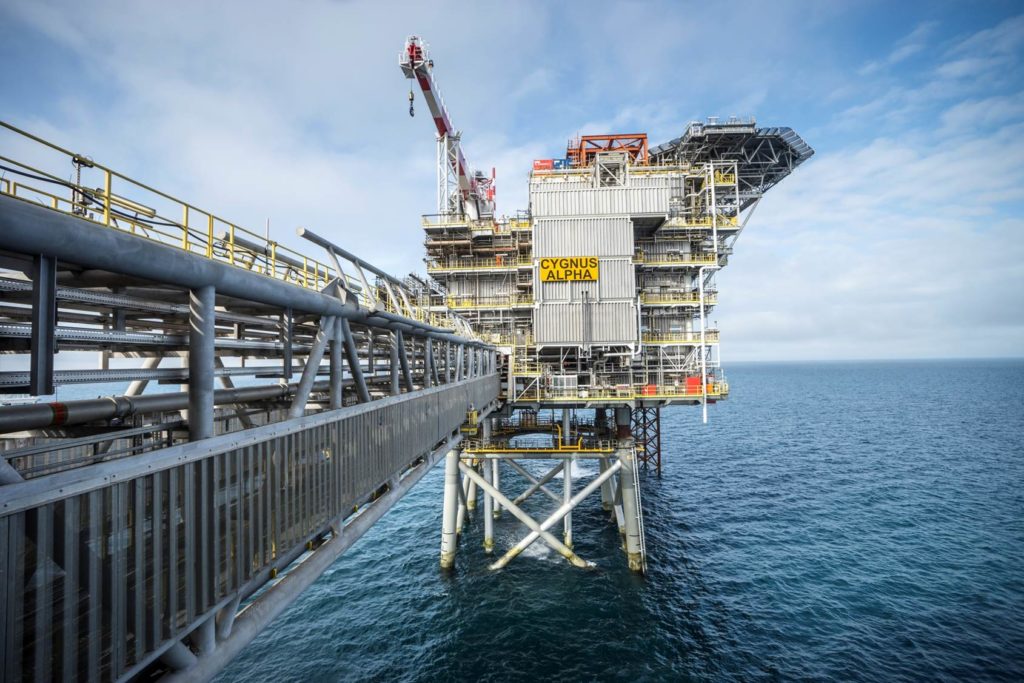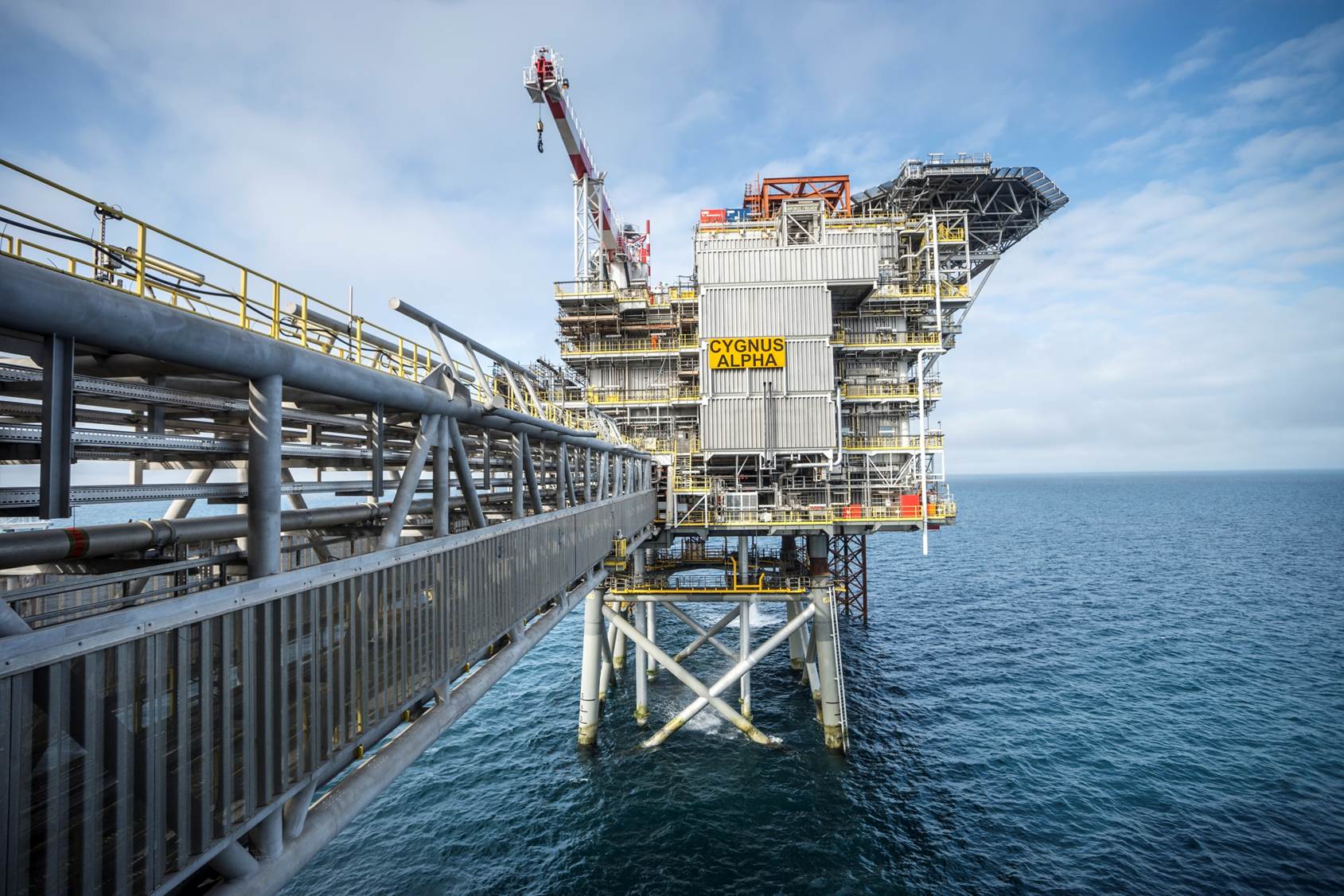 The size of Spirit Energy's operation will limit any potential buyers to well-funded firms, according to an analyst.
Parent company Centrica yesterday announced its plans to dispose of its 69% stake in Spirit Energy by the end of next year.
Alyson Harding, technical manager for north-west Europe at Westwood Global,said there may only be a handful that are well placed to buy the firm.
She suggested that well funded companies looking for a balanced portfolio could come in, like Israel's Delek Group, which recently struck a £1.6bn deal to acquire Chevron's North Sea business, Ineos or Wintershall DEA.
There also options in private-equity newcomers.
She added: "The size and scale of the asset portfolio potentially limits the sale to well capitalised trade buyers who are looking for a balanced portfolio of assets, such as Delek Group, Wintershall DEA and Ineos.
"Westwood believes the package could also receive interest from existing or newly formed private equity (PE) backed vehicles. Recently well capitalised PE vehicles such as Siccar Point, Chrysaor and Neptune Energy have successfully consummated big ticket transactions in the North Sea. Whether these specific acquirers have the appetite for another sizeable transaction remains to be seen.
Westwood said the sale, if it goes through, will represent one of the last utilities firms to exit the North Sea upstream sector, following Edison E&P's business recently being acquired by Energean.
SSE is also seeking buyers for its assets.
Spirit Energy's portfolio is spread mainly across the UK, including a 61% stake in Cygnus, the country's largest producing gas field.
Westwood estimates Centrica's interest in Spirit equates to 193million barrels of oil equivalent in reserves between its portfolio in the UK and Norway.
However, any buyers will take on "significant" decommissioning liabilities, including 26 fields that have ceased production.
Recommended for you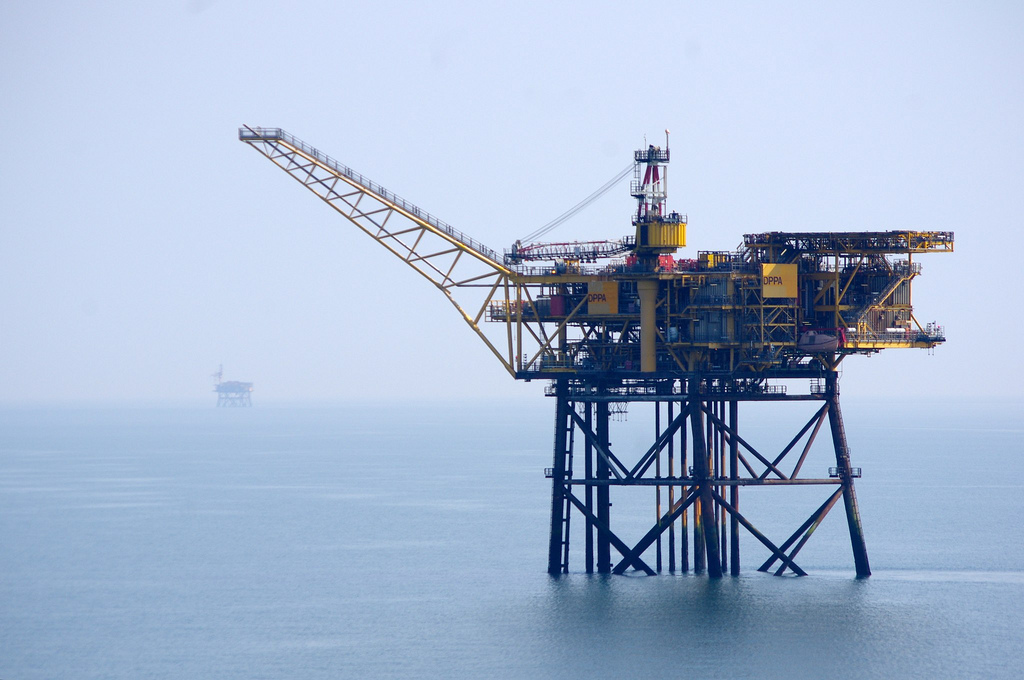 High profits for Aberdeen-based Spirit Energy did not stop layoffs