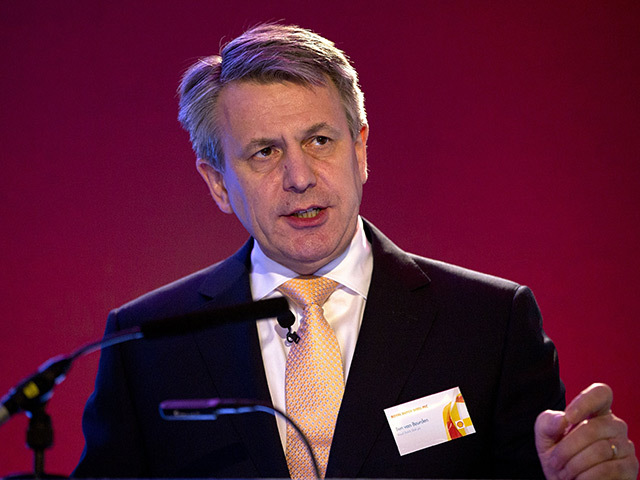 Shell's chief executive said yesterday that he welcomed the "mobilisation" of society in the crusade to meet global climate change targets.
But Ben van Beurden said he did not agree with some of the more extreme methods used by activists in their protests against energy companies' operations.
After Shell published its half-year results, Mr van Beurden said demonstrations must not damage property or jeopardise the people's safety.
Fellow energy giant BP suffered disruption to its plans for a well in June when Greenpeace activists clambered on to a Transocean rig in the Cromarty Firth, then pursued it across the North Sea for several days in their Arctic Sunrise ship.
BP's annual general meeting in Aberdeen was also targeted by demonstrators in May.
Shell has largely been left unscathed, but has ambitious plans for development and exploration wells in the North Sea over the next few years.
Mr van Beurden said he "understood" climate change protestors' motivations and warned that "as a society, we are not doing enough" to meet the Paris Agreement goals.
Countries are not on track to meet their nationally determined contributions, and
even if they were, more work would still be needed to reach net zero emissions.
The energy chief said he was "quite happy" to see that "there are forces out there to mobilise society".
He also said energy companies could not solve the problem alone, and that collaboration across society between suppliers and customers had to improve dramatically.
"We need an intensified and effective debate to make things happen," Mr van Beurden said, but admitted he was "concerned" by some of the methods used by demonstrators.
"We cannot have property damage and the safety of people being put in jeopardy," he said. "I can't agree with that."
RESULTS
Lower oil, gas and LNG prices put a crimp in Shell's first-half results, but improved production helped the energy major deliver strong cash flow.
The Anglo-Dutch firm booked first-half pre-tax profits of £11.8 billion, a decline of 20% year-on-year, on revenues of £143bn, down 6%.
CCS earnings attributable to shareholders excluding identified items, the company's preferred performance measure, came in at £7.2bn, a drop of 13%.
The outcome reflected lower prices – brought on by concerns about sluggish demand growth – but also weaker chemicals and refining margins.
Shell's upstream division managed to lift first-half production by 4% to 2.78 million barrels of oil equivalent (boe) per day.
The increase was attributed to field ramp-ups in North America and the transfer of the Salym asset in Russia from the integrated gas segment.
Production would have been higher, but for natural field declines and divestments.
Highlights for the period under review included first oil from the Appomattox field in the Gulf of Mexico.
Third-quarter upstream output is expected to be 50-100,000 boe per day higher, compared to the same period last year.
Shell also launched the next tranche of its share buyback programme, with repurchases of £2.26bn expected by late October.
The company is in the process of buying back at least £20bn of its shares.
Mr van Beurden said: "We have delivered good cash flow performance, despite earnings volatility, in a quarter that has seen challenging macroeconomic conditions in refining and chemicals as well as lower gas prices."
David Barclay, head of office at Brewin Dolphin Aberdeen, said "watchers of the company" would be concerned by the decline in income and profits, caused by a "volatile trading environment".
Recommended for you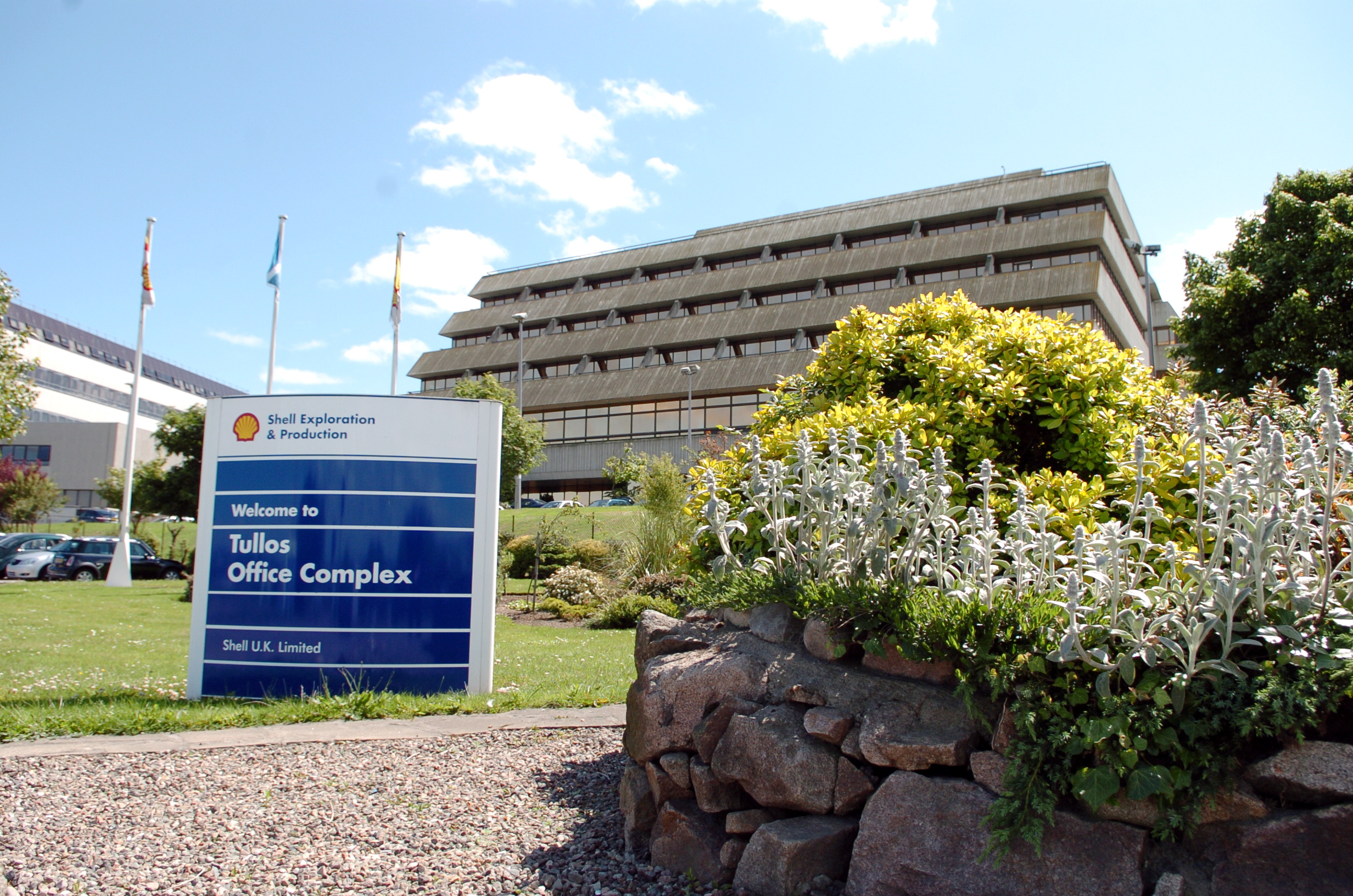 Fury as north-east pensioners left out of Shell profit bonanza