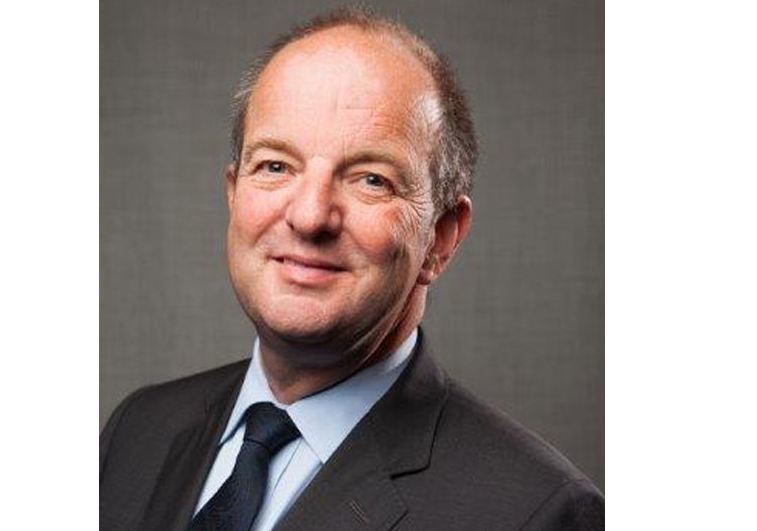 Independent Oil and Gas (IOG) has announced it is planning to sanction its flagship "Core" project next month.
The Southern North Sea development is an amalgamation of six fields which IOG said is targeting an "early September FID (final investment decision) date"
Core is a gas hub with 302 billion cubic feet of gas (BCF) in proven and probable reserves at the Blythe, Elgood, Southwark, Nailsworth and Elland fields, with another 108 bcf at in proven and probable contingent resources.
First gas is expected in 2021 via the Southwark field, which will be followed by production three months later from the Blythe and Elgood fields.
It comes after IOG agreed a "landmark" farm-out of 50% of the licenses with CalEnergy Resources who will pay an initial consideration of £40m plus up to another £125m of IOG's costs for the first two phases of the project.
Meanwhile IOG recently started drilling an appraisal well at its Harvey prospect, also in the southern sector, which holds an estimated 129 bcf of gas.
CEO Andrew Hockey said: "We are targeting completion of both the farm-out and bond in early September, which will lead straight to Phase 1 FID.
"This promises to be a very significant milestone for IOG, with the potential for a positive Harvey appraisal well result to follow.
"We look forward to a strong and successful alliance with our farm-out partner CalEnergy Resources which we believe will deliver excellent value to our shareholders."
Recommended for you

North Sea operator IOG to enter administration