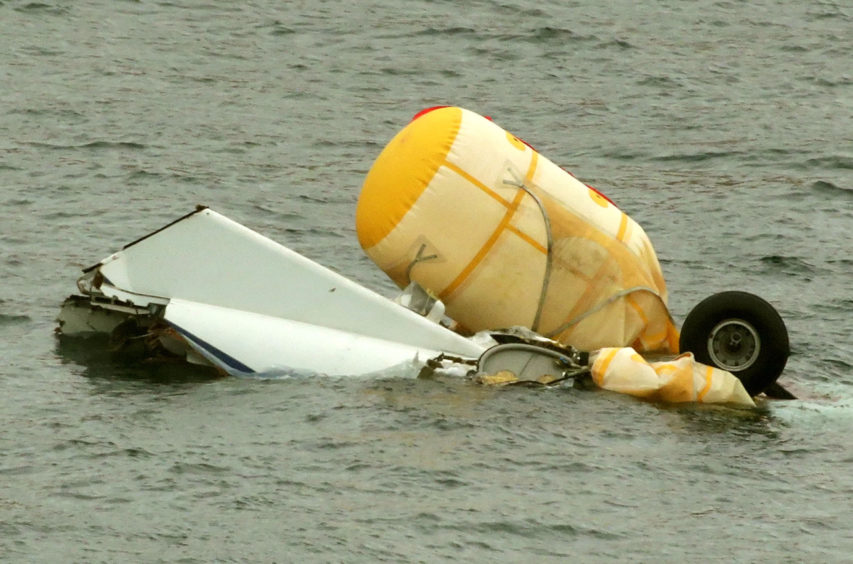 The Crown Office has said it is in the "final phase" of preparing an inquiry into a fatal crash involving a Super Puma helicopter off the coast of Shetland.
Today marks six years since the incident near Sumburgh in 2013 which caused the deaths of four people.
A long-awaited fatal accident inquiry (FAI) was ordered in June, with a date and venue to be set.
An FAI is held following a death in the workplace or in cases which give rise to reasonable suspicion and only takes place when criminal prosecution is not being pursued.
A Crown Office spokesman said: "Preparations for commencement of the Fatal Accident Inquiry proceedings are now in their final phase.
"We have updated the families in relation to the anticipated timescale and will continue to keep them updated regarding all significant developments."
A report by the Air Accidents Investigation Branch (AAIB) in 2016 concluded pilot error was responsible for the crash after failing to notice the aircraft's descending airspeed.
Sarah Darnley, 45, from Elgin, Gary McCrossan, 59, from Inverness, Duncan Munro, 46, from Bishop Auckland, and George Allison, 57, from Winchester, all died in the incident six years ago.