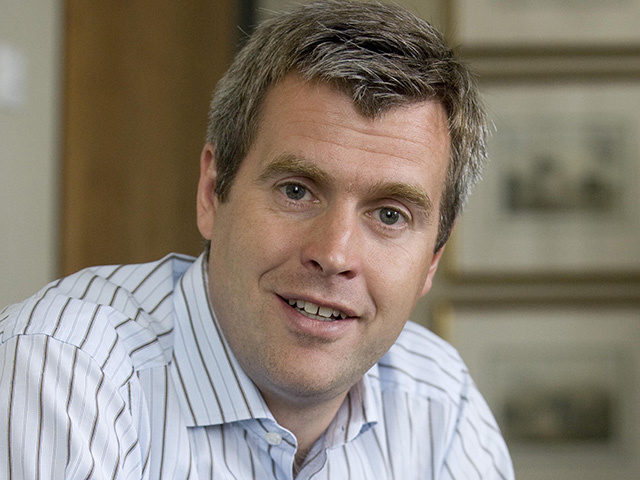 Climate change protestors may target this week's SPE Offshore Europe event as the sector faces a "tobacco industry moment", it was claimed last night.
Nick Dalgarno, managing director at energy investment bank Simmons Energy, was speaking as Aberdeen prepares to host Europe's top oil and gas exhibition and conference.
The four-day event – held every two years – gets under way at P&J Live tomorrow.
Mr Dalgarno said: "With global climate change protests, declarations of climate emergency and the media hype around (teenage campaigner) Greta Thunberg, there is every likelihood of some sort of attempt by protestors to target Offshore Europe and attempt to hi-jack the headlines.
"While the intentions are assumed to be good, the protestor rhetoric is skewing public perception and, as a result, oil and gas is facing its 'tobacco industry moment'. The industry needs to react quickly to take control of its image problem."
He added: "There is a general acceptance of the serious issues that the protestors are highlighting, and the need to reduce carbon footprint and improve perception relative to other power sources – but careful and considered action is required to create sustainable change.
"The energy industry needs to be at the heart of that and not the pariah on the outside."
Despite it being a "reference point" for technology and best practice, the sector needs to work harder to "communicate the right message", he urged.
Environment-conscious millennials view oil and gas as "dirty, volatile and hazardous", he said.
The image problem is not restricted to climate change," he warned, adding: "Our industry has real issues around diversity (gender, age and culture); technology adoption and short-termism.
"The impact of these reputational issues is not just direct in terms of protests but is now also impacting investors in the sector seeking to raise and invest capital."
Recommended for you

Hunt told to 'fix or ditch' IR35 ahead of spring budget