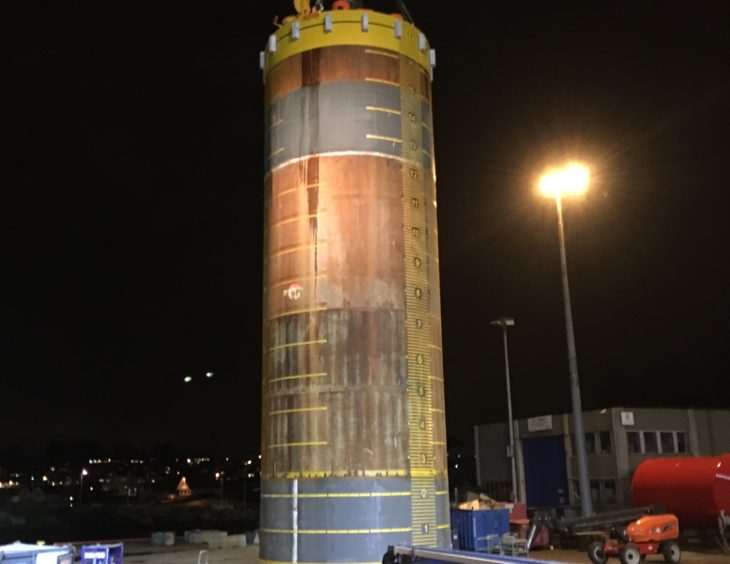 Pre-rig technology firm Neodrill has announced a new deal with Siccar Point for an optimisation study as part of the North Sea Cambo field development.
According to Neodrill, the study was awarded following the success of the Cambo appraisal well in 2018.
Neodrill refused to disclose the contract value for the deal.
The company's can-ductor was used during the project.
Neodrill confirmed that two new jobs had been created as part of the study.
It said two specialists in marine operations will be working on the technical and operational aspects of the Cambo study.
Colin Higgins, wells manager at Siccar Point, said: "The can provides great inertia to the operation.
"When the rig arrives on location it can wake up the transponders, run the 17 ½" assembly from the derrick and drill to approximately 840m in the first 36 hours.
"It was due to the total value offered by the can and not an individual benefit in isolation."
The new optimisation study will examine how to deliver the required load capacity for the lifetime of the production wells.
Neodrill's chief executive, Jostein Aleksandersen said: "Cambo was an important project for us.
"As our second deployment in the UK North Sea, we demonstrated the adaptability of our technology under challenging conditions.
"We successfully installed our longest can in deep water during February in the West of Shetland – this is not an easy task.
"The success of this project is proof that Neodrill is a problem solver for operators who are experiencing challenging issues with the seabed conditions."