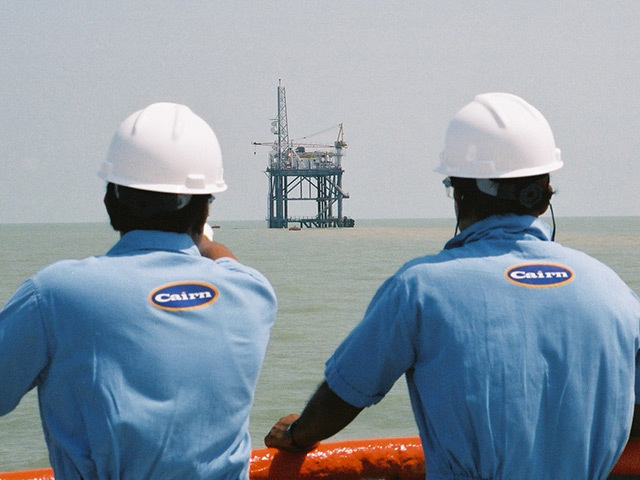 Cairn Energy will be "pleased" with its improved performance after posting a loss of over £800 million as recently as March, according to wealth management firm Brewin Dolphin.
John Moore, senior investment manager at the financial advisory firm, said Cairn Energy had gained "positive" momentum thanks to a number of North Sea and international prospects.
He added that "sustained production" at the Edinburgh firm's North Sea Catcher development as well as the "improved outlook" at Kraken will only "encourage investors in the short term".
Mr Moore said: "Revenue from production in the first half of 2019 sits at more than £257m compared to just over £174 million for the same period last year.
"Looking ahead, Cairn has established a position in up to 14 wells next year, is about to start drilling offshore in Mexico, and its development in Senegal is on target.
"All of this makes for positive momentum for the company, which any further increase in the oil price would add to."
The firm's chief executive, Simon Thompson, described his firm's performance in the first half of 2019 as "ahead of expectations" in the North Sea.
He said Cairn's assets in the basin were "delivering significant cash flow to reinvest in the portfolio".
Despite disappointing exploration results in the first half of 2019, analysts at North American-based financial services provider BMO Capital Markets said Cairn Energy's shares had "held up well".
David Round, analyst for exploration and production, said that despite concerns over Kraken reserves and Brent price weakness, Cairn Energy's results should be "taken as a positive", adding that the firm could capitalise on "the upside on any positive news".
JP Morgan's James Thompson was more circumspect, claiming that Cairn's failed well exploration could come back to haunt them in the form of a "negative" share price.