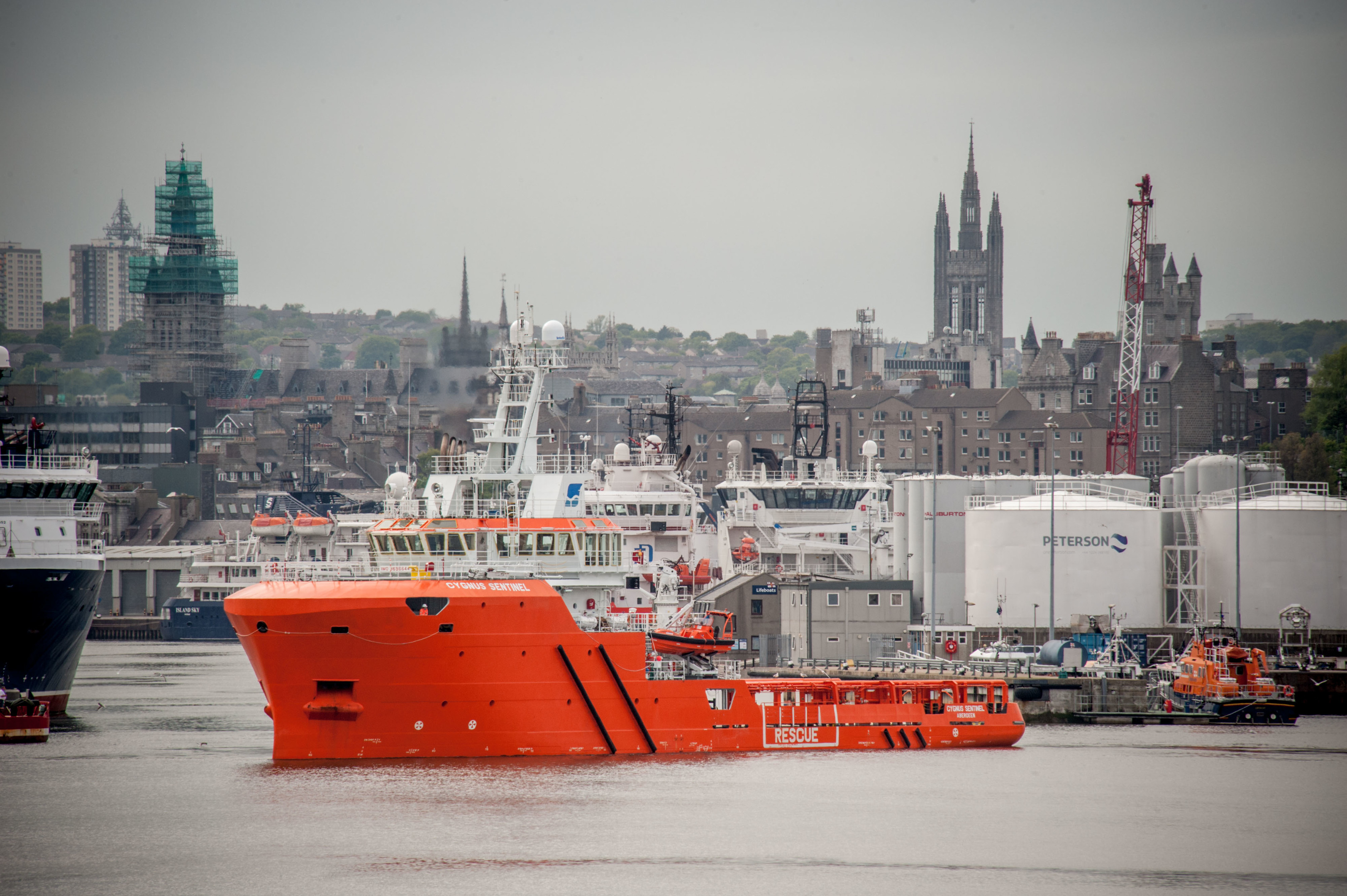 Sentinel Marine has hired fresh recruits into the industry ahead of delivery of four new North Sea vessels by the end of next year.
The emergency response and rescue vessel (ERRV) specialist has hired seven new cadets, taking the firm's total number to 11.
Aberdeen-based Sentinel intends to support a total of 30 cadets through their maritime training by 2023, growing its pool of talent to support its new fleet.
The company has taken on eight new ERRVs since 2015, with another four by the end of next year, representing an investment of nearly £150million.
Four cadets have already completed their training, with one already being promoted to officer.
Skye-based Ian McLeod, who was a student of Glasgow Nautical College, now has all his certificates of competency and has commenced employment as a third engineer onboard the Fastnet Sentinel.
He has already undertaken a trip to Canada to assist in delivering the Scotian Sentinel to Aberdeen and later this year will deliver the newest addition to the fleet – Malin Sentinel – from a shipyard in China to the north east.
Ian said: "It's a brand new vessel and it's going to be a great experience to head out to China and to get the ship ready for the voyage. It's not every day that you get an opportunity to do something like this.
"We'll go to Singapore to take on bunkers and supplies and from there we will be sailing through the Suez Canal – something that is a big deal for any seafarer – and taking her up to Aberdeen from there. It's an honour to be asked to do it."
Sentinel Marine has offices in Aberdeen and Singapore.
Chief executive Rory Deans said it is crucial to bring up the next generation of talent for the North Sea.
He added: "We are delighted to welcome these young cadets to Sentinel Maritime, and look forward to see their skills, confidence and abilities grow over the next three years as they undertake training onshore at college and on board our vessels.
"They join just as three of our most recent cadets have earned their final certificates of competencies and our first cadet has been promoted to officer. We work closely with nautical colleges to identify students who, like our current crew, are reliable, diligent and committed, and who are suited to the varied nature of the work that our vessels undertake."
Recommended for you
X

Any US action to Saudi oil attack will be met with 'immediate response', Iran warns