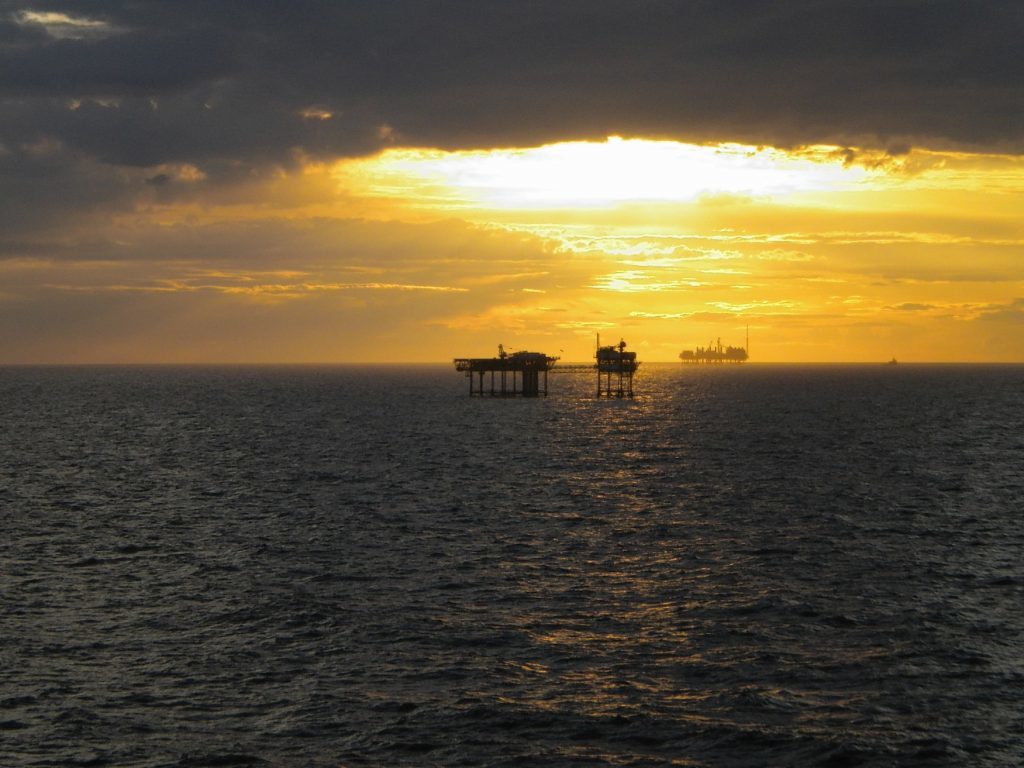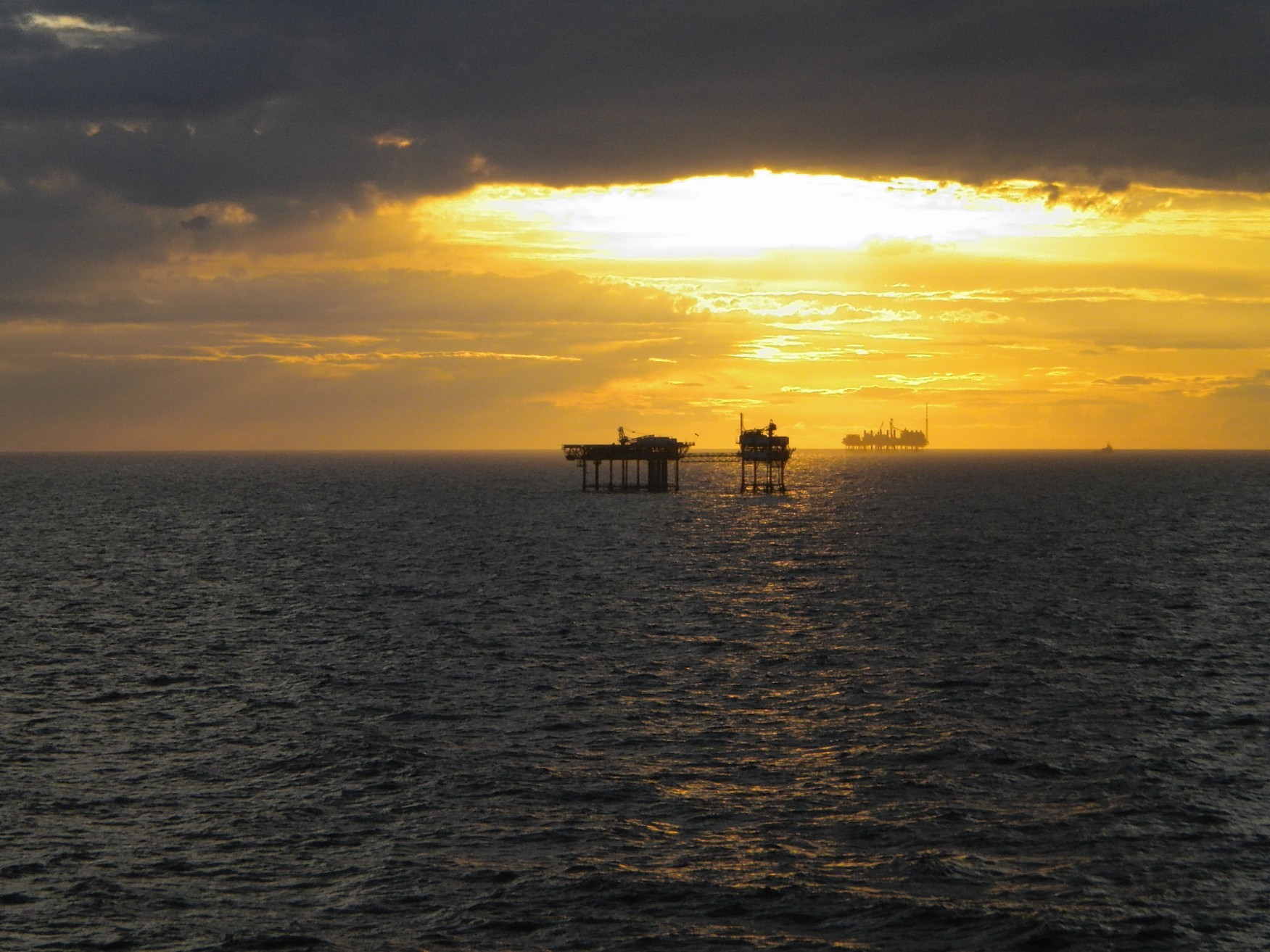 Hague and London Oil (Halo) has struck a deal to buy stakes in several Dutch and UK North Sea assets from One-Dyas for £7.8 million.
The proposed deal would boost Halo's reserves by 2 million barrels of oil equivalent (boe) and provide 800-1,000 boe per day of production by the end of next year.
Halo would receive 7.9% of the Sillimanite development, straddling the Dutch and UK median line in the southern North Sea and operated by Wintershall Dea.
The firm would get a further 0.85% of the so-called joint development area (JDA) in the Dutch SNS, taking it to 10.8% in total.
The deal also raises Halo's stake the Western Gas Transmission pipeline system, including the onshore Den Helder gas processing facilities, by 2.34% to 11.22%.
Furthermore, Halo would receive 4.167% net profit interests on blocks in and adjacent to the JDA.
Halo interim chief executive Andrew Cochrane said: "This proposed acquisition represents a unique opportunity to add to the existing portfolio as well as expanding it within our established core areas, including transportation and infrastructure.
"Sillimanite is already under development and would add materially to the Company's production profile next year as well as adding reserves immediately upon a successful closing; also, the proposed acquisition would establish Halo's first production in the UK ahead of the Greater Pegasus Area development project."
Halo, which has bases in the UK and Netherlands, was founded in 2012 to primarily focus on building a portfolio in the SNS.
Late last year, the firm bought Third Energy Offshore, giving it stakes in a number of SNS fields, including 45% of the Greater Pegasus Area and the Andromeda prospect, both operated by Spirit Energy.
A year earlier, Halo completed the acquisition of Tullow 101 Netherlands.
Recommended for you

Deals, exits and administration open up North Sea M&A opportunities