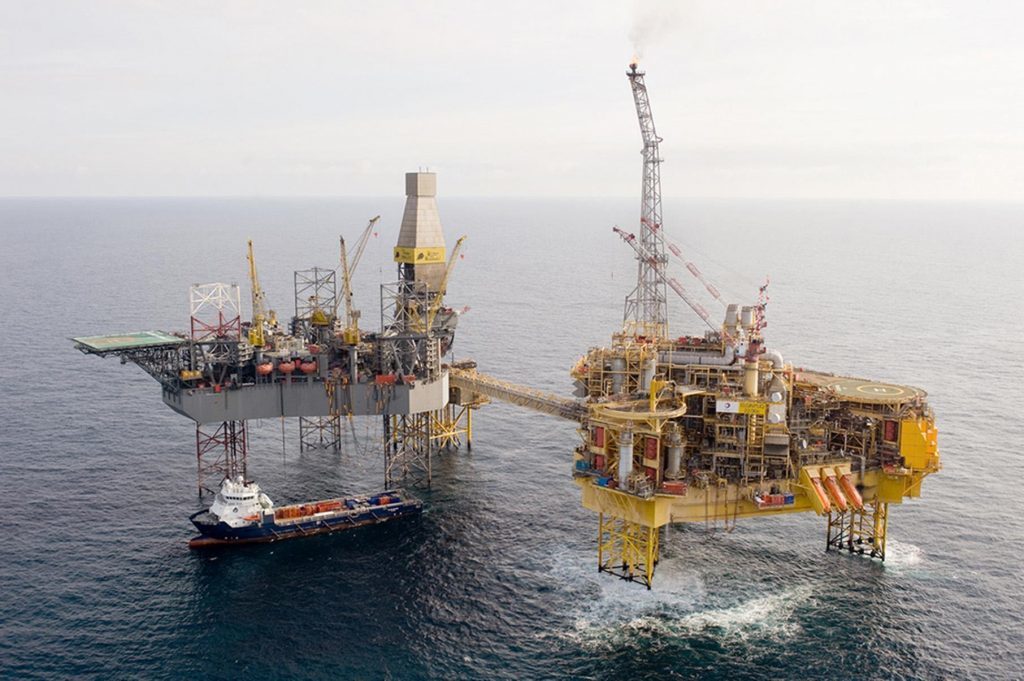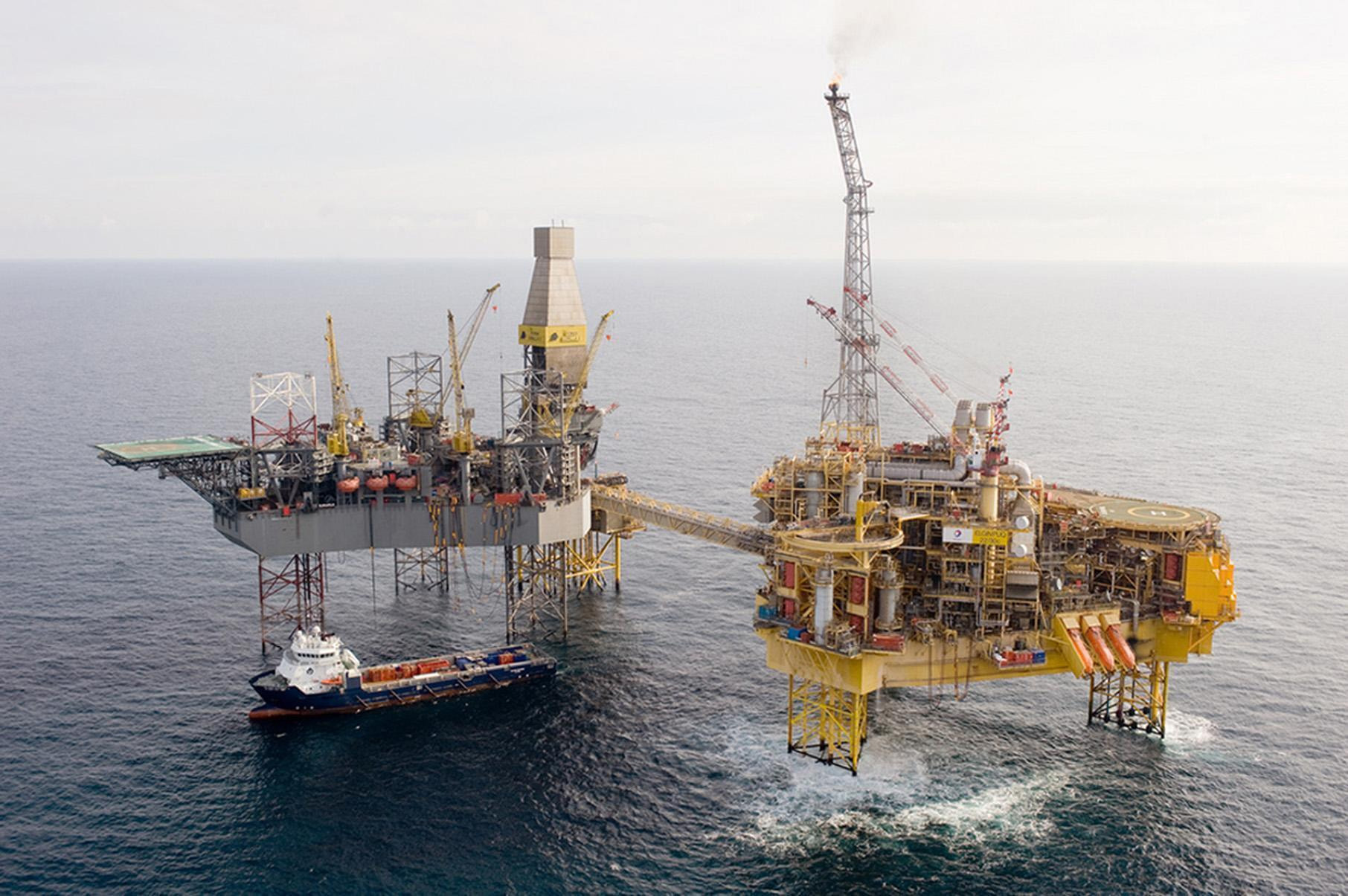 Oil workers felt the effects of an earthquake in the North Sea this week, according to seismologists.
The 4.2 magnitude quake occurred about 150 miles east of Aberdeen, at a depth of 6.2 miles, the British Geological Survey (BGS) said yesterday on Twitter.
Several crew members on the Elgin platform – operated by French oil giant Total − experienced "a moderate shaking feeling" on Tuesday afternoon, BGS said.
David Galloway, an Edinburgh-based seismologist at BGS, said about six people felt the tremor, and that one worker claimed to have been woken up by the disturbance.
Mr Galloway said the earthquake was a "decent size for the UK" and was picked up by most BGS stations.
But the shock was too small to have damaged any property, Mr Galloway said, adding that about 25-30 earthquakes occur in the North Sea every year.
Most are too weak to be noticed by people, however.
Amy Gilligan, a seismologist at Aberdeen University, said this week's earthquake was "one of the bigger" tremors recorded in the last 30 years, but was "not unprecedented" or something that should cause anxiety.
Dr Gilligan said earthquakes of a similar magnitude occur on average once every two or three years in the region and that the platforms should be built to cope.
This week's quake would have been "naturally occurring" and not caused by drilling activity, she said, adding that tremors of this scale were recorded in the North Sea before companies started exploring for oil.
In September 2010, a quake measuring 3.5 on the Richter scale was recorded in the Central Graben area of the North Sea − 155 miles east of Aberdeen and close to where this week's tremor struck.
And in May 2001, a 4.2 magnitude tremor was felt on an oil and gas platform in the Ekofisk field, about 55 miles away, in the Norwegian sector of the North Sea.
We have received a report from the Elgin-Franklin Offshore Field that this event was felt be several people on the PUQ offshore oil platform.

The reports describe "a moderate shaking feeling".

— British Geological Survey (@BritGeoSurvey) September 24, 2019
Recommended for you
X

One in three firms 'scaling back' investment as Brexit looms