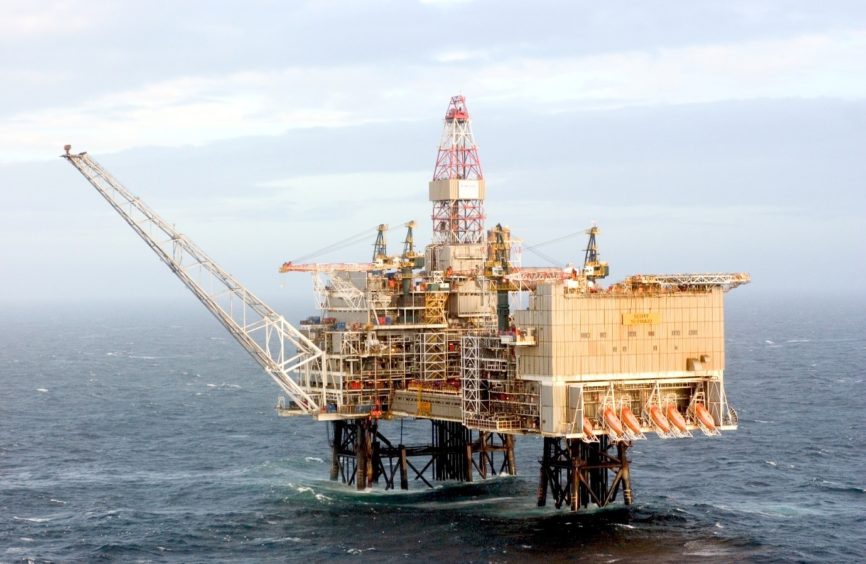 Neptune Energy has announced that it has entered into a conditional sale with Energean for Edison E&P's 25% stake of the giant Glengorm North Sea project
It is understood the central North Sea field holds up to 250 million barrels of oil – about 5% of the UK's annual gas demand.
The North Sea-focussed firm will also acquire Edison's stake in the Nova gas development project (15%) and the Dvalin (10%) gas development project in the Norwegian North Sea.
The deal will cost Neptune Energy nearly £200 million.
It will also buy Edison's stake in the Scott (10.5%), Telford (15.7%), Tors (68%), Wenlock (80%) and Markham (3.1%) assets.
The agreement will provide Neptune's portfolio with around 30 million barrels of oil equivalent (mmboe).
Jim House, chief executive of Neptune, said: "This is an important bolt-on acquisition that is in line with our strategy of consolidating our position in key areas with high quality and complementary assets.
"The assets are an excellent fit with our North Sea portfolio.
"Nova and Dvalin are expected to add 12,000 boepd to our production base over the next two years and Glengorm adds significant potential for the longer term."
The deal is expected to be completed in early 2020.
London and Tel Aviv-listed Energean acquired Italian firm Edison in July as part of a £600m deal that included the Glengorm stake.
Mathios Rigas, chief executive of Energean, added: "At the time of announcement, we committed to our shareholders that we would seek to dispose of non-core assets that do not adhere to our strategy.
"I am delighted to be able to make this announcement today, which demonstrates our commitment and capability to deliver upon our stated goals.
"Neptune is a leading player in the UK and Norway upstream sectors and, as such, we are convinced that under Neptune's ownership, Edison E&P's UK and Norway teams will benefit from the increased focus and investment that will result from this strategic alignment."
Recommended for you

Neptune, RWE award feasibility studies for H2opZee hydrogen scheme