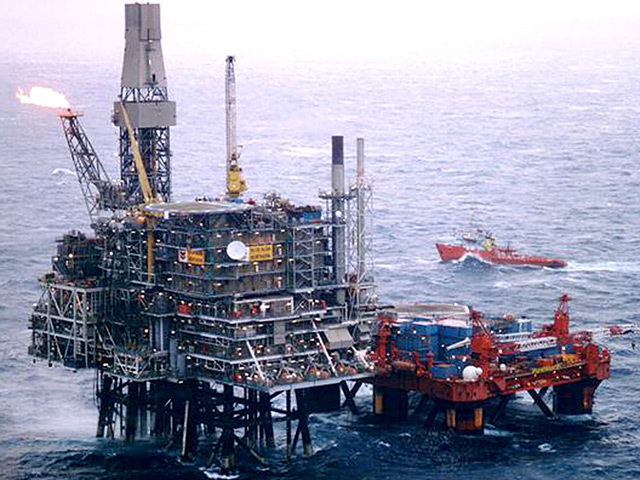 A newly-formed oil firm claimed on Tuesday night that it had captured stakes in four producing North Sea fields through the acquisition of Endeavour Energy UK (EEUK).
Waldorf Production has bought the entire share capital of EEUK, its chief executive, Erik Brodahl, told Energy Voice in an email.
According to Companies House, Waldorf was incorporated in the UK in August 2019 and is controlled by Mr Brodahl, whose correspondence address is in Sandnes, Norway, and fellow director Jon Bard Skabo, of Oslo.
The company said the deal heralded its entry into the UK  North Sea.
EEUK, which had an office on Queens Road in Aberdeen, was a subsidiary of Houston-headquartered Endeavour International.
Creaking under the weight of the oil price slump, Endeavour International filed for bankruptcy in 2014.
In June 2015, the firm put its North Sea portfolio up for sale after a deal with bondholders to cut its debt collapsed, but sustained low oil prices meant the company couldn't drum up interest.
Reuters reported in March 2018 that EEUK was relaunching the sale process and hoped to rake in £390m.
The deal gives Waldorf 25.68% of the Alba field and 30% of Bacchus, which were the two main producing assets in EEUK's portfolio last year.
Alba and Bacchus are operated by Chevron and Apache, respectively.
EEUK also had interests in Dana Petroleum's Bittern field and Repsol Sinopec's Enoch field.
Waldorf also receives a 25% stake in Serica Energy's Columbus field, which is expected to be developed as a tieback to Shell's Shearwater platform, with first gas slated for 2021.
The company, registered in Manchester, funded the transaction with new equity provided mainly by Norwegian private investors and debt financing provided by Sculptor Capital Management.
Pareto Securities, an Oslo-headquartered investment bank, acted as financial advisor to Waldorf.
Aaditya Chintalapati, chief financial officer of Waldorf, and a former partner at Pareto, said: "We are excited to take on the high-quality assets and personnel of Endeavour.
"We believe the North Sea continues to provide significant opportunities for small exploration and production companies such as ourselves.
"We look forward to working closely with all stakeholders to help manage these assets in a safe and efficient manner."
Accounts published on Companies House earlier this month show EEUK had five employees in 2018. It suffered pre-tax losses of £61 million last year, despite generating revenues of £87m.
Recommended for you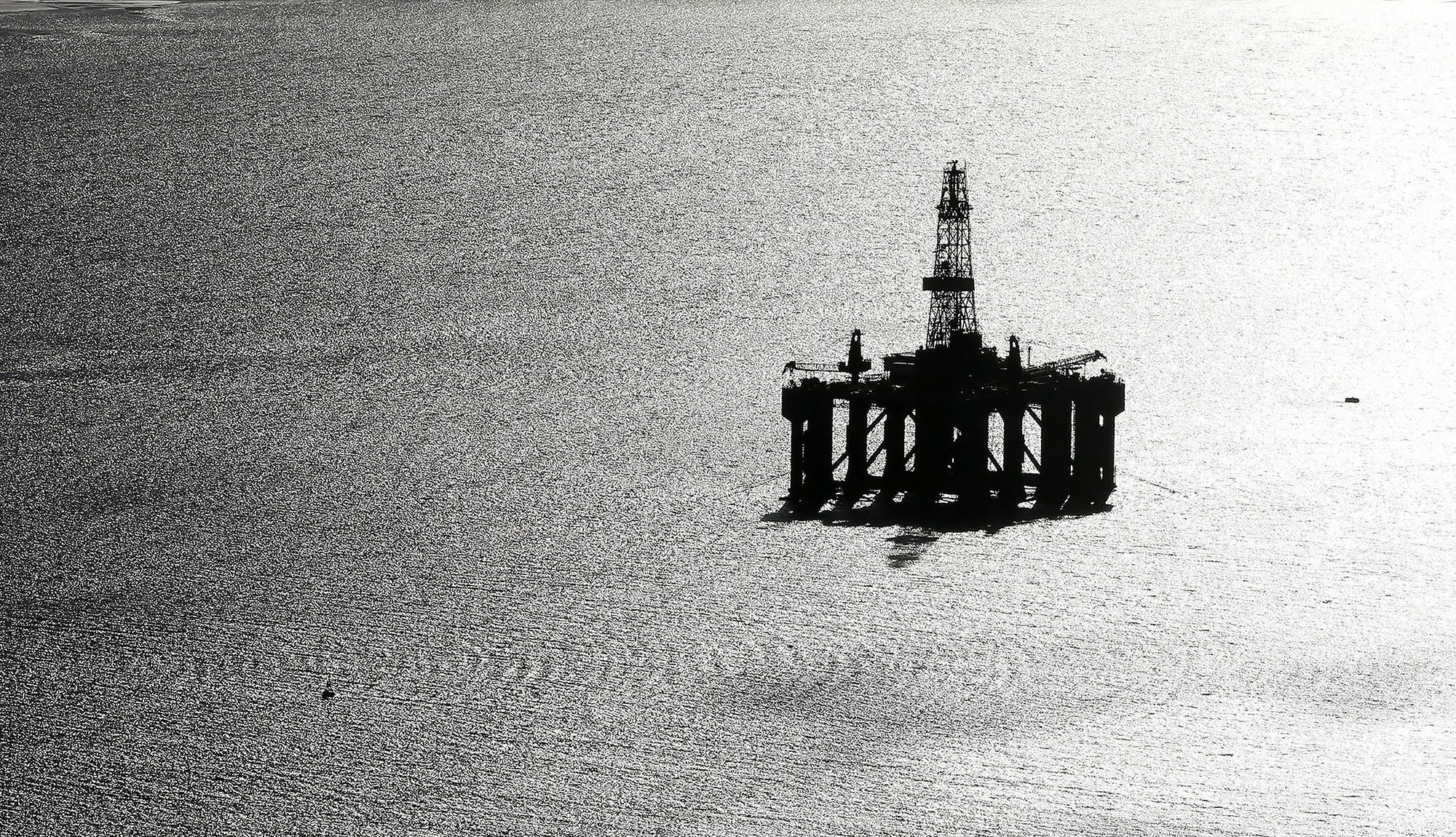 Stark figures show North Sea production could be on course to wrap up by 2030