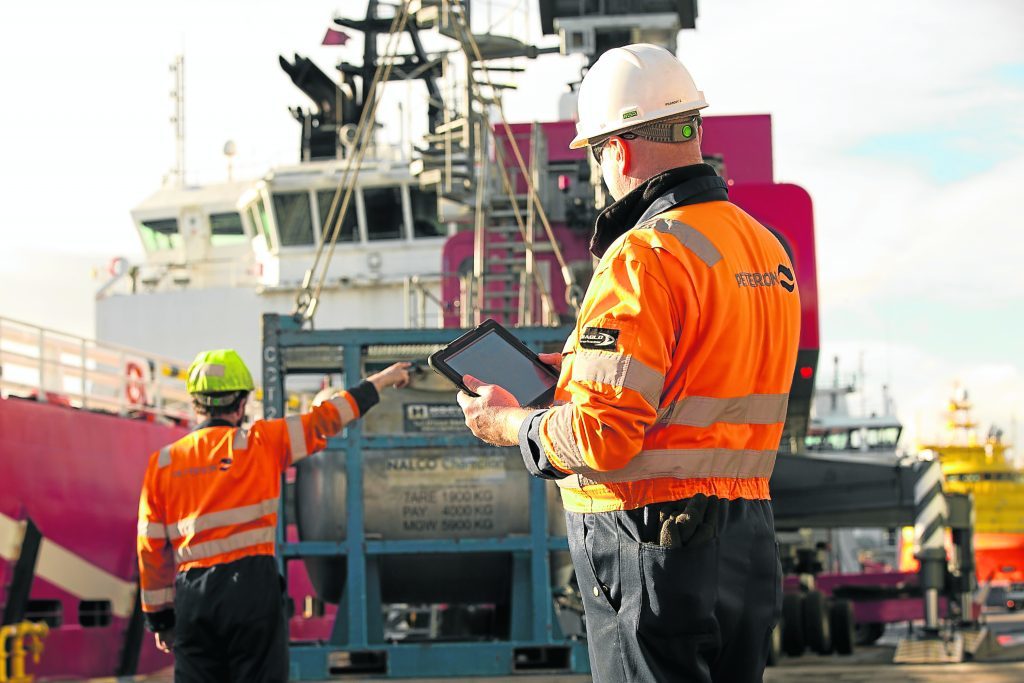 International energy logistics provider Peterson has strengthened its relationship with Premier Oil after securing a contract worth £20 million.
Peterson has worked with Premier since 2010 to provide integrated logistic services to support its North Sea activity.
The new contract, which Peterson won following a competitive tender, will see the firm support Premier for up to a decade.
The first five years are curretnly confirmed and there is an option to extend the contract for a further five years.
The scope will allow Peterson to extend the services it already provides to Premier which include co-ordinating and managing resources, capabilities and technology and applying intelligent logistics to deliver services efficiently.
Peterson will support Premier through bases and quaysides across the UK including Aberdeen, Lowestoft and Shetland by delivering improved efficiencies through the use of Peterson's in-house technological solutions and the expertise of its people across the entire supply chain – from transport and materials management to customs support.
By supporting with this expanded scope it means that Premier's supply chain touch points have been reduced, allowing the company to receive a more streamlined service.
Chris Coull, regional director at Peterson, said: "There is a strong relationship of trust and collaboration between Peterson and Premier Oil, which is advantageous for both companies, and we are excited about what we can achieve together over the next 10 years.
"Collaboration and optimisation are at the core of Peterson, bringing parties together for mutual benefit.
"Our long-term view means we have been an early leader in the drive for efficiency, striving to always identify ways to explore this in the energy supply chain. We are delighted to enter the next chapter of working with Premier Oil to continue to deliver its strategic vision in the North Sea region."
Recommended for you

North Sea oil and gas emissions down more than 20% since 2018