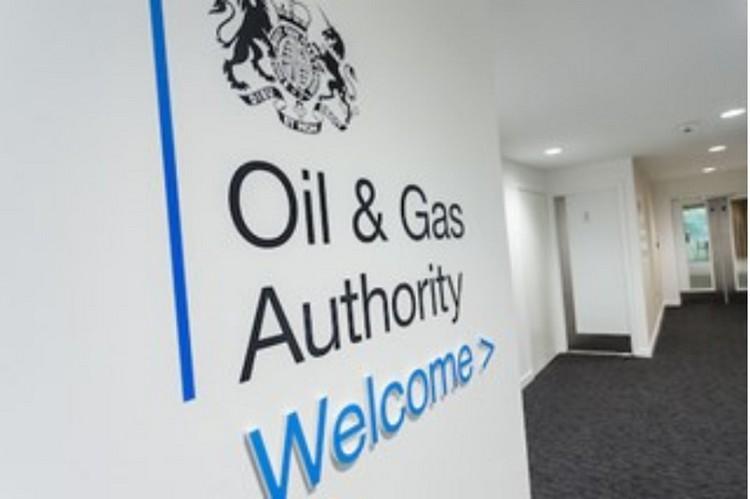 The number of North Sea projects approved so far this year is well below Oil and Gas Authority predictions, according to a leading analyst firm.
In its Project Insights Report, published last week, the regulator said it estimates between 15 and 25 projects will be consented this year.
However analyst firm Westwood Global said the actual number to date is "significantly lower" at six, comprised of three field development plans (FDPs) and three FDP Addendums.
The OGA also intends to add 300million barrels of oil equivalent per year over the next five years for North Sea production.
However Westwood pointed out that the OGA is currently less than a third of the way there for 2019.
The report highlighted that 20 projects were consented in 2018 but conceded there was "slippage" in reaching final investment decisions.
Yvonne Telford, senior analyst for north-west Europe at Westwood, said: "It looked like the tide had turned and the industry was getting back to investing in the future.
"However, despite OGA's estimate of 15 to 25 project consents in 2019 at Q1 2019, the actual number of consents to date is significantly lower at only six (three FDPs and three FDP Addendums).
"The OGA recognised project slippage as a challenge in its report, but probably not as early as 2019.
"This may be recovered somewhat in 2020 consents, but the reduction in 2019 numbers demonstrates the challenge in maintaining a consistent flow of projects to deliver its target of adding 300 mmboe annually to achieve its 2035 production target.
"To date in 2019, there is less than one third of the target additional volumes approved by OGA."
The OGA report said, despite a significant number of projects being sanctioned, there was slippage with many projects scheduled for 2018 being pushed back.
Reasons for that included funding, well data, assets being sold or licence transferred and operators taking longer to complete front-end engineering and design.
The document also highlighted that oil discoveries in the North Sea typically take an average of 28 years to reach production, which needs to be reduced in order to make full use of existing infrastructure.
Recommended for you

Start-up confirmed Shell Pierce North Sea gas project