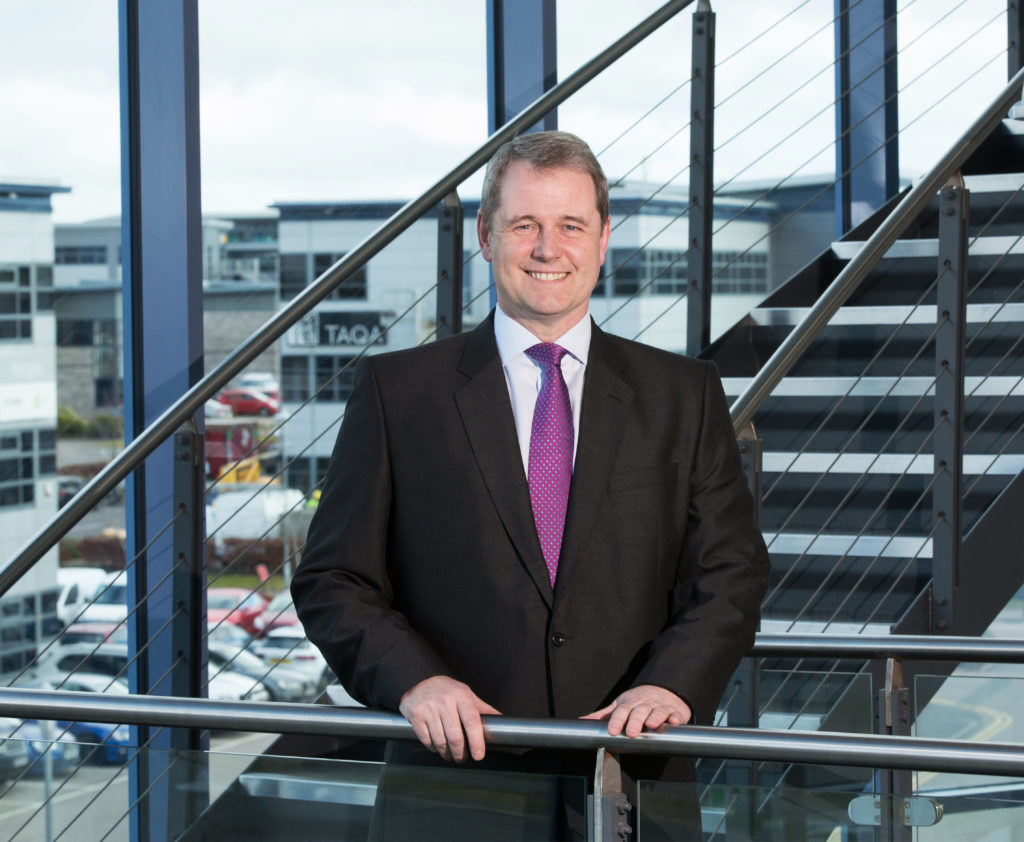 Taqa's European boss has insisted the company is "relentlessly" focused on safe and reliable operations despite a crew member sustaining a minor injury on a North Sea platform last month.
The worker had to be flown to hospital after a "small fire" broke out on the Tern Alpha installation, 105-miles north-east of Shetland.
Donald Taylor, managing director of Taqa Europe, said the fire was quickly put out and that production was restored within 36 hours.
He added that initiatives to improve safety culture were on-going at the Abu-Dhabi-owned company.
Mr Taylor also believes the business is "well-positioned" to record strong results for the full-year.
Yesterday, Taqa posted its financial results for the first nine months of 2019, which showed pre-tax profits of £87 million for its European oil and gas division, down 13.5% on the same period last year, while revenues slid 17.8% to £569m.
Taqa's European output, which comes from assets in the UK and Netherlands, declined by 4% to 38,532 barrels of oil equivalent per day due to "natural decline and deferred capital projects".
Crude prices were lower due to oversupply and trade tensions between the US and China.
The company's recent UK North Sea activities include well plugging and abandonment at the Pelican field and drilling at the Cormorant field.
It completed a £50m programme to extend the lives of the Eider, Otter and North Cormorant fields earlier this year.
The wider-group's pre-tax profits were £259m during the nine months to September 30, down 23% year-on-year. Revenues were 3.3% lower at £2.78 billion.
Mr Taylor said: "During the first nine months of 2019, Taqa Europe's business continued to prioritise safe and reliable operations across its asset portfolio, while executing a significant capital investment and decommissioning programme.
"Initiatives aimed at the continued enhancement of the safety culture across our operations helped contribute to no recordable safety incidents in the last quarter.
"However, in early October a small isolated fire took place on the Tern platform in the North Sea, resulting in a member of crew sustaining a minor injury. The fire was quickly extinguished, and production resumed within 36 hours.
"Looking ahead, we are well positioned for another successful year in 2019, with continued capital spend and a relentless focus on safe and reliable operations."
Recommended for you
X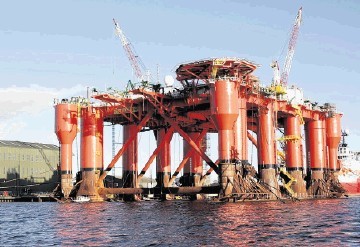 i3 starts drilling new pilot well on North Sea field