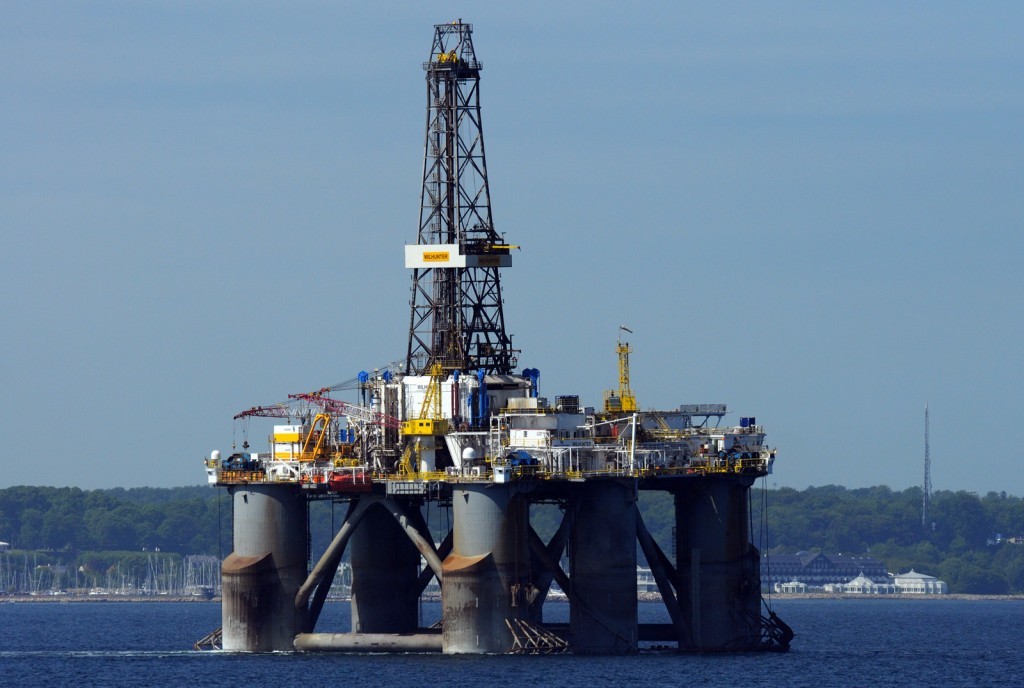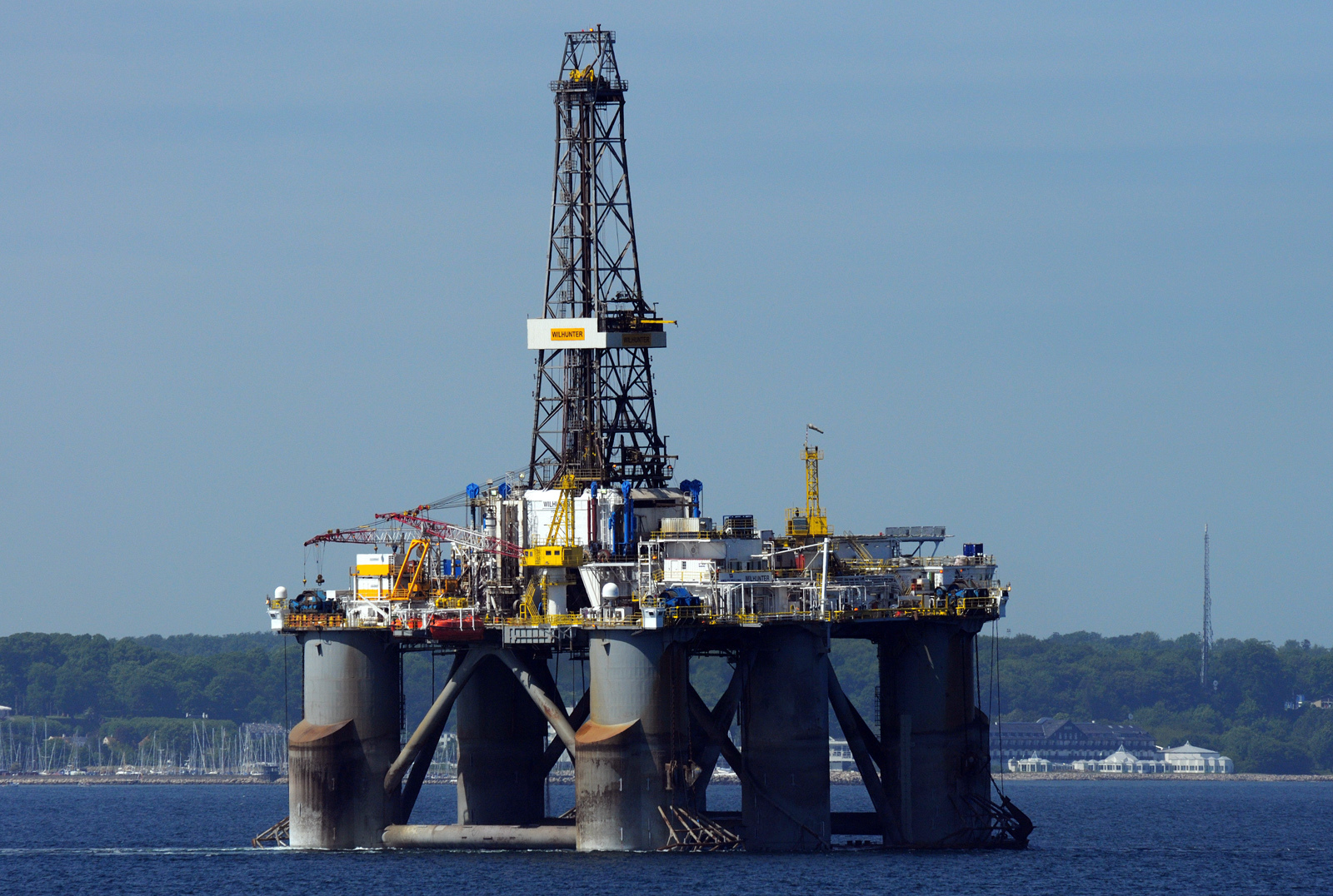 Rig contractor Awilco Drilling said today that it had appealed against the UK taxman's decision to slap it with a £7.7 million bill.
Awilco, headquartered in Westhill, near Aberdeen, said it was in "regular contact" with Her Majesty's Revenue and Customs (HMRC) regarding part of its income booked in 2015.
The company believed it could use its accumulated losses to offset the income, giving it a reduction in tax liability for the year, but HMRC disagrees.
In the firm's third-quarter results announcement, Awilco's management said they were "of the opinion that HMRC is incorrect" and have challenged the decision.
They vowed to take "further action as necessary".
Awilco's pre-tax losses narrowed to £530,000 in the third quarter of 2019, from a deficit of £7.98m a year ago, as revenues jumped 223% to £8m.
Earnings before interest, taxes, depreciation, and amortisation (Ebitda) totalled £2m for the reporting period.
The Oslo-listed business, which operates two semi-submersible rigs, WilPhoenix and WilHunter, had a contract backlog of £5.5m at the end of the third quarter.
During the three months, WilPhoenix was used by Shell at the Heron field, while WilHunter remained cold-stacked in Invergordon.
The last job the WilHunter had was for a decommissioning programme for Hess in the second quarter of 2015.
Awilco bosses said high levels of tendering in the UK in the first half of 2019 had yet to mature into significant 2020 awards.
They added: "While we await the outcome of these tendering processes, the few awards made to date are supportive of positive rate development in the UK albeit that utilisation is expected to remain seasonal."
In Norway, meanwhile, demand for modern semi-submersible rigs remains strong and the early signs indicate that rates could go up.
The company − which employs 25 people in Westhill, with a further 116 offshore − has also ordered two new-build rigs equipped for drilling in harsh environments, including the Barents Sea.
The first is expected to be delivered in March 2021, with the second following a year later.
Awilco has an outstanding bill of almost £600m for the pair.
Ordering the two rigs shows that Awilco is in a "growth and investment phase", the company said, adding that dividend payments were suspended until it "reaches an appropriate free cash flow situation".
Recommended for you

Awilco cancels planned placement amid share price dive