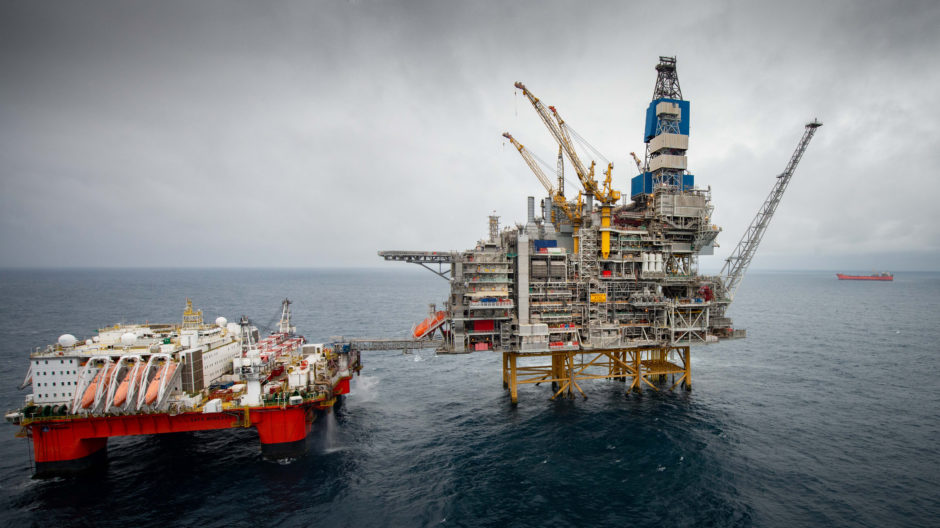 A new study into the health of the North Sea oil and gas industry has revealed growing levels of confidence and an increasing number of firms gearing up for the energy transition.
Nearly 40% of operators and contractors are concerned about diversification and energy transition with around half (49%) actively working to reduce their carbon footprints or develop more environment-friendly solutions.
The survey was of 90 UK firms employing around 55,000 people.
Aberdeen and Grampian Chamber of Commerce (AGCC), which carried out the research in partnership with the Fraser of Allander Institute and KPMG UK, said more than half of respondents (52%) reported growing demand for products and services for non-oil and gas projects.
A further 25% were actively pursuing work outwith oil and gas, and only 11% had no plans for further diversification.
AGCC said its 31st Oil and Gas survey showed a growing number of firms seeking opportunities in less traditional activities such as decommissioning and renewables.
A vast majority (86%) expressed some likelihood of involvement in decommissioning activity in the medium term – the highest result since the question was introduced in 2010.
The survey also revealed the highest proportion of contractors since 2016, highlighting fundamental changes taking place in the industry.
Recruitment continues to rise, with 54% of contractors having increased their total workforce during the past year.
But more than two-fifths of firms (44%) are finding it difficult to attract staff, with one-quarter saying recruitment challenges were the result of an increase in non-traditional roles.
Of those businesses that have considered potential diversification, 34% flagged concerns around profitability and return on investment as the main barrier, closely followed by 31% of firms citing experience and skills within the organisation.
When asked to consider their top concerns for the next 10 years, oil price
and market stability headed the list for 88% of businesses.
The political environment is also perceived to be a threat for a significant proportion of firms with 50% specifying Brexit and a further 22% identifying new regulations and/or tax legislation as an issue.
Contractor confidence is "significantly above" the long-term average, AGCC said, highlighting the industry's "resilience" in the face of ongoing uncertainty in the wider economy.
The recovery in the value of production-related activity in the basin is also continuing, with a net balance of 43% of contractors reporting an increase.
Martin Findlay, office senior partner and tax partner at KPMG in Aberdeen, said: "The latest survey paints a positive picture for the oil and gas sector, with growing confidence levels driven by a deep sense of resilience and an increasing focus on innovation.
"Alongside rising confidence levels, production activity seems to be growing, with 43% of contractors reporting an increase – up from 28% 12 months ago."
AGCC research and policy manager Shane Taylor said: "It's clear that the energy mix in the future will be far more diverse.
"And, for our existing supply chain there's huge opportunity to be seized from diversifying into new markets and sectors proactively."
AGCC's report warns that as the sector recovers it is becoming increasingly difficult for firms to find the people they need to take advantage of growth prospects.
A growing number are facing "escalating" skills shortages and increased competition for talent, it says, adding: "In order to identify possible causes or reasons…we asked a question on what's affecting their organisations' ability to recruit.
"More than half (52%) felt the wider perceptions of the oil and gas industry were having a detrimental effect on their ability to attract workers. Half of firms think that the reason they are having difficulties in filling posts is because of less competitive salaries.
A quarter of firms claim that because they are recruiting for non-traditional roles they were experiencing recruitment difficulties."
Mike Tholen, OGUK's upstream policy manager, said: "Our industry is forward looking and Roadmap 2035 is all about how we are a key partner in the move towards a diverse energy mix.
"It's encouraging to see a recovery in the value of production-related  activity in the North Sea where our world-class supply chain has the capability to deliver the solutions required to ensure energy security and help the UK achieve its net-zero ambition."
Recommended for you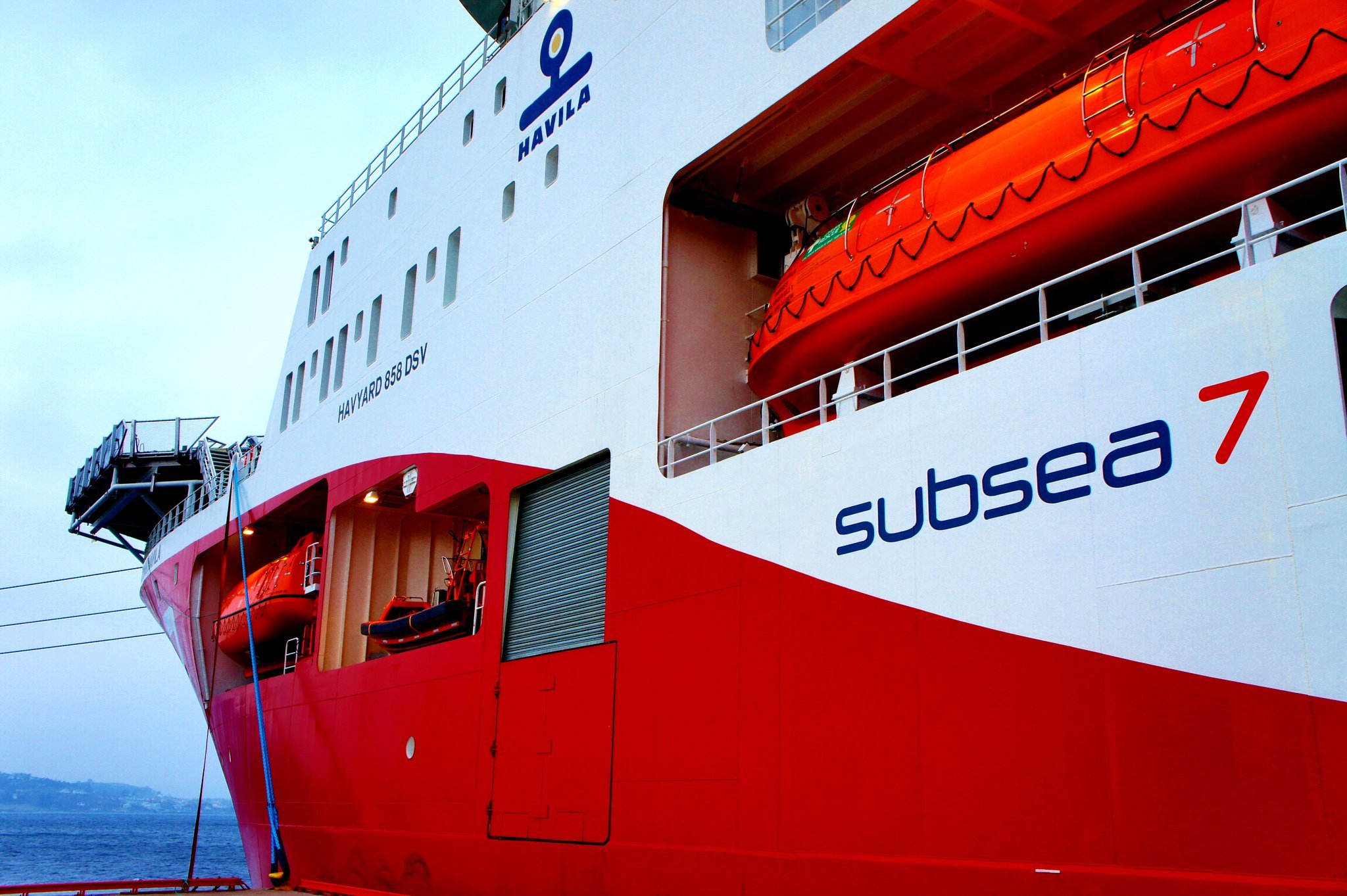 Subsea 7 reports losses of £750million, warns Covid will impact 2021 results