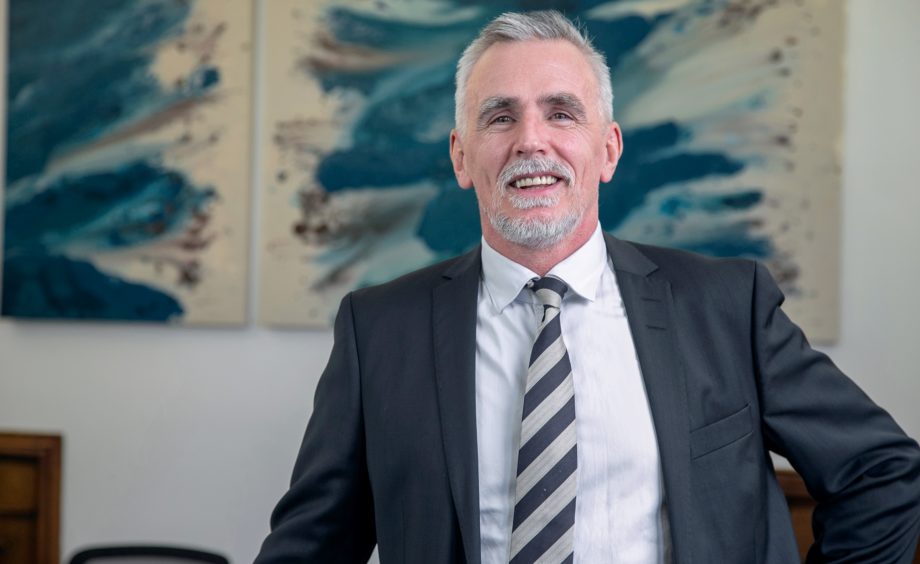 Well management firm Exceed Energy has enjoyed at jump in profits after injecting fresh impetus to its overseas expansion ambitions.
Most of the Aberdeen-headquartered firm's revenue came from international activity before the recent oil and gas sector downturn, which struck in 2014.
The crash forced Exceed to consolidate and focus on servicing clients in the North Sea, which became its main source of income.
With confidence flowing back into the oil and gas market, Exceed's overseas expansion has regained momentum, particularly in West Africa, where it won a multi-million-pound deal in Gambia.
The company, which has a core support team of 46 staff members, is also thriving in South America and the Middle East.
Casting a wider net is paying off for Exceed, which posted pre-tax profits of £2.3 million in the year to February 28, 2019, up from £365,000 the previous year.
Revenue increased to £20.75m from £6.58m.
About 60% of Exceed's revenue came from activity outside the UK in 2018-19, compared to 17% a year earlier.
Managing director Ian Mills said Exceed's core services — well management and performance improvement ­– were "eminently exportable".
Mr Mills said: "Prior to the recent industry crash, approximately 85% of Exceed activity took place overseas.
"In response to these challenging times our business consolidated, with the North Sea providing a similar percentage of our work.
"However, as confidence within the oil and gas market has improved, we are now making a return to the previous proportion of international activity, whilst continuing to service drilling and late life contracts closer to home."
Exceed has shown its commitment to West Africa with the recruitment of nine local graduates.
It also broke new ground with a £3m contract win in Guinea-Bissau, announced in March 2019.
The firm's expansion drive has continued into its 2019-20 financial year.
In June, Exceed announced the acquisition of Lowestoft-based Managed Pressure Resources, which provides pressure drilling engineering and supervisory services.
And Exceed has launched subsidiaries in Norway and Mexico, which will start trading in January.
Recommended for you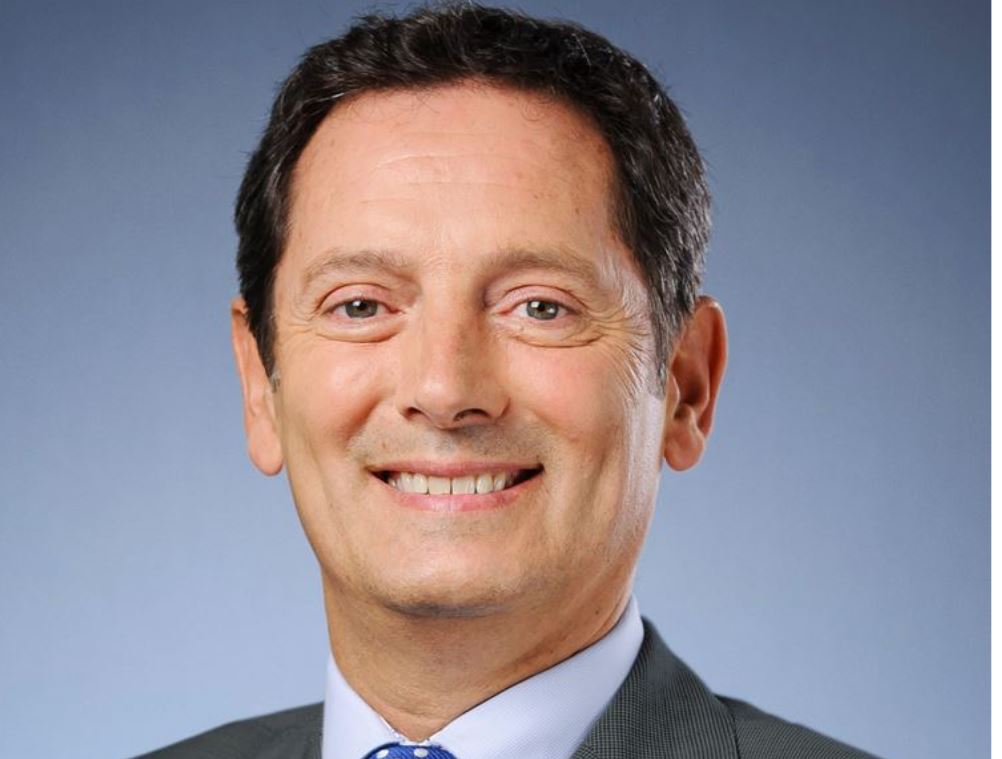 Oilfield giant SLB sees 83% earnings jump to $3.4bn in 2022