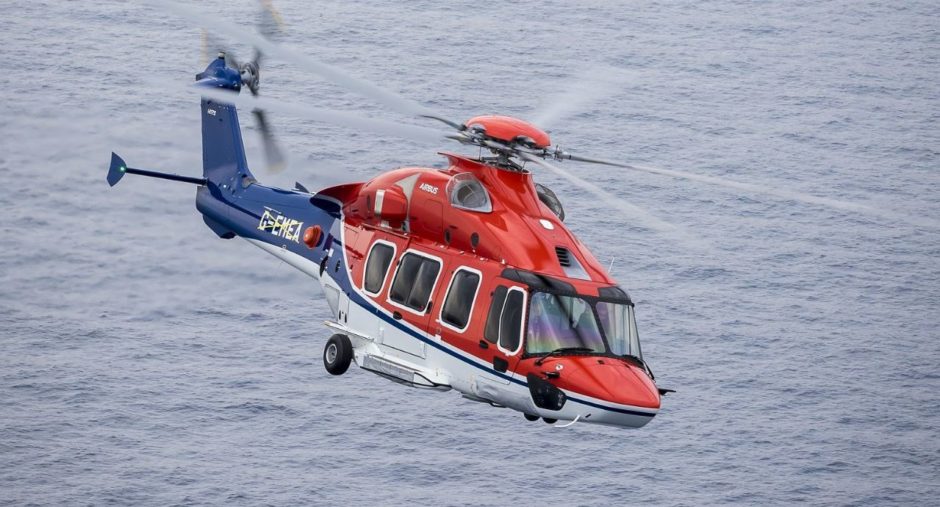 A long-running dispute between a North Sea helicopter firm and its engineers has reached a resolution as workers overwhelmingly accepted a revised pay offer.
CHC Helicopter and Unite union representatives had been locked in tense negotiations for more than 18-months in an attempt to reach a resolution to a dispute involving pay and proposed changes to working hours.
It is understood around 100 CHC engineers in Aberdeen and a small number in England were affected.
CHC said a "mutually acceptable solution" had now been reached and strikes would not be going ahead.
Unite union confirmed last night that 91% of its members had voted to accept the offer.
Only 9% of members voted down the offer.
Unite regional officer Shauna Wright said she was "delighted" with the result.
She added: "We would like to thank all involved in bringing this to a conclusion we hope that all members now can enjoy Christmas.
"The result was a great show of solidarity with all our members.
"Unite remains committed to a good working relationship going forward with CHC."
An original pay offer made last month was rejected by 95% of engineering staff.
CHC said it was keen to "continue to negotiate" with the union to reach a mutually acceptable agreement.
Both parties met on November 4 and engaged in "constructive discussions".
At the time Ms Wright said engineers wanted CHC to increase its offer.
But she said she was "very confident" an agreement could still be agreed.
CHC said a "fair offer" had been made and pressed for continued negotiations.
Unite union said it was prepared to "exhaust all avenues" to seek a resolution.
The trade union also warned that if no "satisfactory" offer was tabled at the upcoming meeting then it would have had "no option" but to consider strike action.
A CHC spokesman said last night: "We are pleased to have reached a mutually acceptable solution with Unite and we maintain our focus on delivering the highest levels of service to our customers with the support of our dedicated engineering workforce."
Recommended for you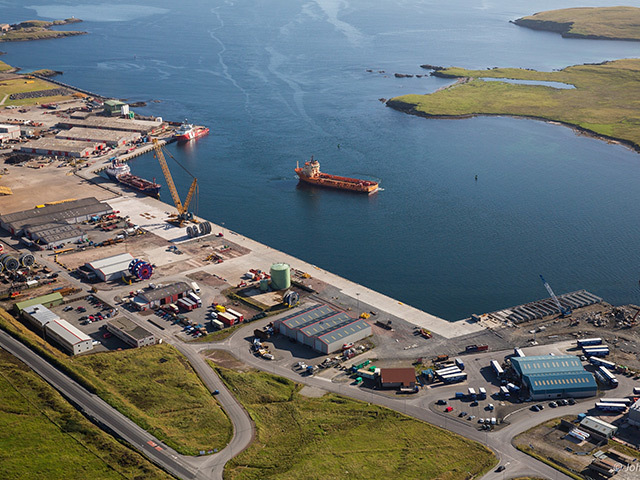 Lerwick harbour facing strike action on Monday