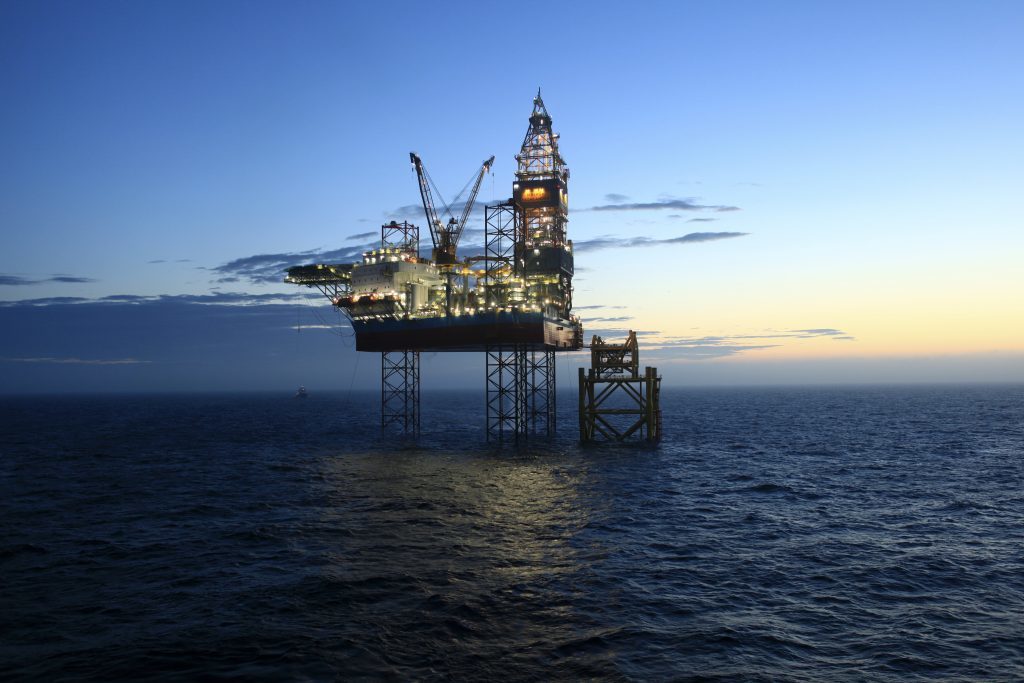 Petrofac and Halliburton have joined in a pact with fledgling explorer Seapulse and Maersk Drilling on UK North Sea wells next year.
The quartet will carry out work on a "global wells programme" which includes Azinor Catalyst's Boaz and Hinson wells which are due to begin drilling in the second half of 2020.
The alliance is designed to provide an "end-to-end" services to minimise costs and remove waste.
Seapulse, a Bermuda-based explorer with licenses across several regions globally, farmed-into Boaz and Hinson earlier this year for an undisclosed amount.
With the new agreements, Petrofac will deliver well management services and Halliburton will deliver integrated well services.
Maersk Drilling is responsible for providing the drilling services and subcontracts.
Boaz and Hinson make up two parts of a three-well programme, which also includes the Goose prospect, with the combined three holding up to 495million barrels of oil equivalent.
Earlier this year Azinor said negotiations on Goose are progressing.
Maersk Drilling chief operating officer Morten Kelstrup said the addition of Petrofac and Halliburton would "mitigate the operator cost risk associated with exploration drilling" as they "foster new ways of collaborating across the supply chain".
Nick Shorten, managing director for Petrofac's Engineering and Production Services West business, said: "Petrofac is delighted to be part of this exciting global supply chain collaboration.
"The aims of the Maersk Drilling and Seapulse alliance closely align with our own operating principles – we very much look forward to working with all parties to deliver effective and technically robust campaigns."
Steve Haden, senior vice president of Halliburton Project Management, added: "This collaborative model aligns with and leverages Halliburton's proven integration approach that creates value for our global customers both on- and offshore."
Seapulse was co-founded last year by private equity house Seacrest Group and I-Pulse, working on a range of prospects targeting billions of barrels of oil across Europe, southern Africa and Latin America.
Earlier this year the firm said the first phase of a 12-well drilling programme is underway to test six billion barrels of gross resources.
Seapulse employs 60 people between bases in London, Dubai and its headquarters in Bermuda.
Recommended for you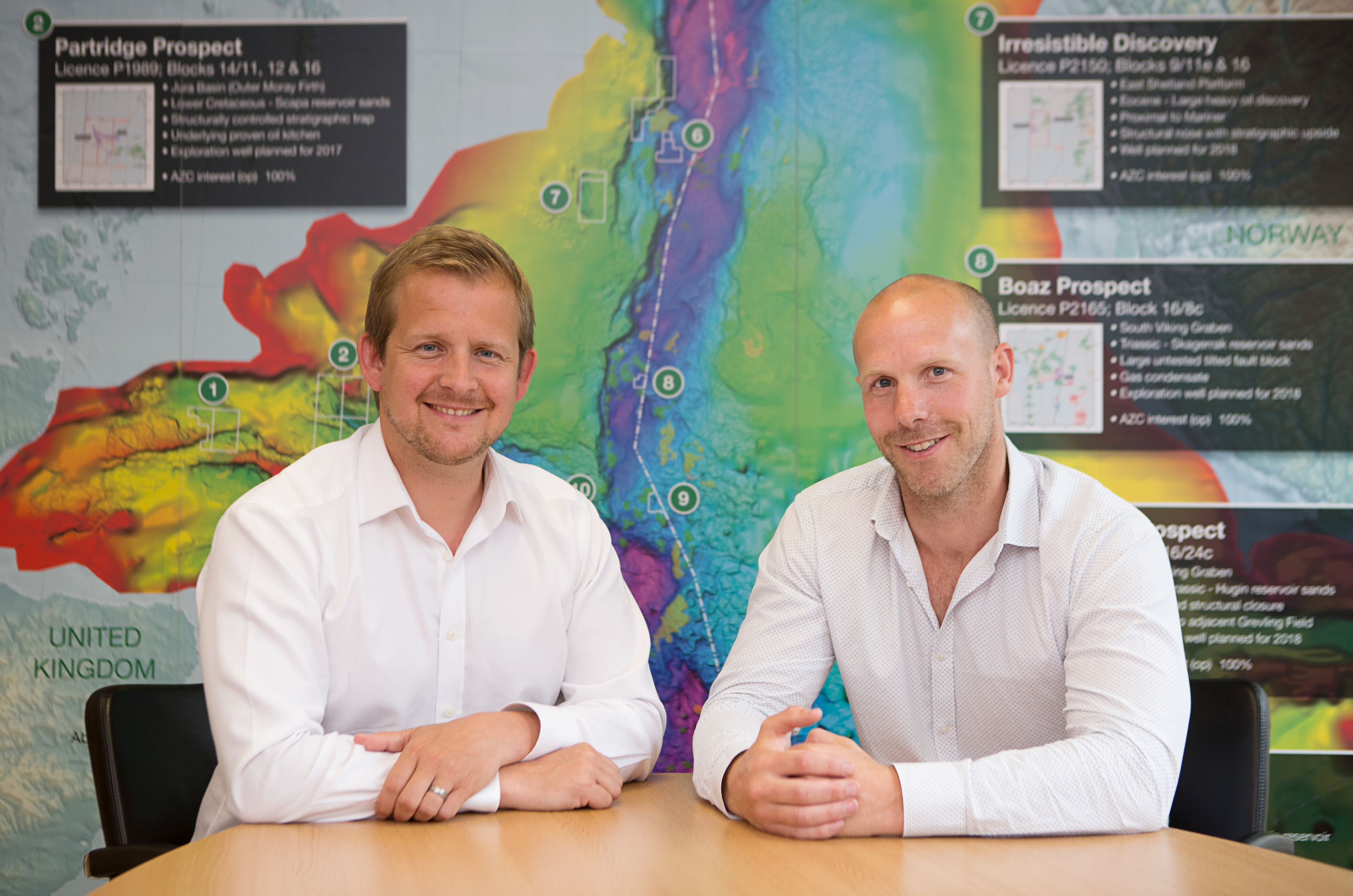 North Sea explorer wound up following licence sell-off