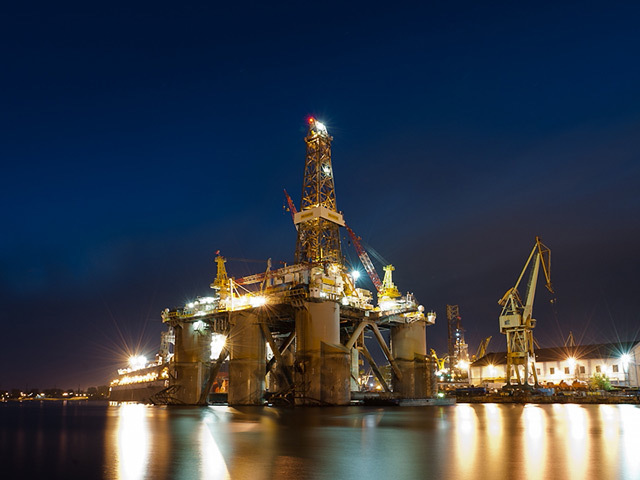 A court has blocked Apache's bid to recover more than £2million in costs for a failed exploration well in the UK North Sea.
The US operator entered a dispute with farm-in partner Euroil Exploration after claiming it had not paid its full share of rig costs for the Val D'isere prospect near the Forties field, which came up dry in 2018.
Euroil claimed its share of the costs was £1.1m, which it paid, but Apache argued it was actually £3.2m based on proper reading of their agreements and claimed for the £2.1m difference.
An agreement was signed in 2015 for Euroil, a subsidiary of Italy-headquartered operator Edison, to farm-into 17% of the prospect.
The dispute centred on correct reading of the pair's farm-out agreement (FOA) and the joint operating agreement (JOA) which was entered into two years later in 2017, but Judge Pelling of the English and Wales Commercial Court dismissed Apache's claim.
When the drilling rig was leased in 2013, it "exceeded the market rate" for an equivalent rig when it came to drilling the well between December 2017 and February 2018.
Euroil successfully argued that the sum it could be charged for rig costs could "not exceed the rate for a similar rig" under the joint operating agreement.
Judge Pelling said he was "unable to agree" with Apache's assessment that the FOA meant that Euroil would pay its share of costs "whatever they were and however they were incurred".
He added that it is "not appropriate to ignore the JOA" just because it was entered into after the FOA came into effect.
The judge added there may be some interest payable, which would be set out later.
Apache and Euroil have been contacted for comment.
Val D'isere lies around 186miles east of Aberdeen and was spudded by Awilco Drilling's Wilphoenix rig.
Apache had targeted resources of 32million barrels of oil equivalent, prior to drilling the prospect in the P057 license.
The ruling comes as the firm yesterday confirmed plans to reduce its global headcount by between 10-15% as part of a structural reorganisation strategy.
It remains unclear as to the impact this will have on its 650-strong workforce in the UK, but it is feared Aberdeen could be hit hard.
The US operator entered the UK North Sea in 2003 with the region accounting for 12% of its global production last year.
Apache operates the Forties and Beryl fields and also has operated stakes in the Ness, Nevis, Nevis South, Skene, and Buckland fields.