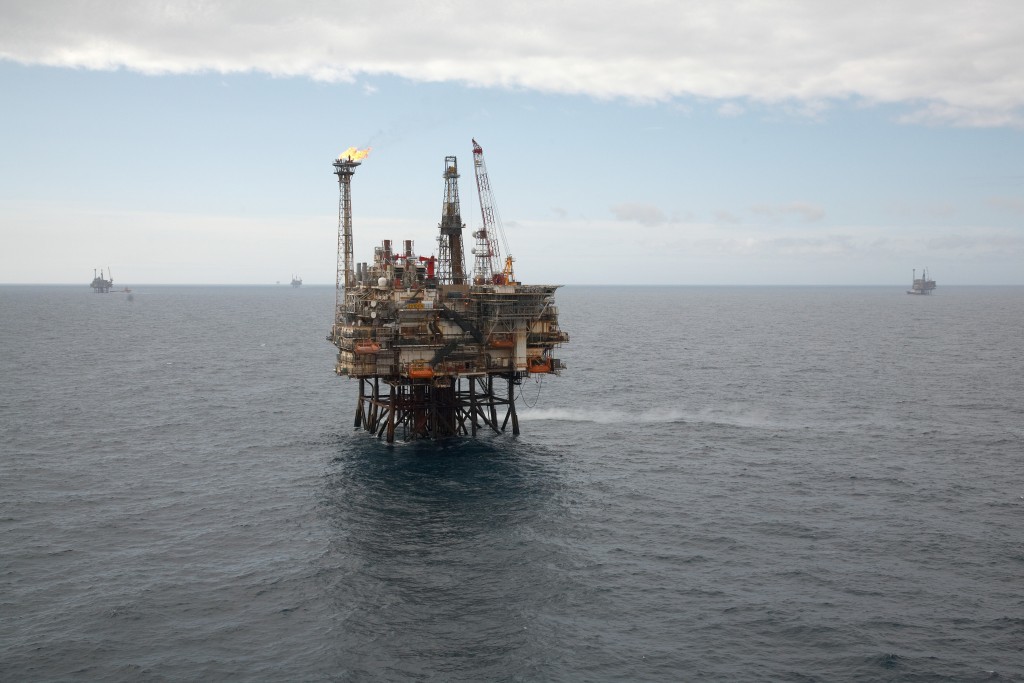 A US oil firm with a large North Sea operation has confirmed plans to reduce its global headcount by 10-15%.
The impact on Apache Corporation's north-east workforce is not yet clear, but it is feared Aberdeen could be hit hard.
Apache said the redundancies were part of a wider initiative to "centralise" the company's organisational structure.
The Houston-headquartered firm unveiled its restructuring plan during its third-quarter results announcement in October.
The company said the new structure would help the firm "prioritise and optimise" opportunities and exploration efforts and allocate capital more effectively.
The process kicked off in summer 2019 and should be largely completed by the end of the first quarter 2020.
Apache, which employs about 3,100 people globally and 640 in the UK, is targeting annual savings of at least £115m.
A source told Energy Voice that UK staff members had been informed during a videoconference that "almost all" North Sea roles would be relocated to Houston.
The source said the move would result in the "likely closure" of the firm's office in Prime Four Business Park, Kingswells, Aberdeen.
Apache's spokesman said those claims are inaccurate and that the company is "not closing" its Aberdeen office.
A worker later told EV that operations in Aberdeen were going to be "severely cut down", with "technical work" shifting to Houston.
Apache operates two of the North Sea's household names, the Forties and Beryl fields, which started producing in the mid-1970s.
The business has been actively developing new fields located near its existing North Sea infrastructure in recent years.
In mid-2017, Apache brought the Callater field on stream in the Beryl area, and in late-2018 achieved first oil from the Garten project, which produces via Beryl Alpha.
Production from another project using Beryl field infrastructure, Storr, is expected to get under way during the current quarter.
Apache's spokesman said the firm's assets in the Beryl and Forties areas were "integral" parts of the group's global portfolio.
"Both our Beryl and Forties assets will continue to operate from our Aberdeen office," he added.
Apache signalled its commitment to the North Sea in September when it awarded three contract extensions to cover the remaining production lives of its fields.
One of those deals, awarded to Global Energy Group (GEG), was understood to be worth more than £100m.
Last month, Baker Hughes revealed it had been awarded a contract worth somewhere between £23.5 million and £47m to provide a range of subsea kit and services for Apache's North Sea business.
However, the company sold stakes in the Seagull and Isabella fields to Neptune Energy last year, and divested several exploration licences to Chrysaor a few months ago.
Recommended for you

UK North Sea sees chance for political reprieve in energy crisis