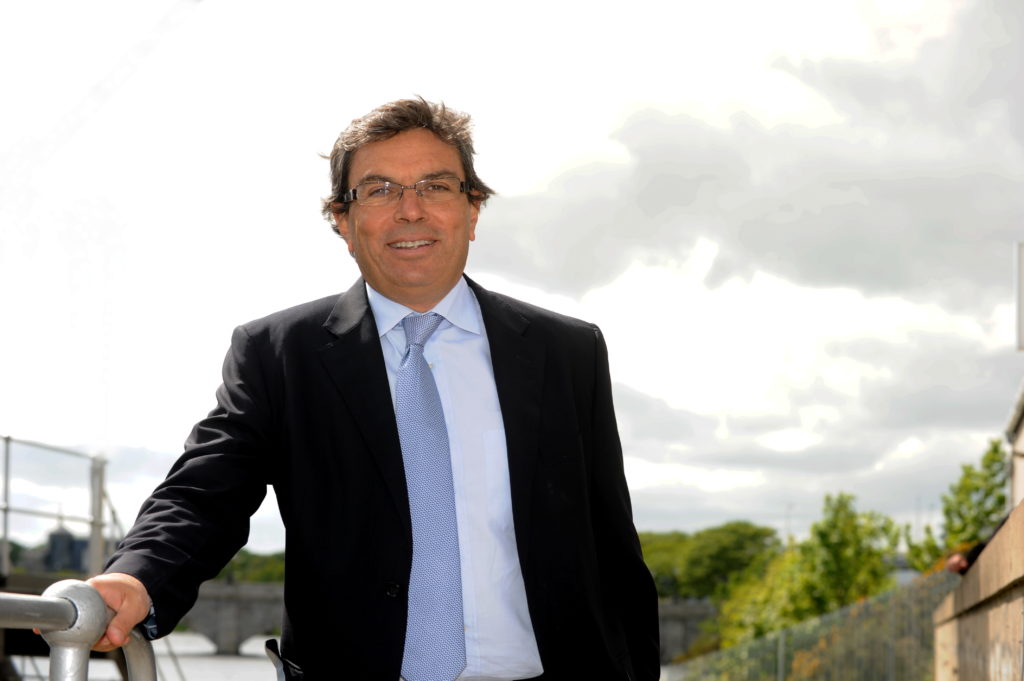 Shares in Petrofac dropped after the UK oilfield service firm showed its order book had shrunk.
Petrofac had a contract backlog worth £5.6 billion at the end of November, down from £7.3bn on December 31, 2018.
The London-listed firm said group revenue for 2019 was likely to meet guidance, at £4.2bn, while net debt will be around £76 million at year end.
But revenue is expected to drop next year due to "low new order intake" in recent years.
Petrofac shares were down 6.63% to £3.74 at close today.
The group currently has £3bn worth of revenue secured for 2020.
Petrofac chief executive Ayman Asfari noted delays in bidding processes in the second half of 2019, which "further impacted" new order intake following the loss of awards in Saudi Arabia and Iraq in the first half.
But Mr Asfari said the firm was on course for good results in 2019 and that he was "encouraged" by the market outlook.
He highlighted £29.6bn worth of "bid opportunities" scheduled for award by the end of 2020 in "core and growth markets".
Mr Asfari said Petrofac was "well-placed on several opportunities".
He added: "This year we have made further good progress improving cost competitiveness and divesting non-core assets, whilst maintaining a strong balance sheet.
"Looking forward, the fundamentals of our business remain robust, with an improving market outlook, a strong competitive position and excellent customer relationships.
"We are therefore investing in maintaining our bench strength and technical capability to position Petrofac for a recovery in new orders in 2020 and future growth."
Steve Miley, senior market analyst at AskTraders, said Petrofac's announcement that its trading was in line with guidance "wasn't enough to please investors".
Mr Miley said: "The order book is proving to be a source of concern for investors, as it continues to shrink, even though the outlook for the sector is improving.
"Whilst full year revenue is expected to be the region of £4.2bn traders are envisaging this falling next year; a reflection of the lower contract wins."
He added that Petrofac's shares were trading more than 10% lower across the last 12 months and that investors "needed to see a more encouraging outlook".
Petrofac currently employs about 700 people in Aberdeen, and about 2,000 offshore in the UK North Sea.
Earlier this week, Petrofac said it secured a three-year framework deal with operator EnQuest for North Sea services.
Recommended for you

Sonatrach signs off on Petrofac EPC work, progresses gas sales