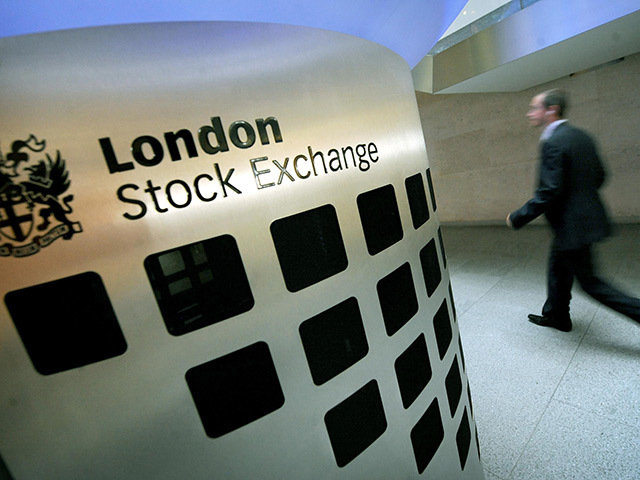 North Sea exploration and production companies Serica Energy and Independent Oil and Gas had contrasting fortunes on the London Stock Exchange yesterday after providing market updates.
Shares in Serica Energy rose 6.26% to £1.29 on the news that the firm had been awarded a 100% interest in a licence containing the high pressure, high temperature North Eigg and South Eigg prospects.
The main target is North Eigg, which is thought to contain 360 billion cubic feet (bcf) of gas, using best estimates.
Using a high estimate, North Eigg could yield "potentially more than 1 trillion cubic feet of recoverable gas", which equates to about 175 million barrels of oil equivalent, Serica claimed.
Both prospects are located adjacent to the firm's Rhum field, 240 miles north-east of Aberdeen in the Northern North Sea.
Serica has committed to drilling an exploration well within three years. If the well discovers commercial volumes, North Eigg would be developed as a subsea tie-back to the Serica operated and 98% owned Bruce platform.
Serica completed the purchase of stakes in the Bruce, Keith and Rhum (BKR) fields from several sellers, including BP, about a year ago.
Oil and Gas Authority awarded licence P2501 to Serica "out-of-round".
Serica chief executive Mitch Flegg said: "Since we completed our acquisition of the BKR assets just over a year ago, our strategy has been to optimise economic returns through a hub strategy that includes operating efficiencies, investment and securing new third-party business in the BKR catchment area.
"Not only is this award an important step in our BKR hub strategy, it reinforces exploration as a material part of Serica's upstream business."
Another UK-focused firm, Independent Oil and Gas (IOG) did not fare as quite well yesterday.
Its share price sank 6.87% to 15.25p after saying a gas column discovered with its Harvey appraisal well was non-commercial.
IOG finished drilling in September and confirmed the presence of the 49ft column. It had been targeting 211ft.
But IOG said a larger structure had been detected on Harvey to the north-east of an earlier well.
It could yield 40 bcf of gas, though further technical work will be required to firm up that number.
The well results were combined with seismic data covering the nearby Redwell discovery.
It shows that Redwell extends further to the north-west than previously thought, incorporating both the Redwell discovery and Woodforde prospect.
IOG believes these assets could yield 100 bcf.
Further modelling work will be undertaken to determine whether there is scope for a development in the Redwell-Harvey area, via a tie-in to the Thames Pipeline or to infrastructure for IOG's so-called core project.
Recommended for you

Labour's North Sea plan poses 'clear and present danger' to energy security