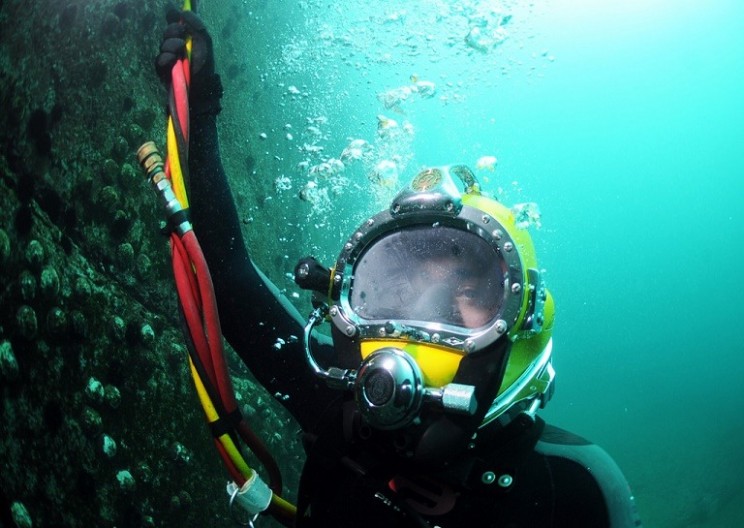 An Aberdeen offshore firm is toasting a surge in profits after being acquired by one of the world's largest industrial gas suppliers.
Nippon Gases Offshore, formerly Dominion Gas, has swung from a £1.4m loss to a £3m profit after being bought by Japanese multinational  Taiyo Nippon Sanso Corporation (TNSC) in December last year.
The Dyce-headquartered firm sells diving and industrial gases to the oil and gas sector, along with equipment rental, and saw a 40% increase in turnover during the period, from £12m to £16.8m.
Nippon Gases said its results were "artificially high" due to the extension of the reporting period from 12 months to 15 months, covering from December 31, 2017 to the end of March this year, in order to align with TNSC's financial year.
Meanwhile its 2017 results were low due to an overcharge to another group company being rectified.
However, the company said it benefited from a "significant rise" in the selling price of helium, its main product line, from January 2019, while revenue from equipment rental surged 82% year on year.
The TNSC acquisition also brought a benefit, with a new supply chain being secured with fellow group company Nippon Company Matheson Tri Gas based in Texas, bringing "much needed security".
TNSC bought the company after it was put on the market by Praxair, a US industrial gas business which was selling the assets to push through its merger with German group Linde.
Gross profit increased 123% from £4.2m to £9.5m.
Director David Watt said the main risk for the business but it is still well-placed going forward.
He added: "This causes uncertainty in the marketplace, although we have seen a recovery and the oil price has remained stable for a sustained period now.
"Helium supply has been moved from Praxair to Metheson Tri Gas and this has provided much needed security in our supply chain.
"We expect this to continue in the coming period."
The firm has 42 employees according to the latest set of accounts.
Earlier this year Nippon Gases had to recall and re-test more than 300 products after argon, a type of industrial gas typically used for welding, was found in a diver's breathing supply.
No one was hurt and Nippon confirmed the incident was isolated.
Recommended for you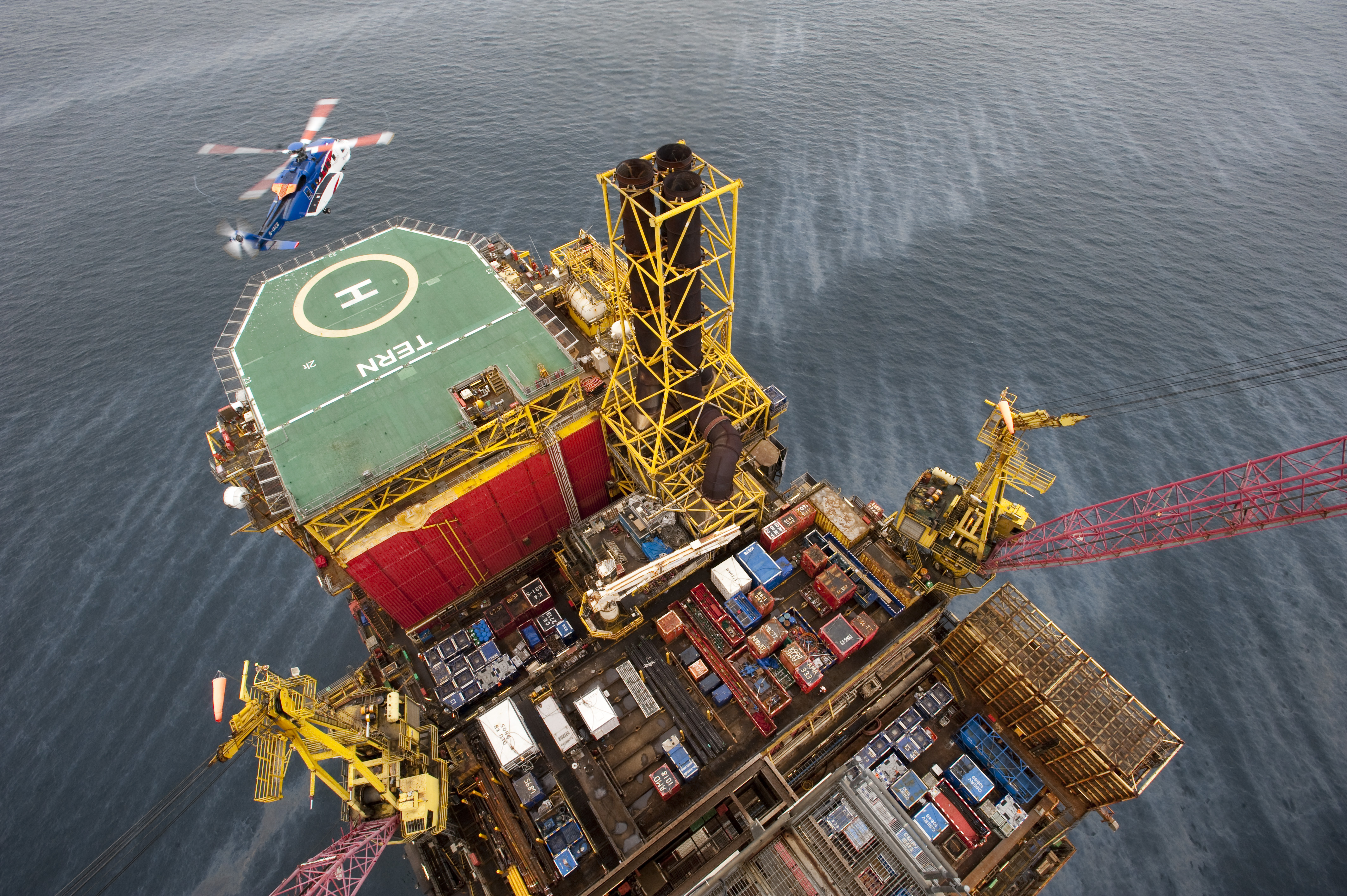 Taqa toasts £1.1 billion profits as oil and gas prices surge