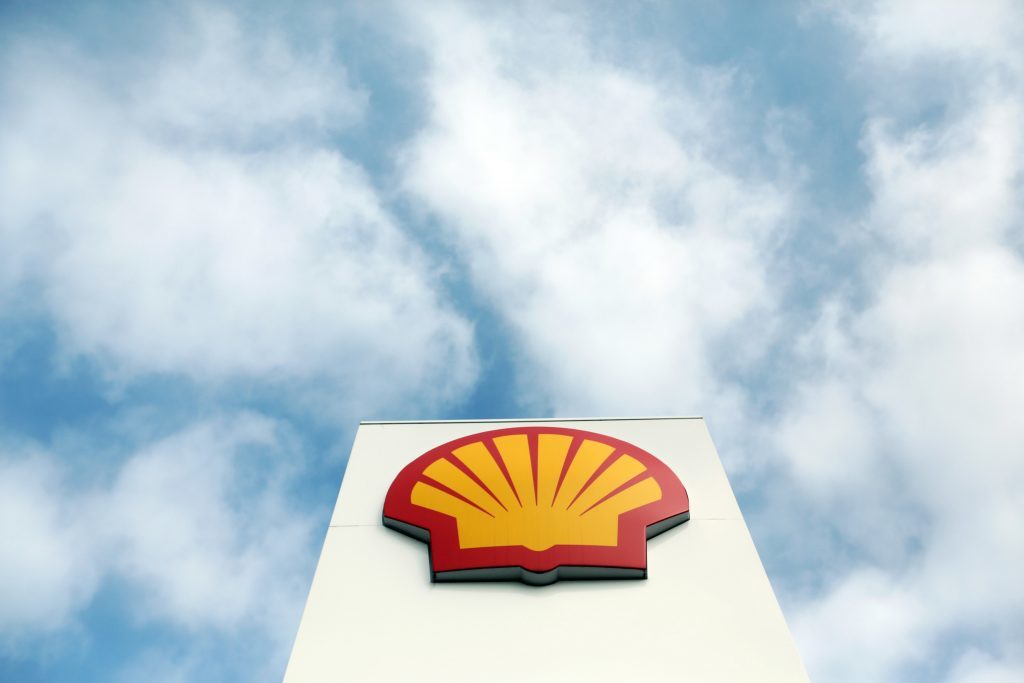 Oil major Shell will farm into a pair of UK North Sea licences currently held by Egdon Resources.
Shell will take 70% of licences P1929 and P2304 and assume the role of operator, pending approval from the Oil and Gas Authority.
Shares in Hampshire-headquartered Egdon were down 2.38% to 5.12p on the London Stock Exchange at 3:30pm yesterday.
The licences are located off Yorkshire in the southern North Sea.
They contain the Resolution and Endeavour gas discoveries, thought to hold contingent resources of 231 billion cubic feet of gas and 18 bcf respectively.
Resolution was discovered by Total in 1966.
Shell has agreed to stump up 85% of the cost of gathering and processing 3D seismic data on the two targets, capped at £3.8 million. Beyond that point it will pay 30% of the costs.
The Anglo-Dutch firm will also pay 100% of all studies and manpower costs prior to a well investment decision being made on the acreage.
Shell has faith in the southern gas basin's potential, having last year acquired stakes in two prospects from Cluff Natural Resources.
Steve Phimister, vice-president of Shell's UK upstream business, said in September that the company would continue to work on deals of that nature and that the company could offer a "lot of capability and competence" to smaller players.
Shell and Egdon will now work with the OGA to agree on a forward work programme and timeline.
The regulator previously agreed to extend the licences to the end of May 2020 provided that Egdon found a partner by the end of January, and could show by the close of Q1 that plans for a new 3D data shoot were taking shape.
Egdon managing director Mark Abbott said: "We are delighted to have signed a farm-in agreement with Shell in respect of these highly prospective licences.
This transaction validates our views on the potential of these blocks and introduces a highly experienced and respected operator to progress appraisal activity on the Resolution and Endeavour gas discoveries.
"In difficult market conditions Egdon has secured a substantial carry on costs to the well investment decision whilst retaining a material 30% interest in the licences."
Mr Abbott added: "Our immediate focus will be to work with Shell to agree a forward work programme and timeline for the licences with the OGA.
"The first part of this work programme will be the acquisition of a marine 3D seismic survey to enable a decision on the contingent appraisal well.
"We look forward to working with Shell and benefitting from their substantial worldwide operational experience and expertise, including in the development of carbonate reservoirs of this type."
Recommended for you

Shell talks up $5bn Bonga North plan with president