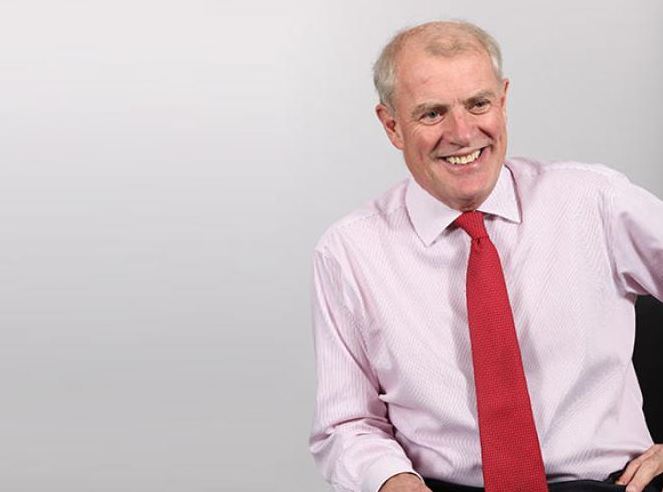 Premier Oil's largest creditor is refusing to back down in its challenge to the company's planned acquisitions and debt maturity extensions.
Asia Research and Capital Management (ARCM) vowed to "pose a series of questions" of Premier, which last week gained court approval for a creditor vote on its proposals.
ARCM claimed aspects of the acquisition were "unclear yet critical to enable stakeholders to meaningfully assess the merits of the acquisitions".
Two weeks ago, London-listed Premier struck deals to buy £660 million worth of North Sea oil and gas fields — news that led to a double-digit percentage boost for its share price.
The transactions included BP's stakes in the Andrew and Shearwater fields and a further 25% of the Tolmount project from Dana Petroleum.
Premier said it would pay for the acquisitions with a £380m equity fundraising, existing cash resources and an "acquisition bridge facility" of £228m.
The company, which has net debts of £1.5bn, also announced its desire to extend credit facilities to 2023.
At the time, ARCM said it was "deeply concerned" by Premier's move, which would "only serve to increase risk for stakeholders".
ARCM, which holds more than 15% of Premier's debt and has a short position of nearly 17% of its stock, argued Premier should be selling off assets to cut debts.
The Hong Kong based hedge fund was understood to be preparing a legal challenge to Premier's efforts to seek lender consent via two court-approved "schemes of arrangement".
A judge in Edinburgh gave Premier permission to hold a creditor vote on its plans as part of a scheme of arrangement.
Premier needs to achieve at least 75% of support from creditors in order to proceed.
The firm said today that of the creditors subject to the schemes, 86.03% of super senior commitments and 75.15% senior commitments had already backed the firm's plans.
It will convene the creditor meetings for the schemes, to be held on February 12, with the schemes sanction hearing expected to take place in March.
The judge's ruling appeared to derail ARCM's challenge, but the fund will continue its attempts to sway the argument.
ARCM today stressed that it had not opposed any of Premier's consent requests involving investments since it became a lender to the company in 2016.
It took issue with Premier's calculation that the acquired assets would generate more than $1 billion of free cash flow to end 2023.
The creditor asked whether cash flows from the fields will stay with BP until the deal closes later this year, though the transaction has an effective date of January 1, 2019.
It also asked how much of the cash flow would be available to Premier and its stakeholders at the current forward curve for oil and UK gas prices.
The numbers presented by Premier in its statement about the acquisitions were supplied by BP and Shell and competent person's reports prepared by Lloyd's Register and TRACS.
Recommended for you
X

CHC Scotia posts worst losses in a decade amid 'challenging market'