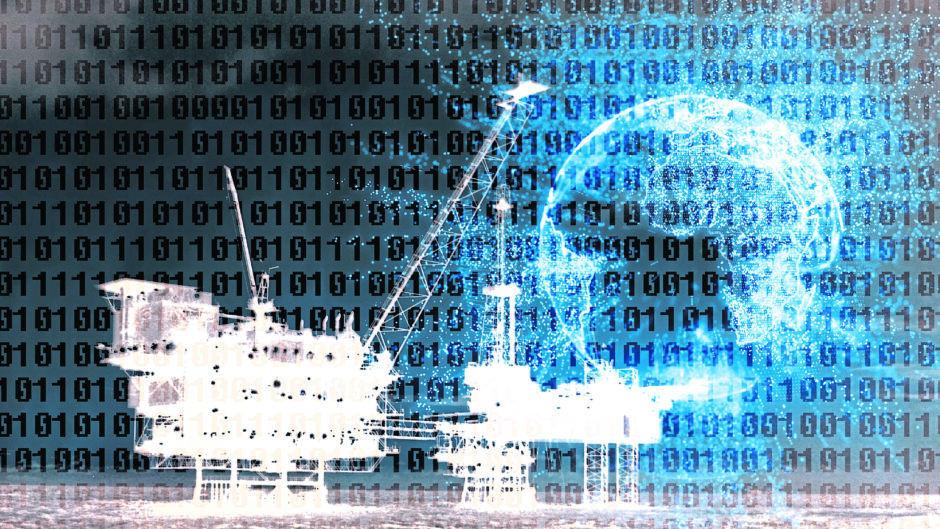 A fledgling online initiative created to straighten out jumbled oilfield equipment data and documentation is building momentum.
The equipment procurement process has been slowed down by companies using different ways of identifying the same piece of equipment.
UK Hub Digital Data Exchange was launched in April 2019 to act as a focal point for gathering information about parts in a standard format before making it available to everyone.
Crucially, that data only needs to be collected once, reducing duplication and sparing time and money being sunk into inventory management and spare parts trading.
Nine operators and three tier one contractors attended the first steering group meeting of the data exchange in Aberdeen this week.
The project is backed by the Oil and Gas Technology Centre, with Aberdeen and Bergen based Sharecat Solutions developing of the software.
Industry partners include Shell, BP, Wood and Petrofac.
Shell's North Sea chief Steve Phimister recently lamented that the sector still had "huge barriers" to establishing a "common inventory" system, contributing to long waits for replacement parts.
UK Hub's business development manager, David McColgan, said the platform would provide the data required to support industry-driven initiatives such as shared inventory.
Mr McColgan was encouraged by the level of interest shown by attendees at this week's meeting.
He expects some of those companies to start using the platform in the coming weeks and months.
"To think about pooled inventory, people need to speak the same language first," he said.
"We need to standardise the way we describe items and collect data and documentation about those items.
"If we standardise what we ask for when we are ordering equipment, that will drive savings."
Recommended for you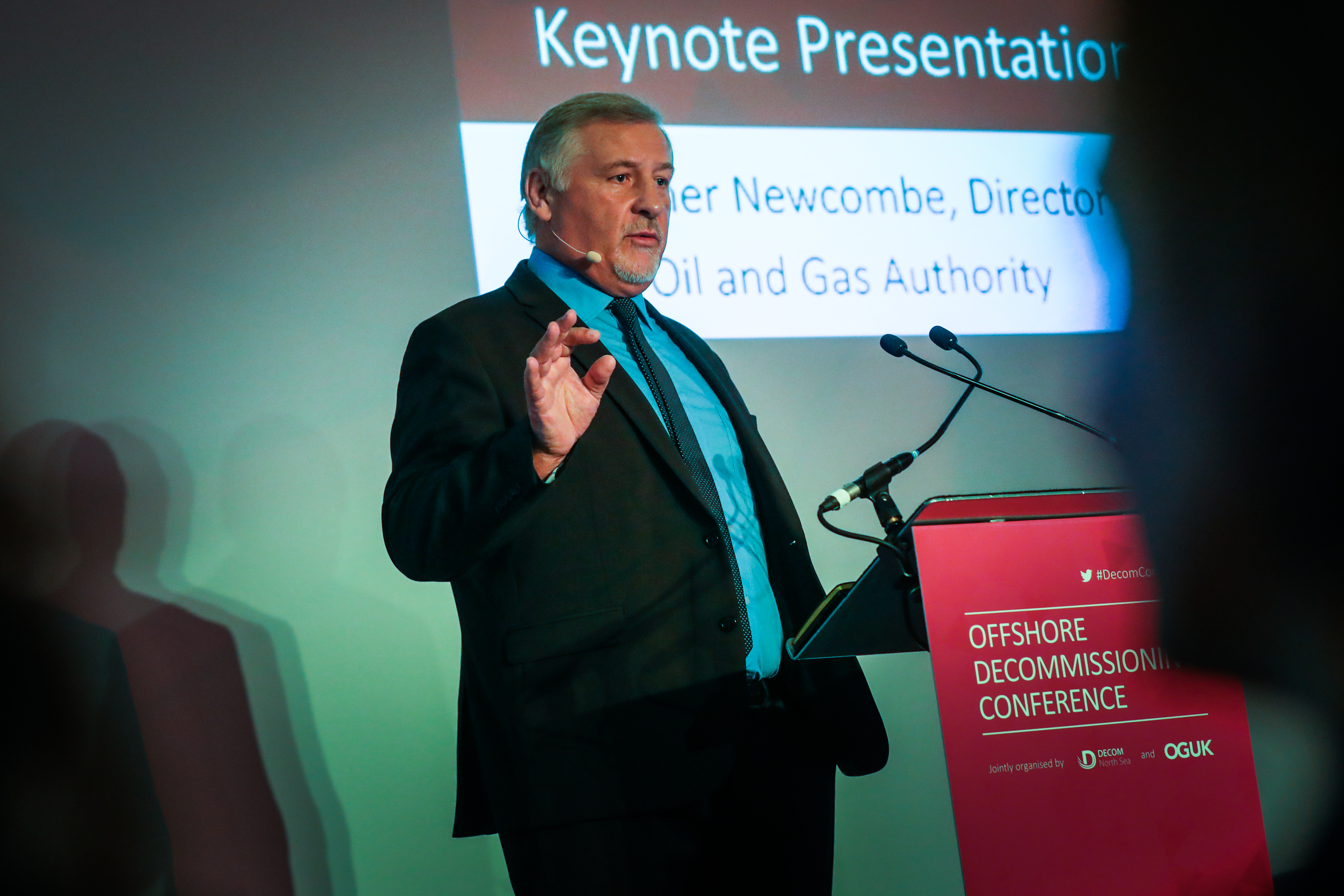 'Serious intent' to get major west of Shetland oil projects to net zero – Orion