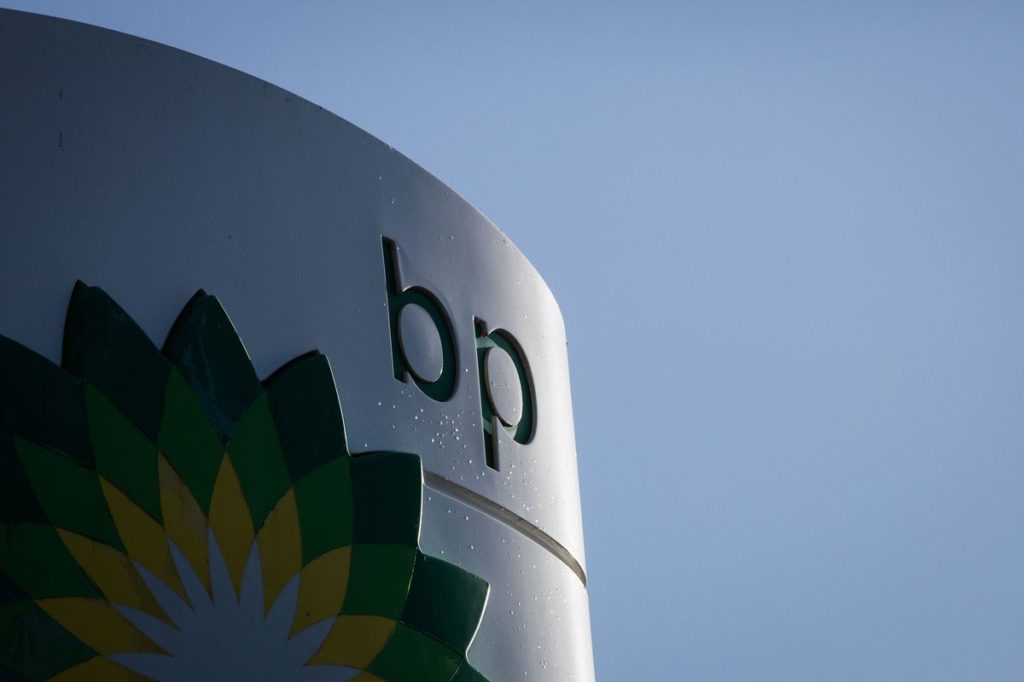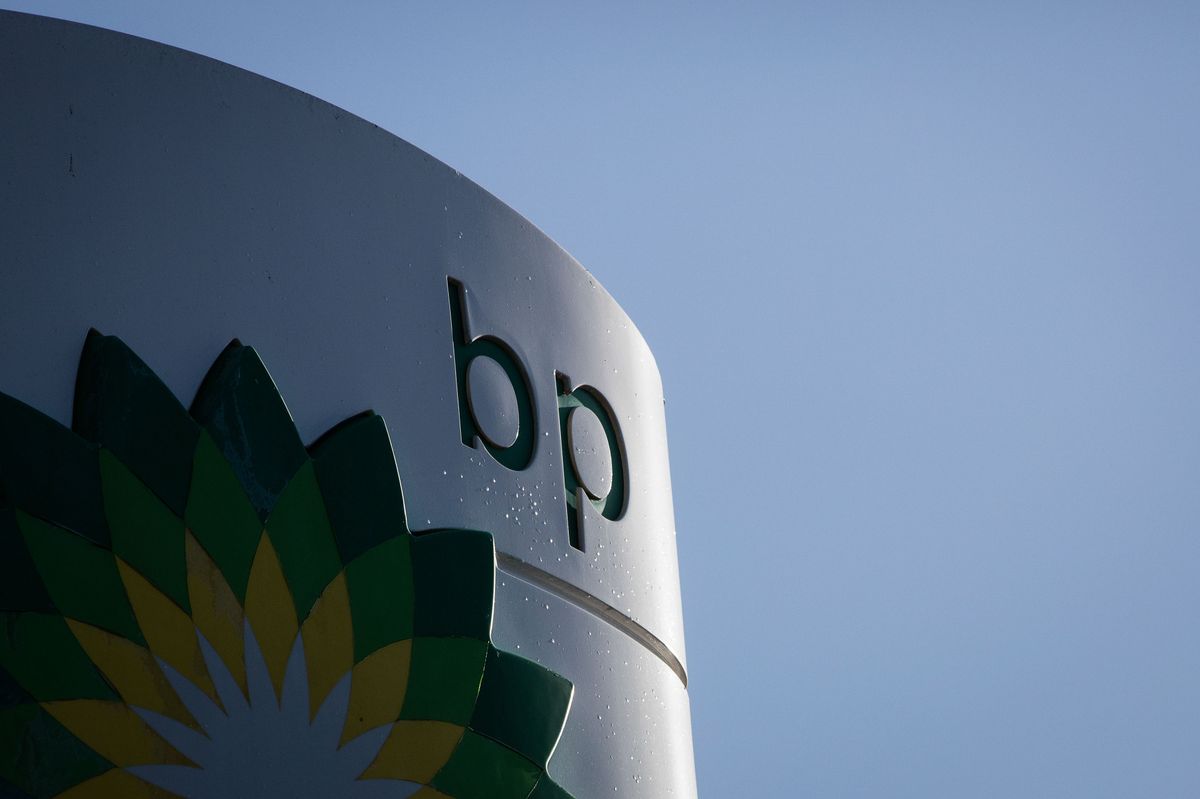 BP's new chief Bernard Looney was applauded for taking the oil major in a "very different direction" with yesterday's net-zero announcement.
In his first big move as boss, Mr Looney committed BP to seriously addressing the environmental impact of the use of its products by customers.
Luke Parker, vice president of corporate analysis at Wood Mackenzie, said the plans marked a complete "turnaround" in the company's position.
Mr Parker said: "BP joins Shell, Total, Equinor and Repsol in making a major commitment to reduce its net carbon footprint.
"This marks a major turnaround in BP's position. Just 12 months ago former chief executive Bob Dudley said the company could not be held accountable for how people use its products.
"Mr Looney is taking the company in a very different direction."
Mr Parker pointed out that BP was only dealing in "ambitions" at this stage, rather than firm targets.
But he said the scale of the commitment put BP "towards the top of the pack" along with Repsol and Equinor.
Mr Parker added: "This will see BP's business completely transformed over the coming decades: renewables and carbon abatement will get very big, legacy oil and gas will eventually get smaller.
"But the transition to 2050 is a multi-decade transition – not something that will happen in the next year or so."
Mark van Baal, from FollowThis, said: "BP's new CEO Bernard Looney made an outstanding decision. We, the shareholders have to support him through thick and thin now."
Stuart Lamont, investment manager at Brewin Dolphin Aberdeen, said: "The market has reacted positively to today's announcement from BP and its shares have risen just under 1% with news of the strategy.
"This is in keeping with the wider transition from big oil to big energy and the oil & gas sector demonstrating its commitment to decarbonisation.
"While the statement provides a positive direction of travel, investors and analysts will be looking to the capital markets day in September for further details."
Oil and Gas UK sustainability director Mike Tholen said: "BP's ambition to achieve net zero by 2050, announced today, shows the commitment of the oil and gas industry to lead the energy transition.
"We're now seeing increasing and practical examples of how oil and gas companies are stepping up to provide solutions in the transition to a net zero carbon economy.
"This strengthens the UK industry's response to government net zero commitments outlined in our Roadmap 2035 report, offering a clear route to the sustainable, fair and inclusive transition we all want to see."
But environmental groups were underwhelmed by BP's proposals.
Charlie Kronick, oil advisor from Greenpeace UK, said: "BP's ambitions and aims all seem to apply to Looney's successors, and leave the urgent questions unanswered.
How will they reach net zero? Will it be through offsetting? When will they stop wasting billions on drilling for new oil and gas we can't burn? What is the scale and schedule for the renewables investment they barely mention?
"And what are they going to do this decade, when the battle to protect our climate will be won or lost."
Scottish Greens Climate Spokesperson Mark Ruskell MSP said: "BP is among those corporations most responsible for the climate emergency and no amount of greenwashing can hide that fact. The science is clear, we must act urgently.
"It would be criminal for governments to permit continued oil and gas drilling beyond 2050.
"We need an emergency response, a transition away from fossil fuels. Governments must stand up to the fossil fuel giants, otherwise the game's a bogey."
Recommended for you

Adnoc goes nuclear with EWEC deal to cut carbon