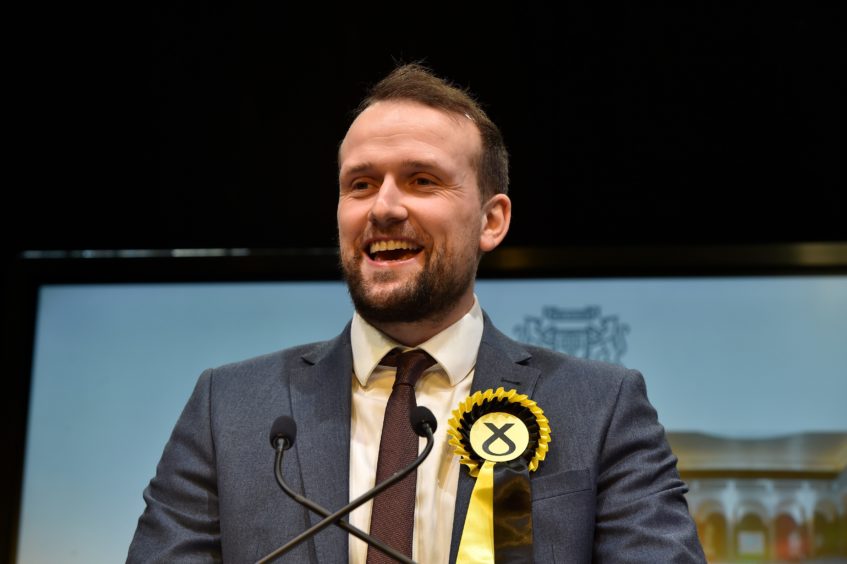 An Aberdeen MP has called for a u-turn on national tax plans- saying oil workers will be hit hard.
Aberdeen South SNP member Stephen Flynn said a number of workers in the industry have contacted him on the controversial changes.
Many workers will face higher bills as a result of the IR35 rule being extended to the private sector from April.
IR35, introduced in 2000, is an anti-tax avoidance rule that applies to all contractors and freelancers who do not fall under HM Revenue and Customs' definition of being self-employed.
From April 6, every medium and large private sector business in the UK will become responsible for setting the tax status – or IR35 – of any contract worker they use, forcing thousands to pay income tax, as well as a higher rate of National Insurance.
A number of north-east MPs have called for a reversal on the plans – including Conservative West Aberdeenshire and Kincardine MP Andrew Bowie.
Mr Flynn said the proposals were causing "much distress" and called for a full review.
He said: "The reality is that our city is awash with contractors whose employment is linked to the oil and gas sector and we need to ensure that their futures are secure.
"Quite simply Boris Johnson must reverse these IR35 changes to protect jobs here in Aberdeen."
During the election campaign former chancellor Sajid Javid pledged to undertake a review, but there was no commitment to one in the Tory manifesto.
Recommended for you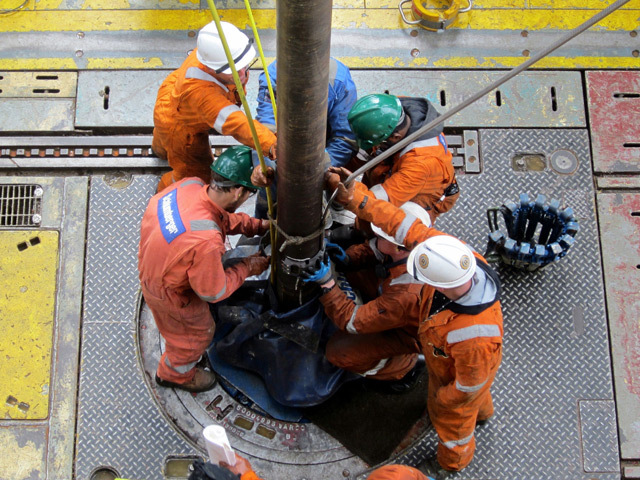 Contractors 'buried in bad news' with no budging on IR35 rules