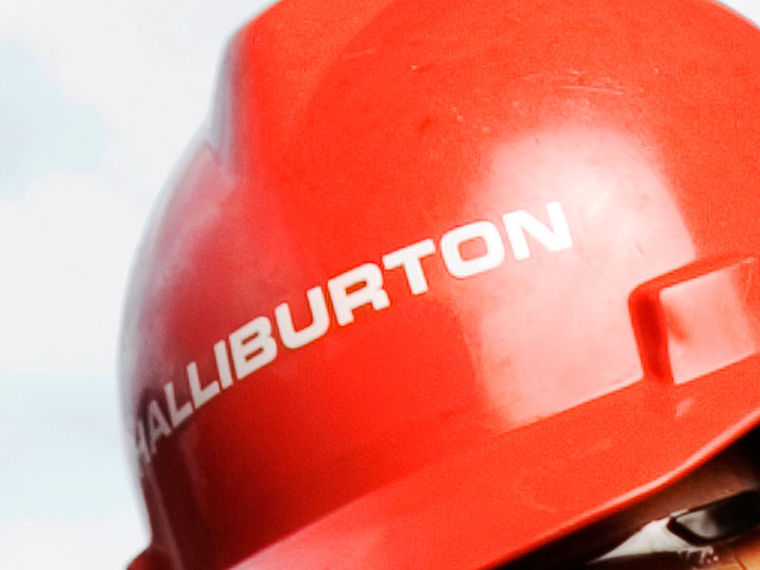 North Sea job losses could be a potential outcome of "creating another giant" in the oilfield services sector, a top energy consultant said yesterday,
But Arindam Das, head of consulting at Westwood Global Energy Group also said he did not consider it a "major threat" in the short term.
Mr Das added he was "not surprised" by a potential merger between Halliburton and part of TechnipFMC, as it offered access and new opportunity for both firms.
Halliburton could be looking to replicate what Schlumberger has done in giving customers "a more integrated solution that goes all the way from sub-surface to subsea production systems", he said.
He added: "It allows them to really develop a presence in the subsea market, which is a market they didn't have access to previously.
"From a TechnipFMC point of view, the way investors will look at it is that you are creating another giant to compete with the likes of Schlumberger and Baker Hughes-GE, with a new third player coming into the market."
But Mr Das also warned the deal could lead to an amalgamation of services, with knock-on implications for jobs.
He said: "I wouldn't consider it a major threat, but what does happen with most of these big mergers is that eventually the company will look to drive efficiencies."
Ashley Kelty, head of equity research in oil and gas at financial services firm Whitman Howard, said a merger would be a "logical tie-up both strategically and economically".
"Financially it makes sense," Mr Kelty said, adding: "It also permits them to create competitive advantages as companies try to carve out a niche in a shrinking market."
TechnipFMC, with global revenue of about £9.7 billion in 2018, was created in 2017 through the merger of French company Technip and US-based FMC Technologies.
Recommended for you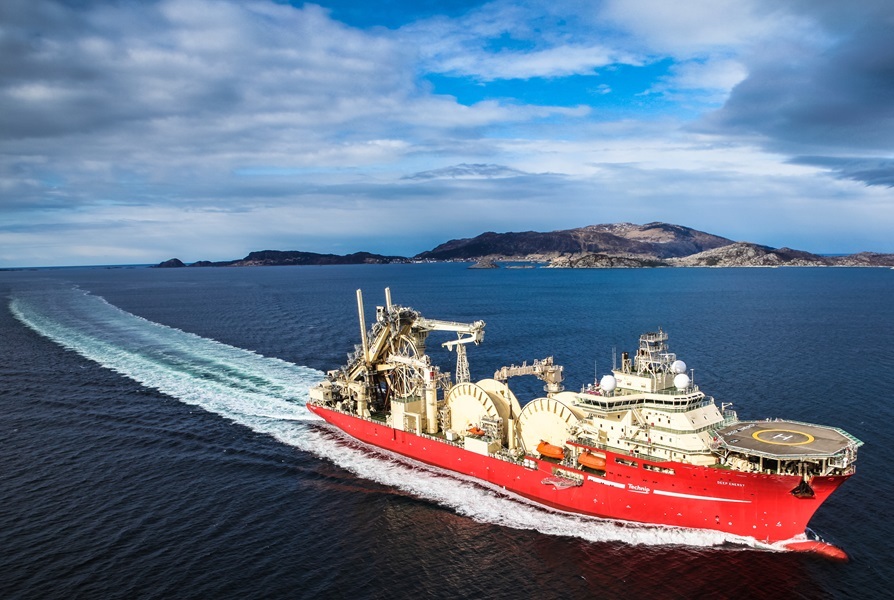 Industry in 'full growth mode' as TechnipFMC launches $400m buyback programme