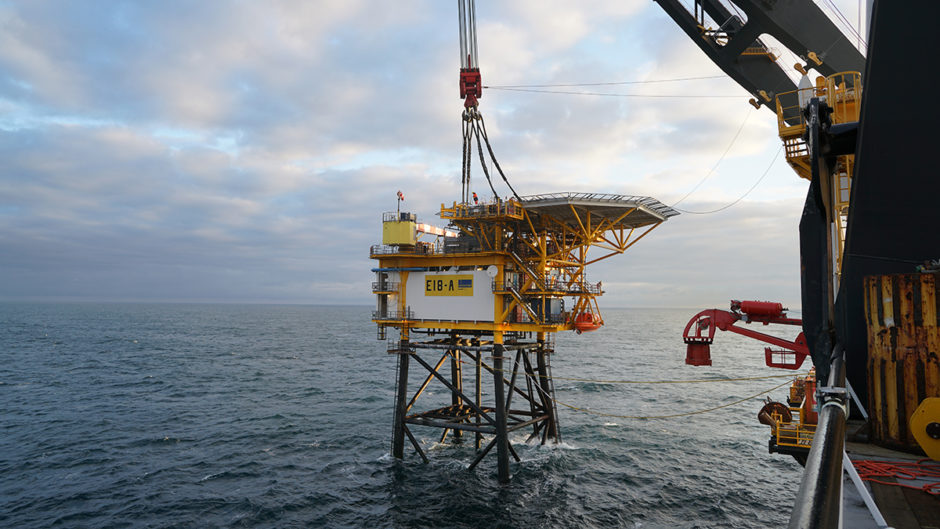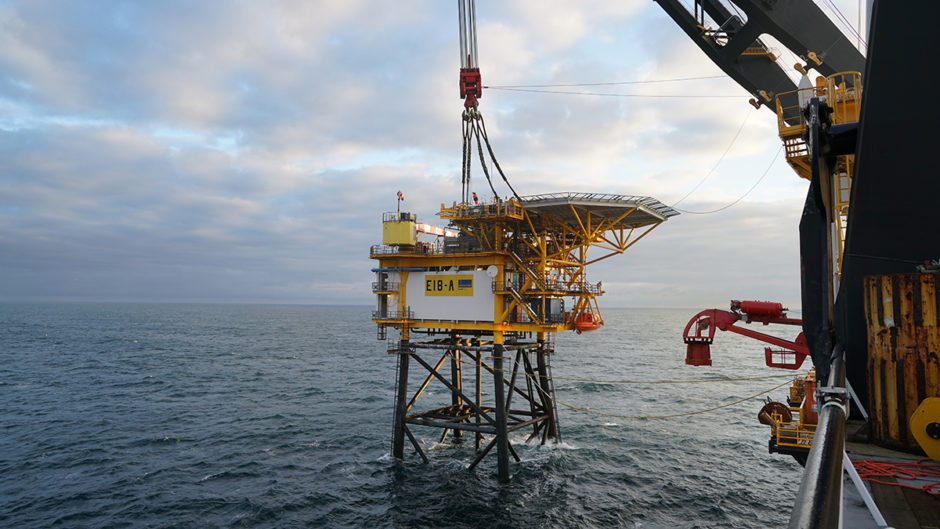 Wintershall Dea has achieved first gas at the Sillimanite field, a development stretching across the UK and Dutch sectors of the North Sea.
The milestone comes 16 months after a final investment decision was made for the field, which lies around 124miles off the coast of Dan Helder in the Southern North Sea.
Wintershall Nordzee, a joint venture between Wintershall Dea and Russia's Gazprom, operates the field which was discovered in 2015.
Chief technology officer Hugo Dijkgraaf said: "With first gas from Sillimanite we once more underline our ability to successfully explore for hydrocarbons and transfer development projects successfully into production.
"As Sillimanite will increase the amount of gas produced in Europe, it underlines Wintershall Dea's capabilities as Europe's leading, independent gas and oil producer"
The move will give a "third life" to the former P14-A platform topside, which has been recycled for a second time after recently being removed from the decommissioned E18-A platform in the Dutch sector.
Sillimanite will be monitored 24/7 from Wintershall's Remote-Control Operations Centre in Den Helder, making it "even leaner and more cost-efficient".
Mr Dijkgraaf added: "As part of our sustainability programme, we pay highest attention to the re-use of offshore platforms where the production has ceased.
"In this way, we can further improve our company's environmental footprint and at the same time keep our operations cost-efficient.
"Giving this platform topside a third life, now at Sillimanite is a best-case example for our industry."
Wintershall also said it plans to invest further in the Southern North Sea with a "diverse project pipeline" ahead.
The firm is looking toward a final investment decision for the Rembrandt/ Vermeer oil developments in the Dutch sector this year, as well as evaluating the potential of Denmark's Greater Ravn Area.
Wintershall plans an integrated wellhead, process, utility and living quarters platform for Vermeer, on top of a subsea storage tank and an offloading installation to export oil.
Meanwhile Rembrandt will be a normally unmanned installation.
Germany's Wintershall and DEA completed a merger last year creating a company with more than 4,000 employees around the world.
The combined company plans to increase its average daily production from about 590,000 barrels of oil equivalent in 2018 to about 750,000 boe/d by 2023.
Recommended for you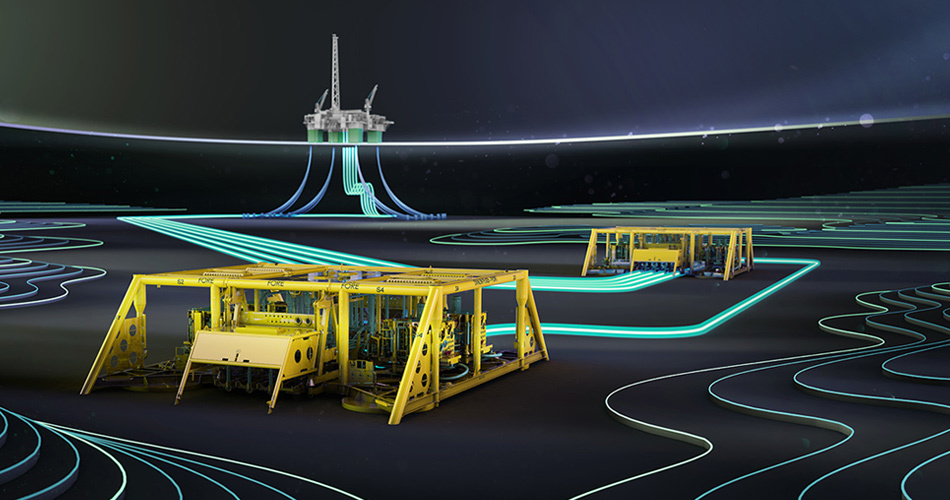 First oil from Norway's Nova oil field supports UK at 'crucial time'