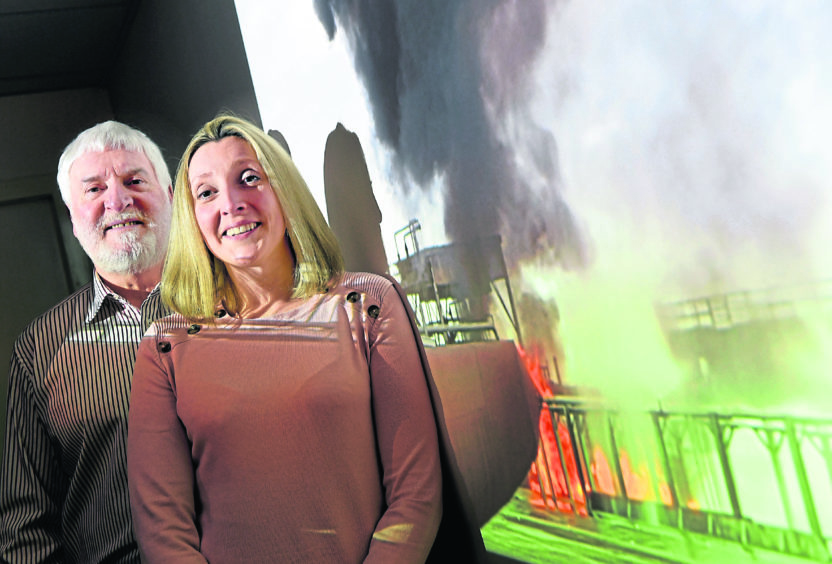 Businesswoman Claire Forbes is using knowledge gained at a US training facility known as Disaster City to further develop the crisis management firm her father launched 25 years ago.
Ms Forbes is now managing director of Aberdeen-based Response Consultants, having taken up the reins five years ago.
Her father, Mike Forbes, is semi-retired but still lends the company his expertise as a consultant.
Many of their oil and gas industry clients incorporate the Incident Command System (ICS) into their crisis management strategies.
ICS was originally developed to tackle problems of inter-agency responses to American wildfires.
Ms Forbes travelled across the Atlantic to give herself a better understanding of the system, spending a week at Disaster City in College Station, Texas, which is the largest fire training school in the US.
Emergency responders from around the world take part in mock catastrophes at the 52-acre facility.
It features full-scale, collapsible structures designed to simulate various levels of disaster and wreckage, which can be customised for the specific training needs of any group.
Ms Forbes said: "Disaster City was amazing. It gave us an incredible opportunity to attend the scene of a disaster and assume the role of incident commander, operations section chief, strike team leader or whatever was necessary for the scenario.
"We worked structure collapses, train crashes, hazmat (hazardous material) incidents, earthquakes and explosions, using the scenario to set our objectives and develop our incident action plan, without having to worry about the safety of ourselves or the scene. We could focus on learning."
She added: "The training facility was extraordinary, with firefighting training facilities for marine environments, enclosed spaces, aircraft, tall structures; the list seemed endless.
"You could be sitting in class or enjoying lunch, and a fireball would suddenly erupt in the sky nearby."
Back in Aberdeen and now US Federal Emergency Management Agency- certified, she has passed on her newly-acquired knowledge to the other consultants in her team in readiness for four new Response Consultants training courses.
Recommended for you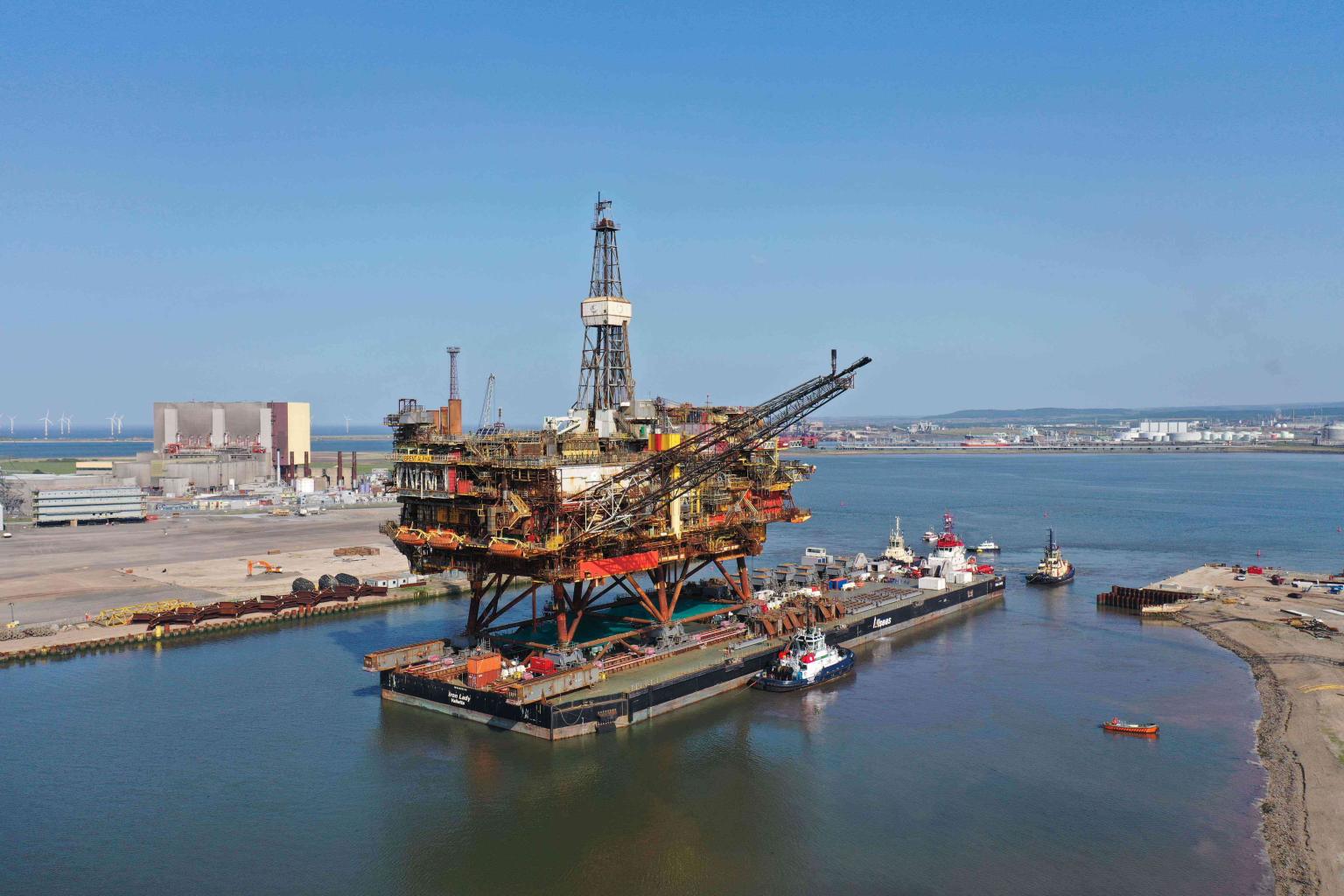 Decom timing frustrations forcing North Sea firms to look overseas