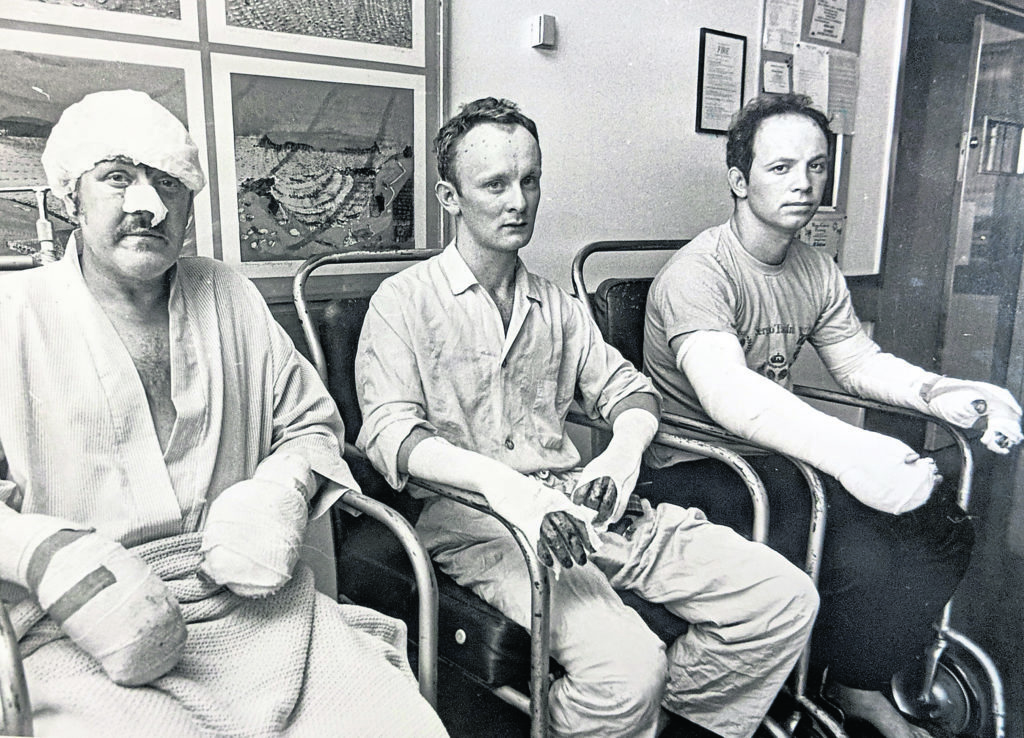 The son of a Piper Alpha survivor has published new research to shine a light on the hidden "moral costs" of disaster incidents
Marc Reid, a chemist and research leader at Strathclyde University, has used the story of his late father to showcase the "domino effect" of traumatic experiences like the North Sea tragedy, and prevent them from being "hidden in long-term obscurity".
His father, Mark Reid, survived the incident in 1988 when 167 men lost their lives.
However, the long-term effects of post-traumatic stress disorder (PTSD) led to alcoholism and later his death due to related health problems when he was just 48-years-old.
Reid Jr's research addresses the need to look beyond the "immediate" impact of major accidents and to focus on the "ripple effects" on survivors such as "physical injury, family bereavement, broken relationships and survivors' guilt".
He said: "Accidents are much more than a single point in time and the ripple effect of these can go on for a very long time indeed.
"My father was one of several people who survived Piper Alpha who struggled with PTSD.
"He was always reliving his ordeal of how he managed to escape the blazing inferno of Piper Alpha, how he managed to negotiate his way off the platform and past many of his colleagues who weren't fortunate enough to survive.
"He would always mention Piper Alpha 10 years later, 20 years later. You could see he was crying for help, but how to help him was the major challenge."
Despite being well known among chemical engineers, Piper Alpha is not so among lab chemists, Reid Jr's field of expertise, despite a number of transferable lessons which can be applied.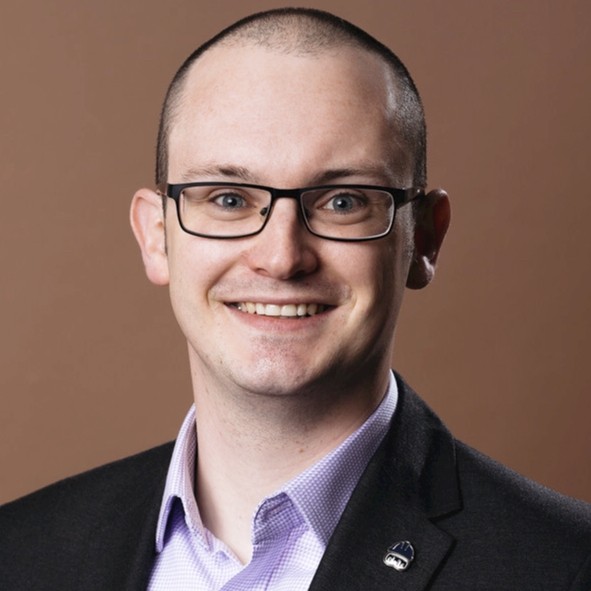 It was the 30th anniversary of the tragedy in 2018 that prompted the decision to produce the peer-reviewed document which points to other examples in chemistry where the same "domino effects" of Piper can be applied.
This includes a 2016 explosion at the University of Hawaii where a post doctorate researcher lost part of her arm, caused by a lack training and inappropriate equipment.
Although many are aware of the immediate impact of that case, less known are the longer-term effects for the woman involved, who has faced financial challenges including a prolonged legal battle.
Reid Jr added: "These are things you do not see when you read about these accidents for the first time and you can only really appreciate them if you take that longer-term view and see what happens after that first domino falls over.
"I had come across various reports of accidents in the chemistry space, in laboratories, that were utterly avoidable, the same way many of the large-scale accidents like Piper Alpha were avoidable and the lessons to learn from them.
"This is a message and a concept that safety professionals should be able to use whether you're in the industry, chemical engineering, chemistry or academia. Wherever you are, this is a concept that I'm really passionate about and I think that other people can use."
Reid Jr's research has been published online here.
Recommended for you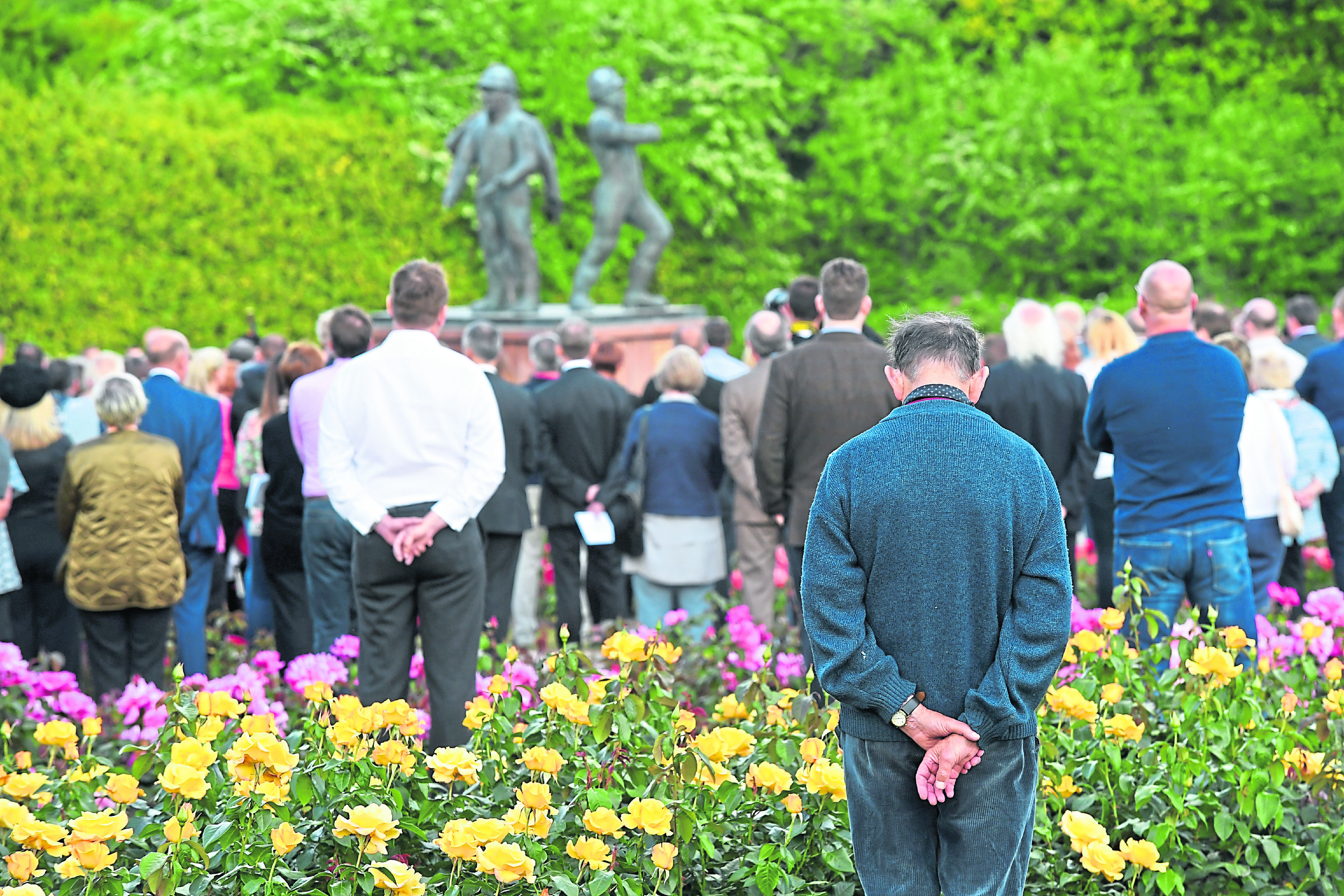 Son of Piper Alpha victim criticises lack of consultation on garden plans